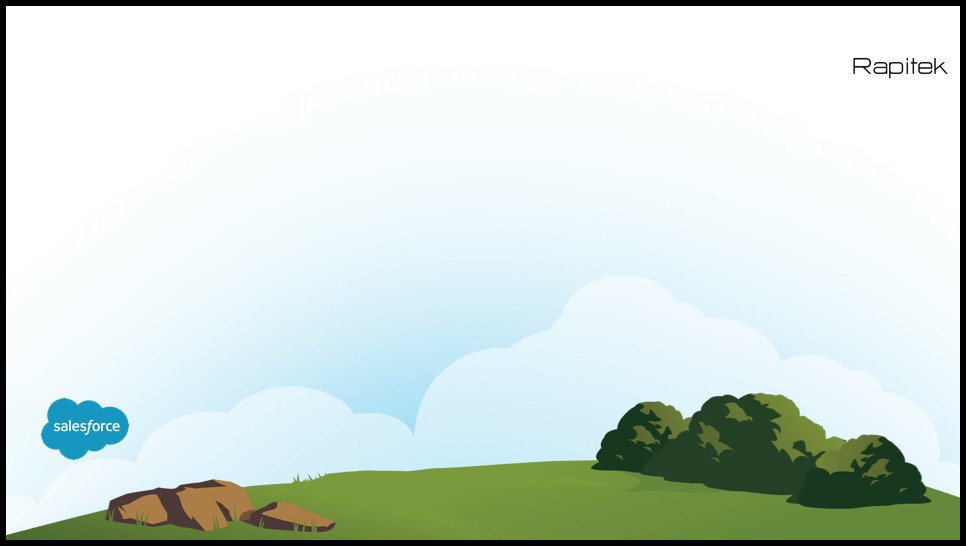 Salesforce was named the "World's Most Innovative Company" by Forbes 4 times in a row, from 2011-2014.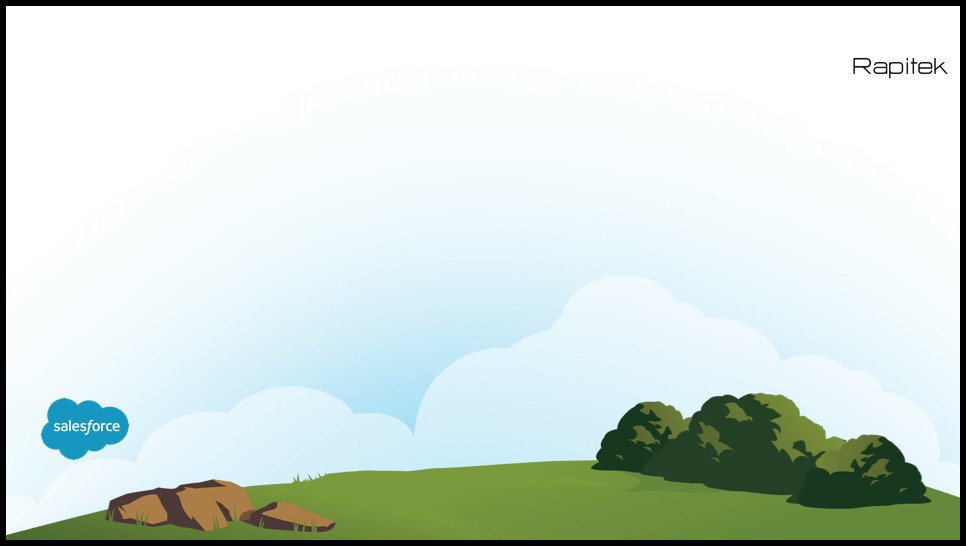 Salesforce creted The App Store. Marc Benioff gave it as a gift to Steve Jobs for all of his help and mentoring and settled on the AppExchange instead.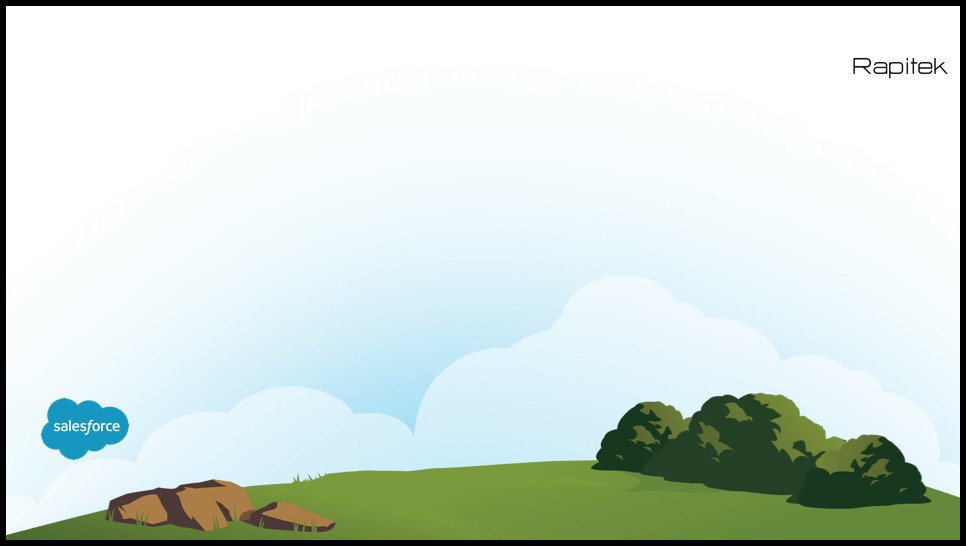 The Salesforce Tower is the tallest building in the Bay Area. It stands at a jaw dropping 326 meter high. It is also the most expensive building in San Francisco, costing $1.1 billion dollars to complete.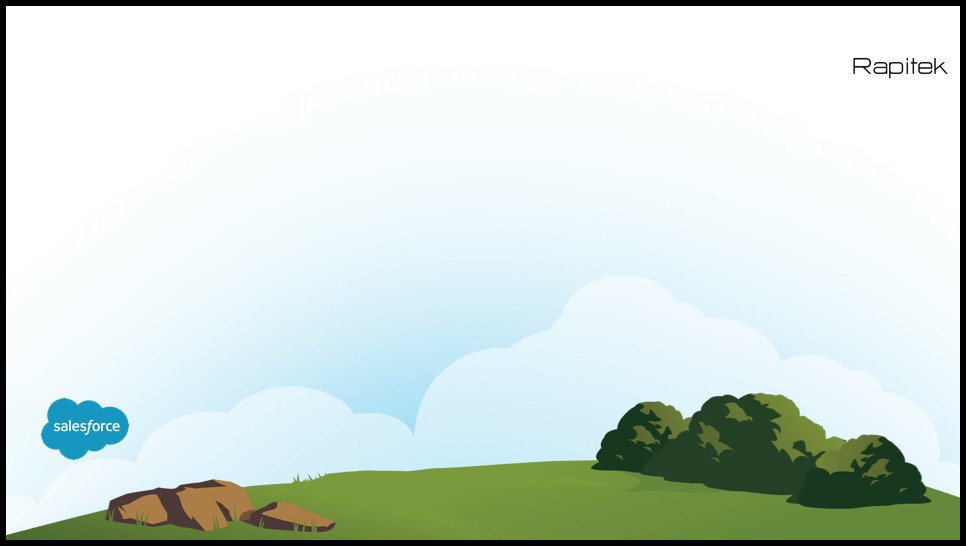 RAD Women (Radical Apex Developers) is a collaborative and supportive environment designed to help empower women to code on the Salesforce platform.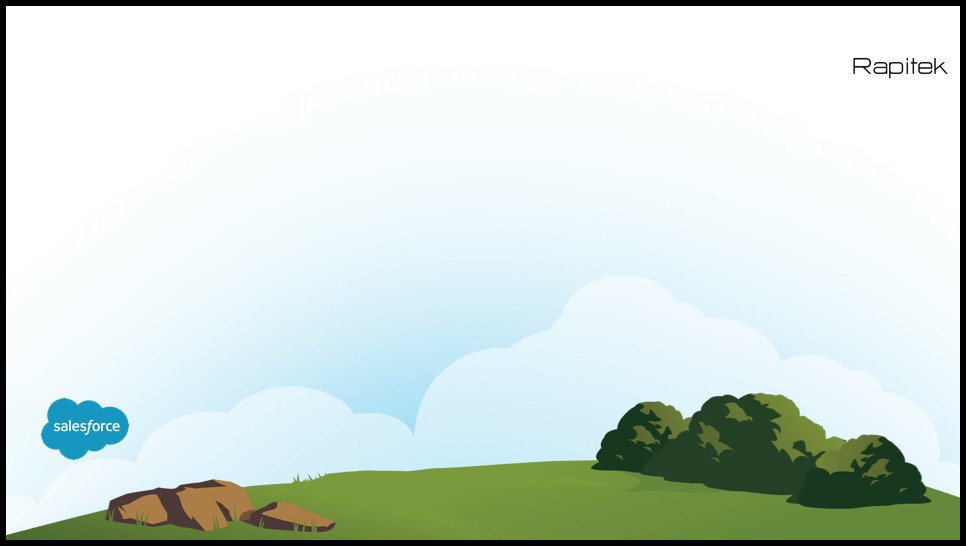 Salesforce invented the 1/1/1 Model. It is centered around companies contributing 1% of equity, 1% of your product and 1% percent of employee hours back to the community.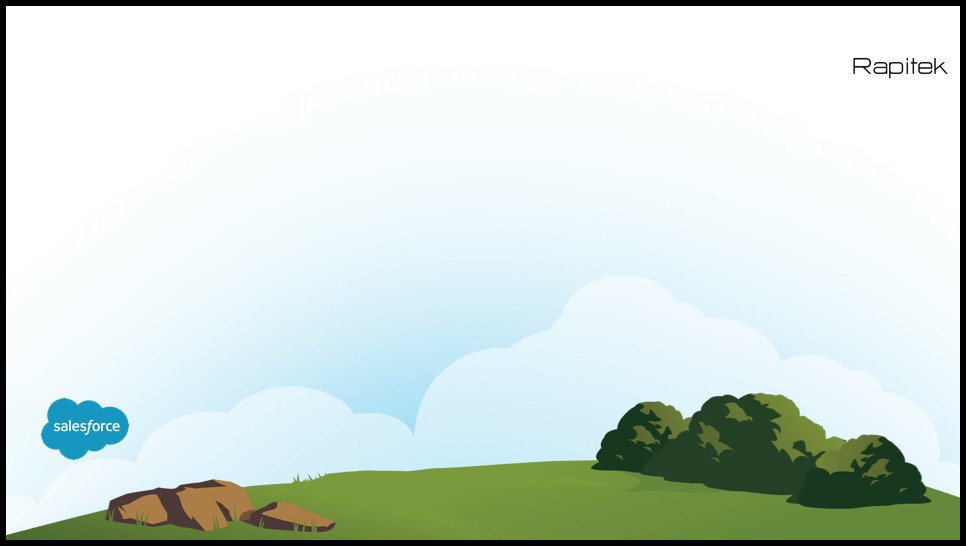 Salesforce and it's partner ecosystem is expected to enable the creation of 3.3 million new jobs by 2022.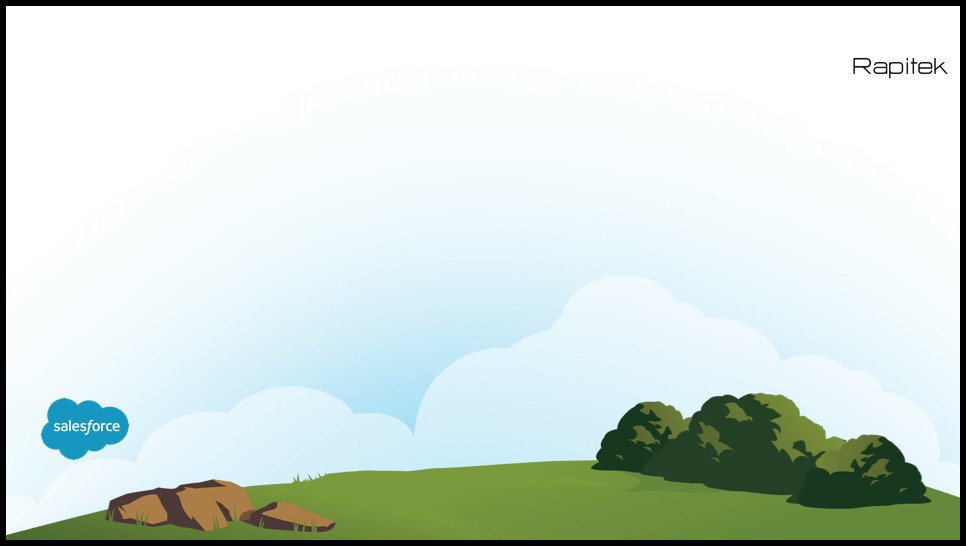 Dreamforce first launched in 2003 and was held at the Westin St. Francis Hotel in San Francisco. It drew only 1,300 people to the event. In 2017, over 170,000 Trailblazers from all across the globe had attended the world's largest CRM conference!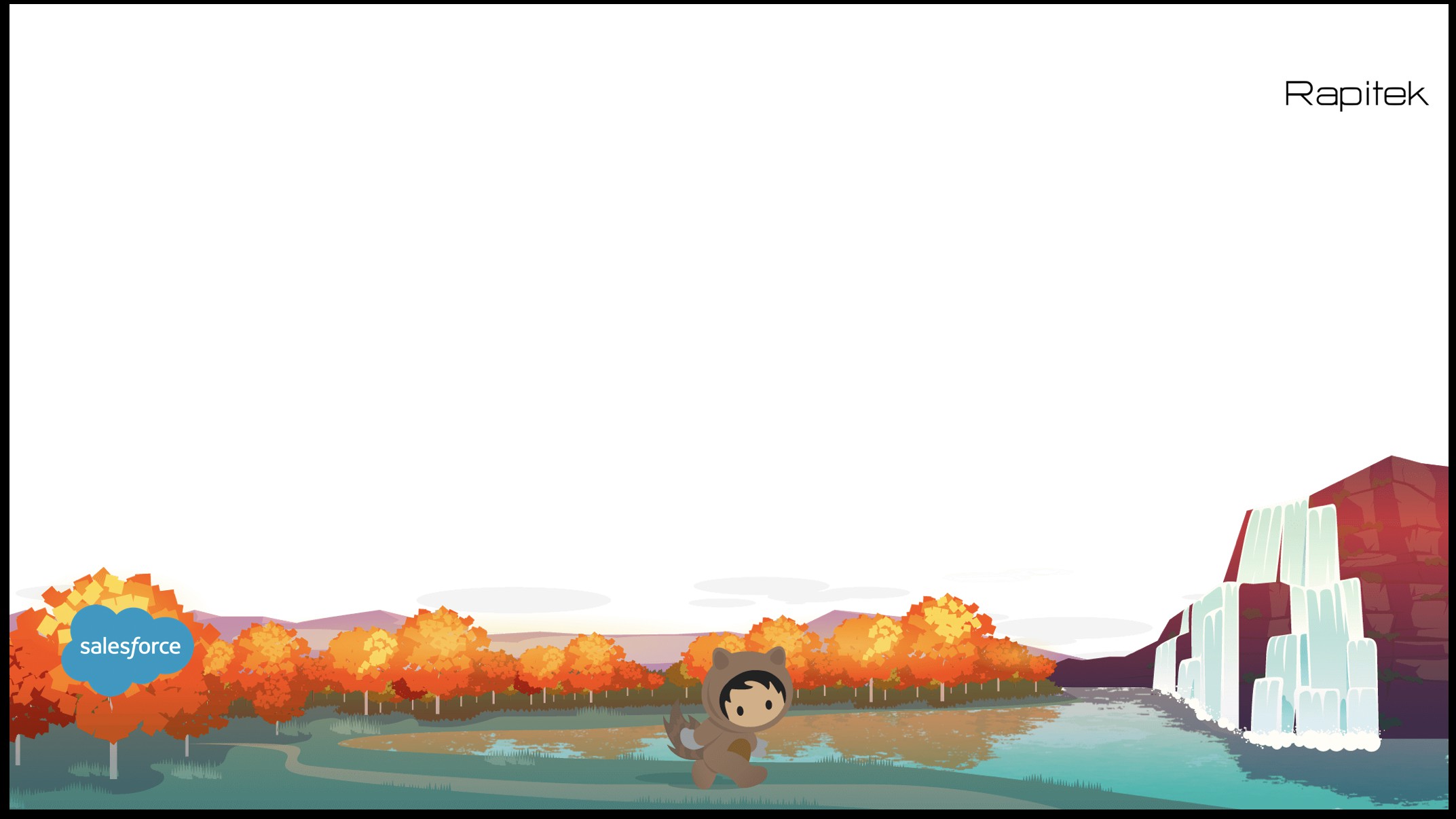 Dreampitch gives entrepreneurs a chance to pitch their ideas for the next great start-up built on the Salesforce platform in judges with a chance to win a check for $250,000 from Salesforce Ventures.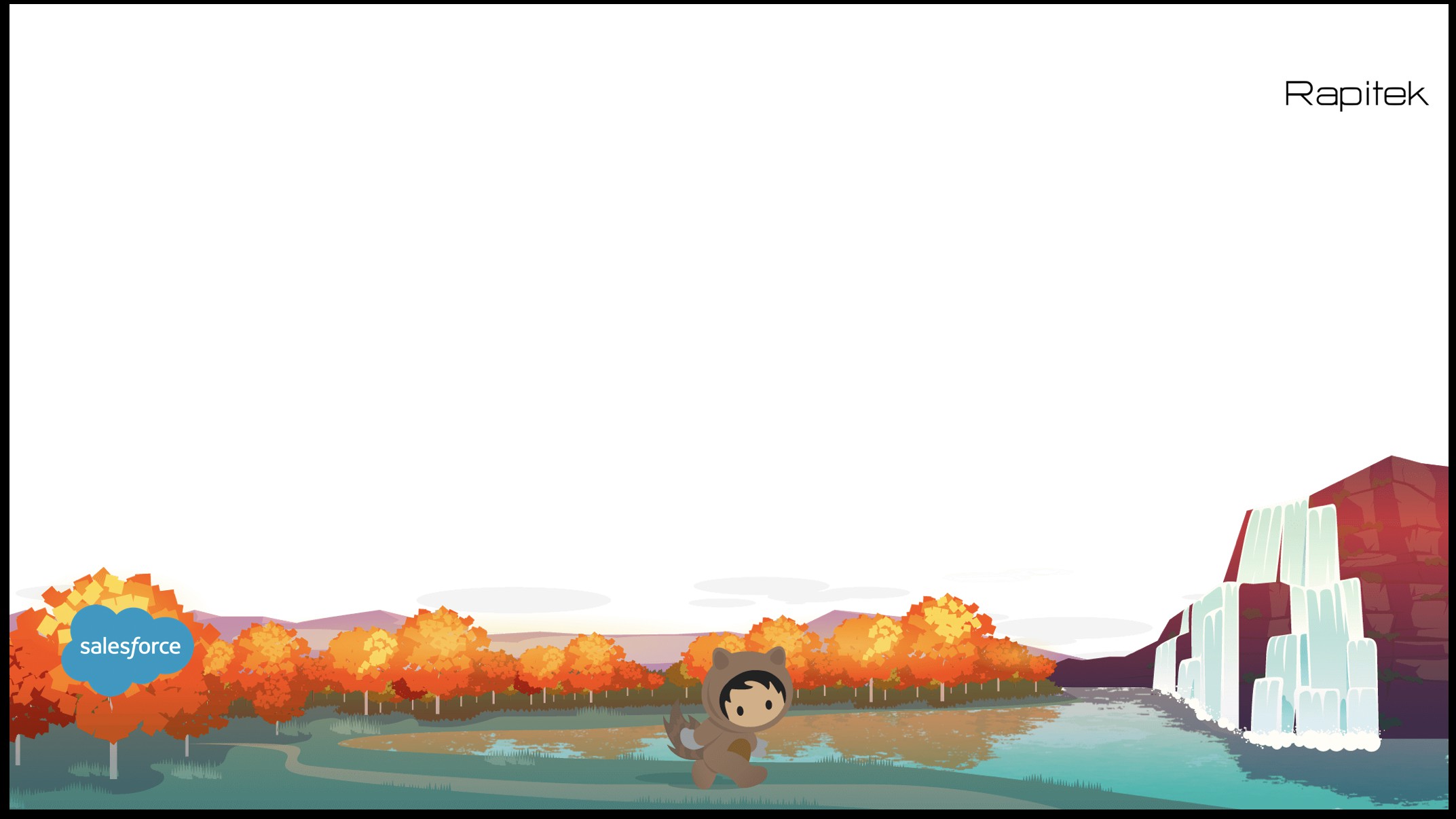 Oracle founder, Larry Ellison was one of the first investors in Salesforce. Ellison invested about $2 million of his own money to help get Salesforce off the ground.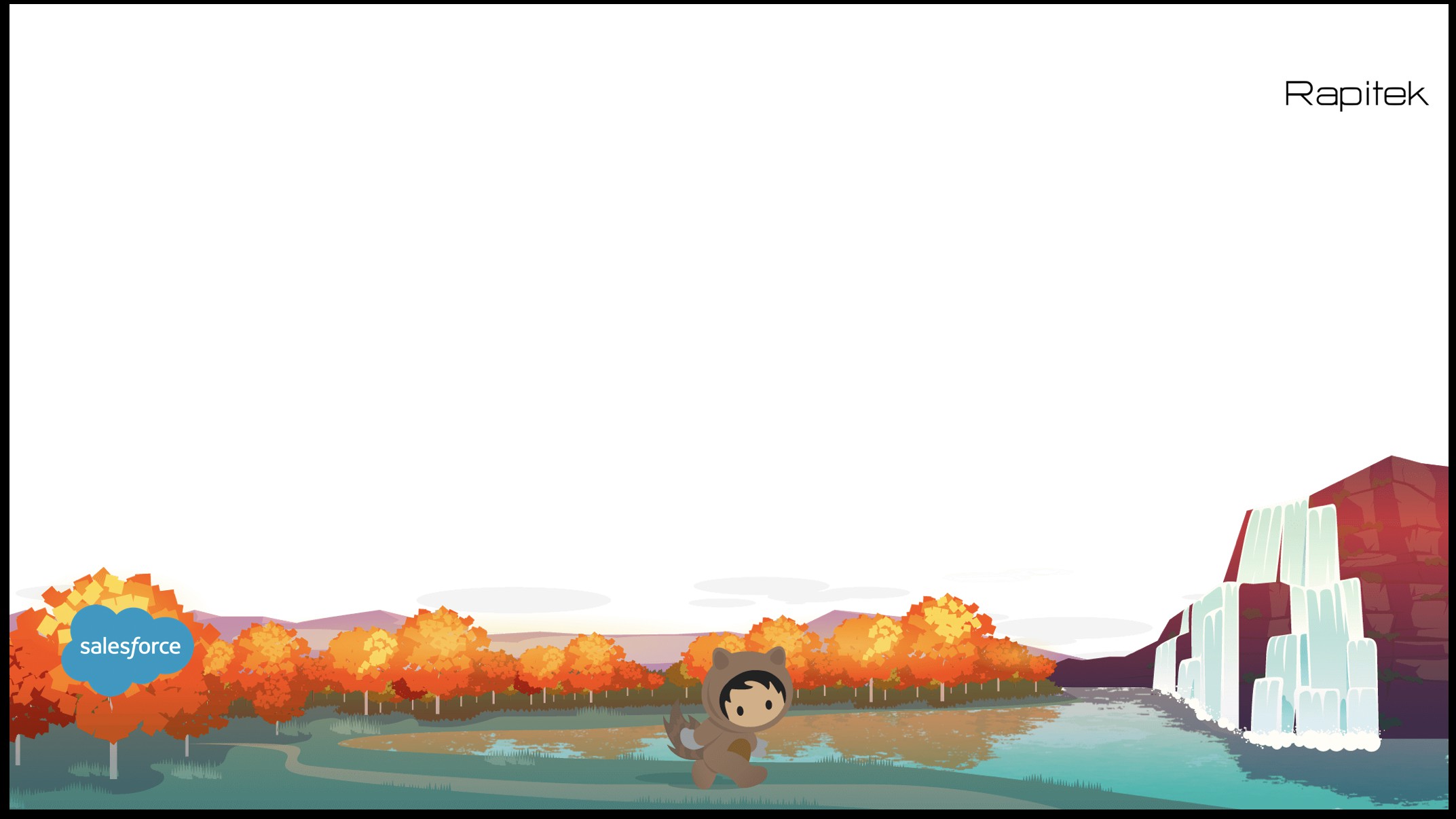 Ohana Coffee is a community - driven virtual coffee break Hangout with everyone who loves to chat about all things Salesforce and beyond with their Webcams turned on. It is lead by Ireland User Group Leader Lauren Dunne.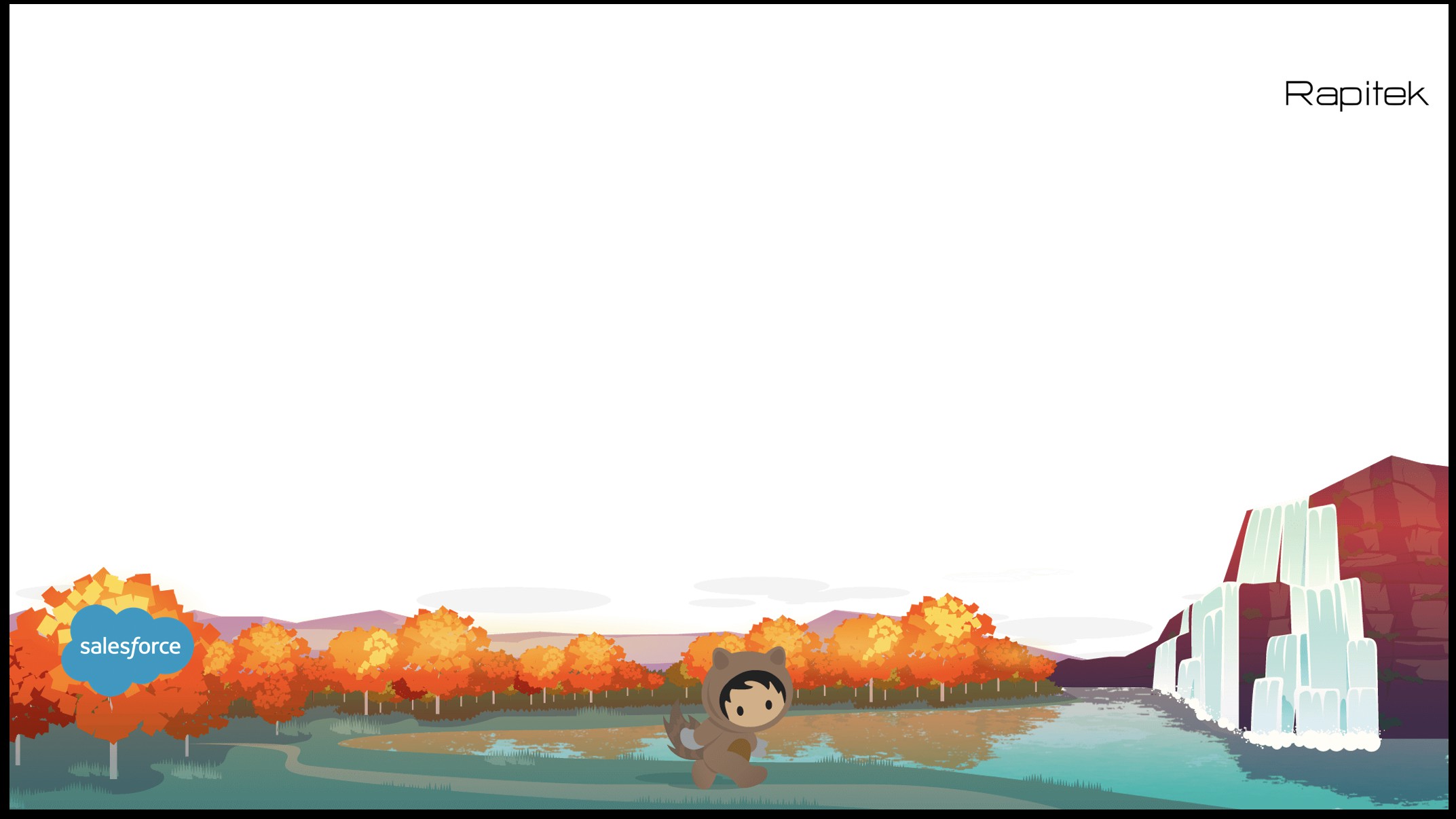 Salesforce rewards the top 100 employees who have completed and logged the greatest number of volunteer hours within a fiscal year with a $10,000 grant to the nonprofit organization of their choice.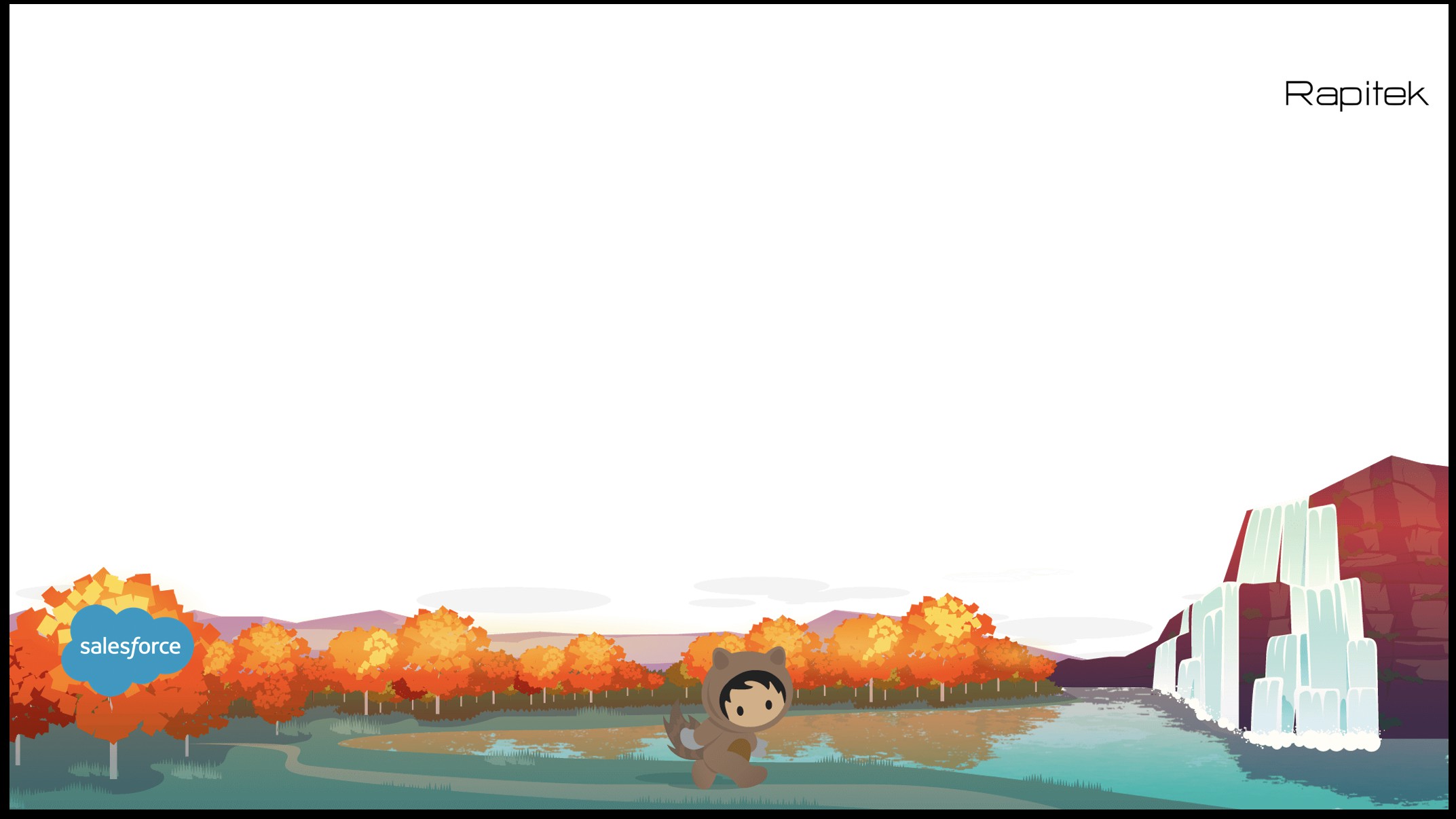 Salesforce has an entire community designed to bring together people with various disabilities called Abilityforce. See what's happening on Twitter under #Abilityforce.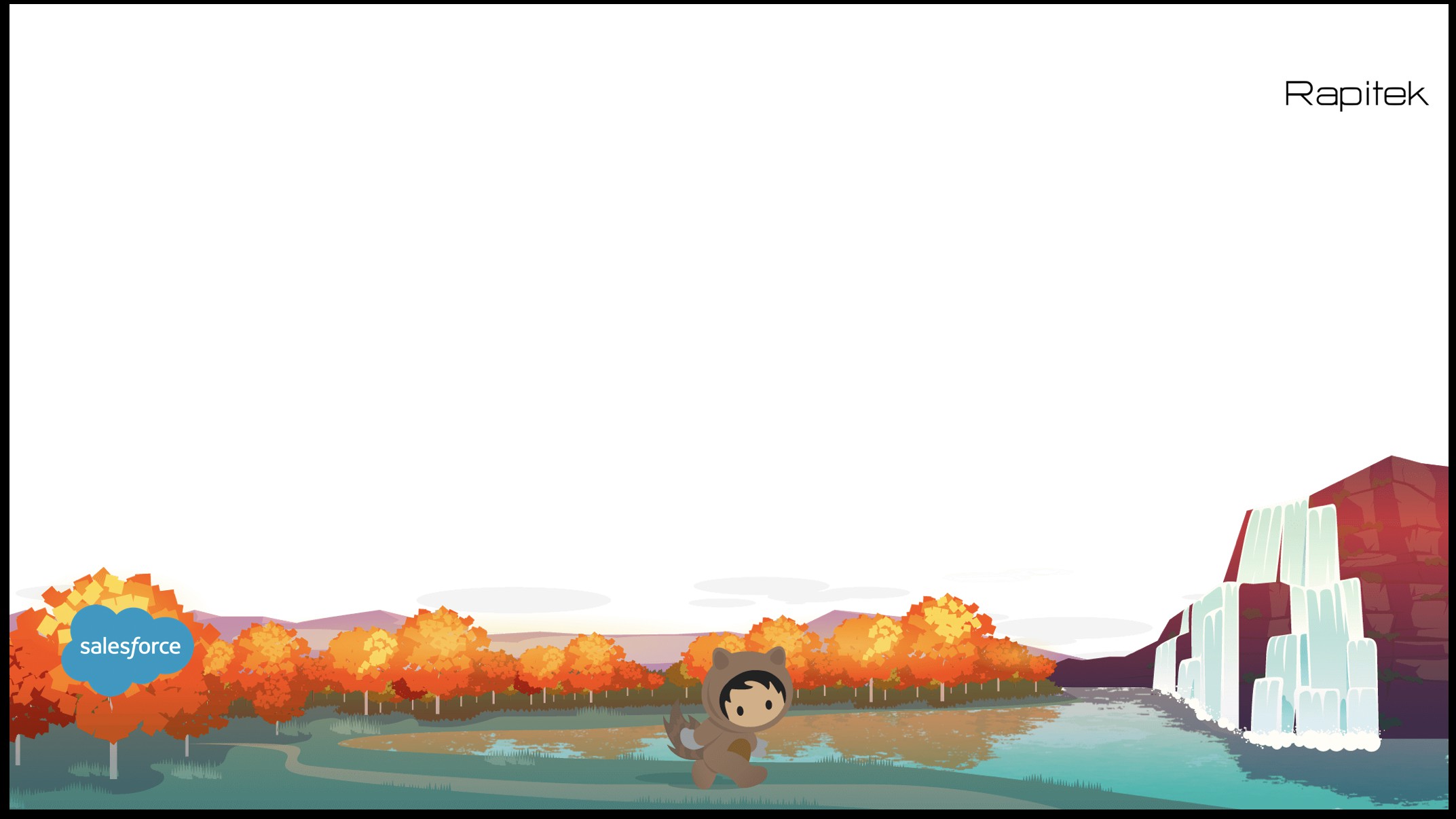 Salesforce has its own community called the IdeaExchange where you can suggest and vote on ideas from fellow Trailblazers. Ideas must reach a minimum threshold of 2,500 Idea points or 250 votes in order to go into fruition.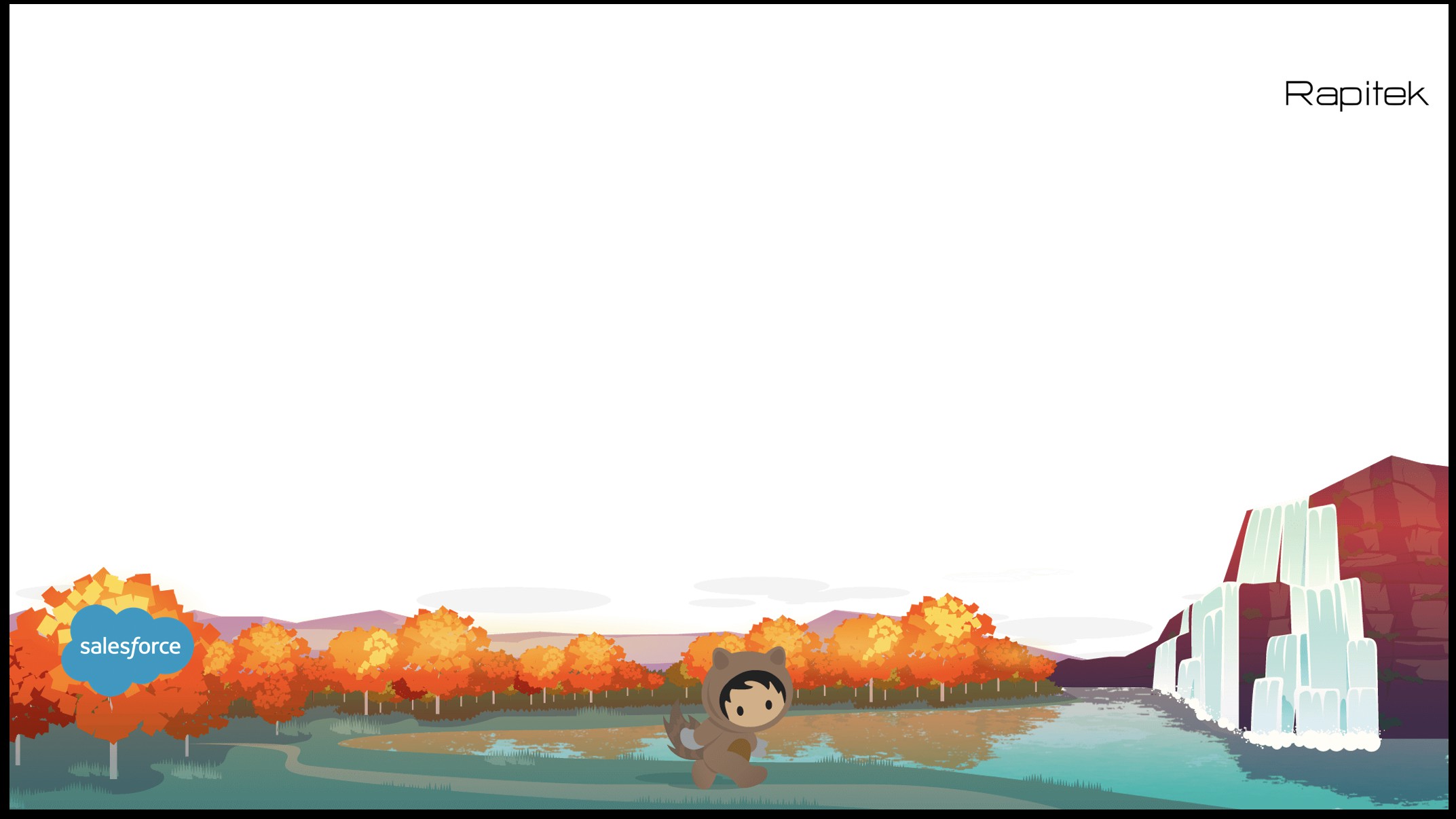 As of 2018, Salesforce has over 150,000 customers across a wide variety of industries. These industries range from SMB's to large scale Enterprises.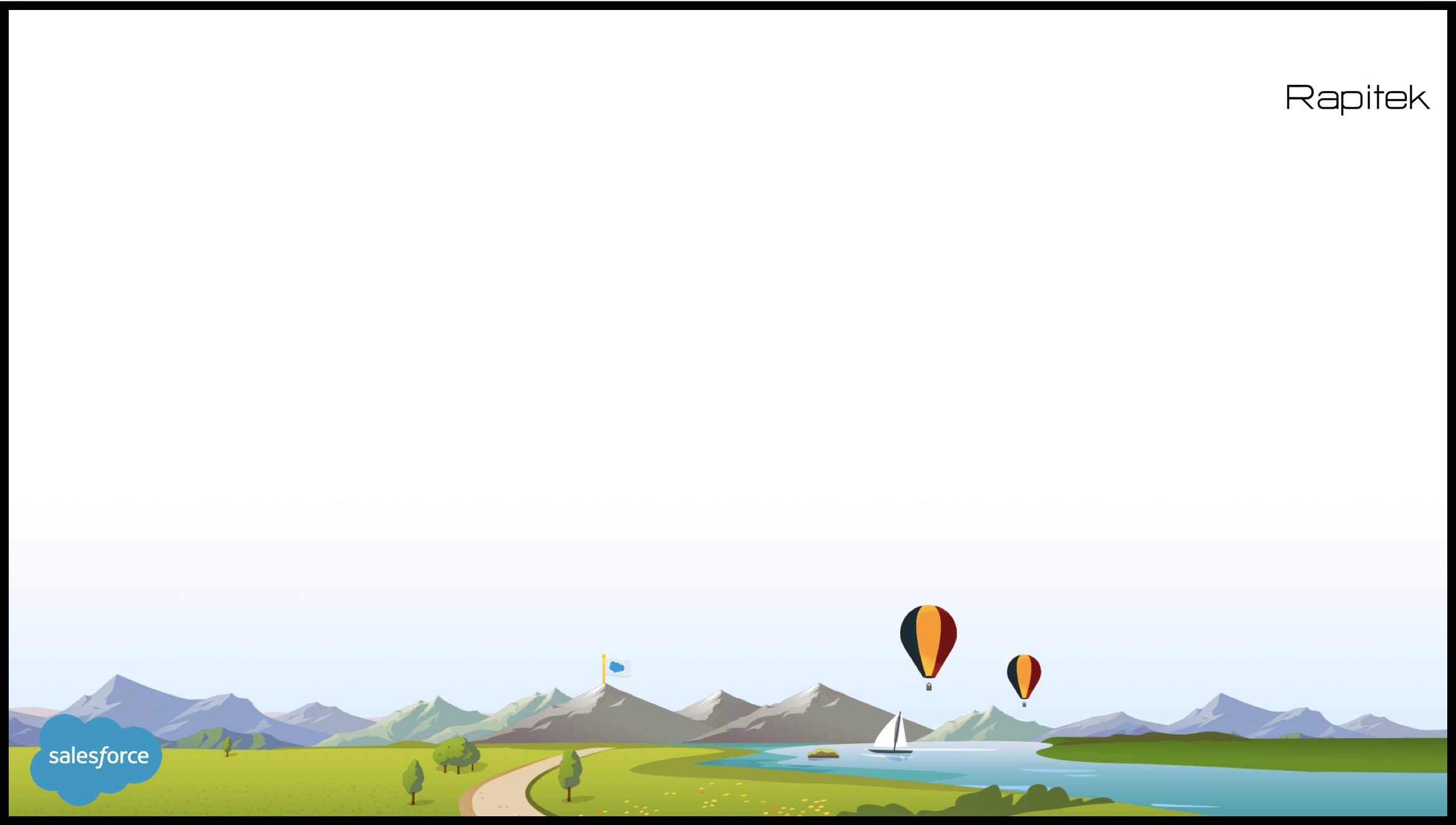 In Salesforce, New mothers get an average of 50 days off for maternity leave, and new fathers get an average of 30 days paternity leave.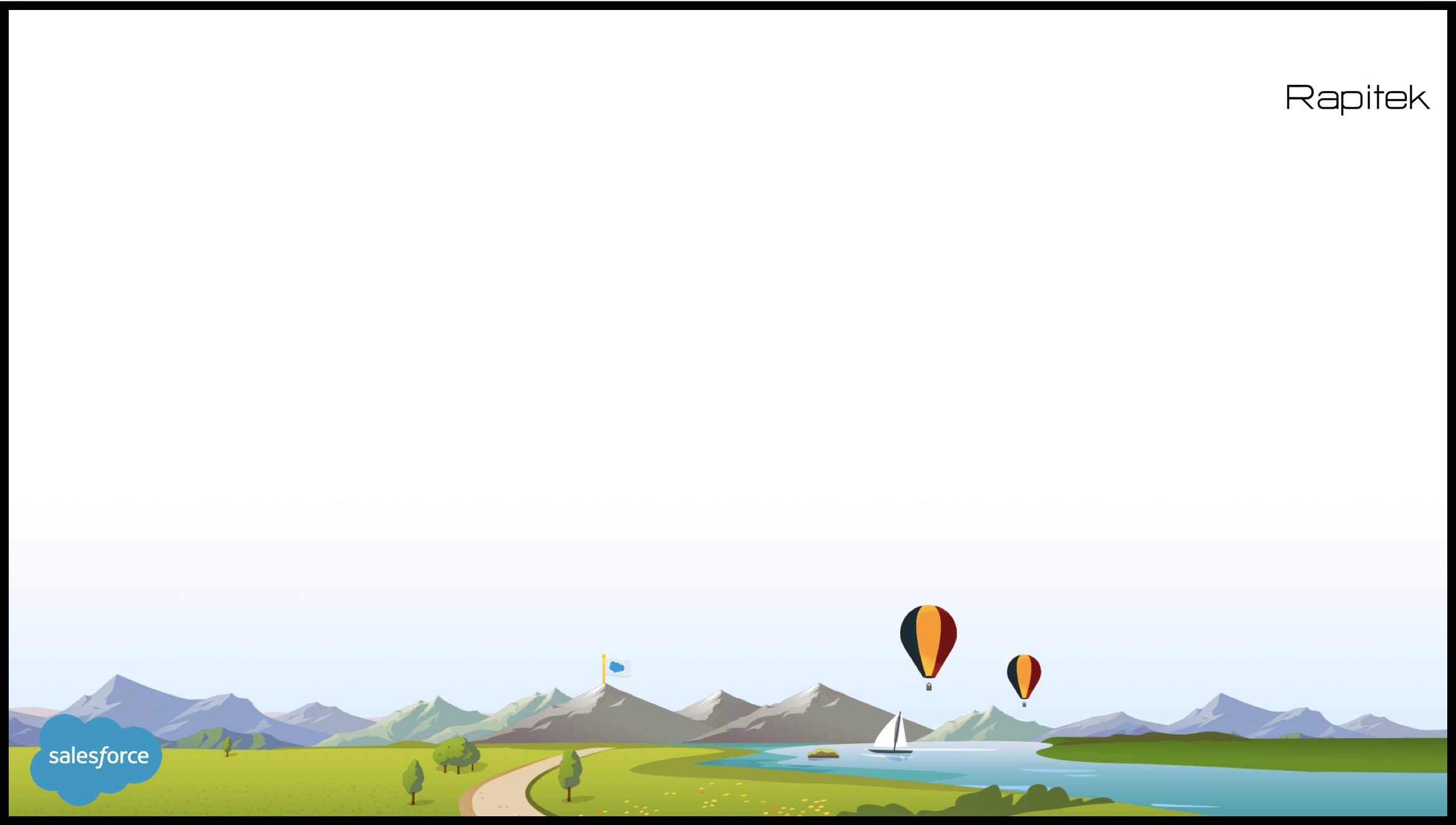 There is a podcast series called Campfire Stories which feature inspiring stories from fellow Trailblazers throughout the community discussing their incredible journeys with Trailhead.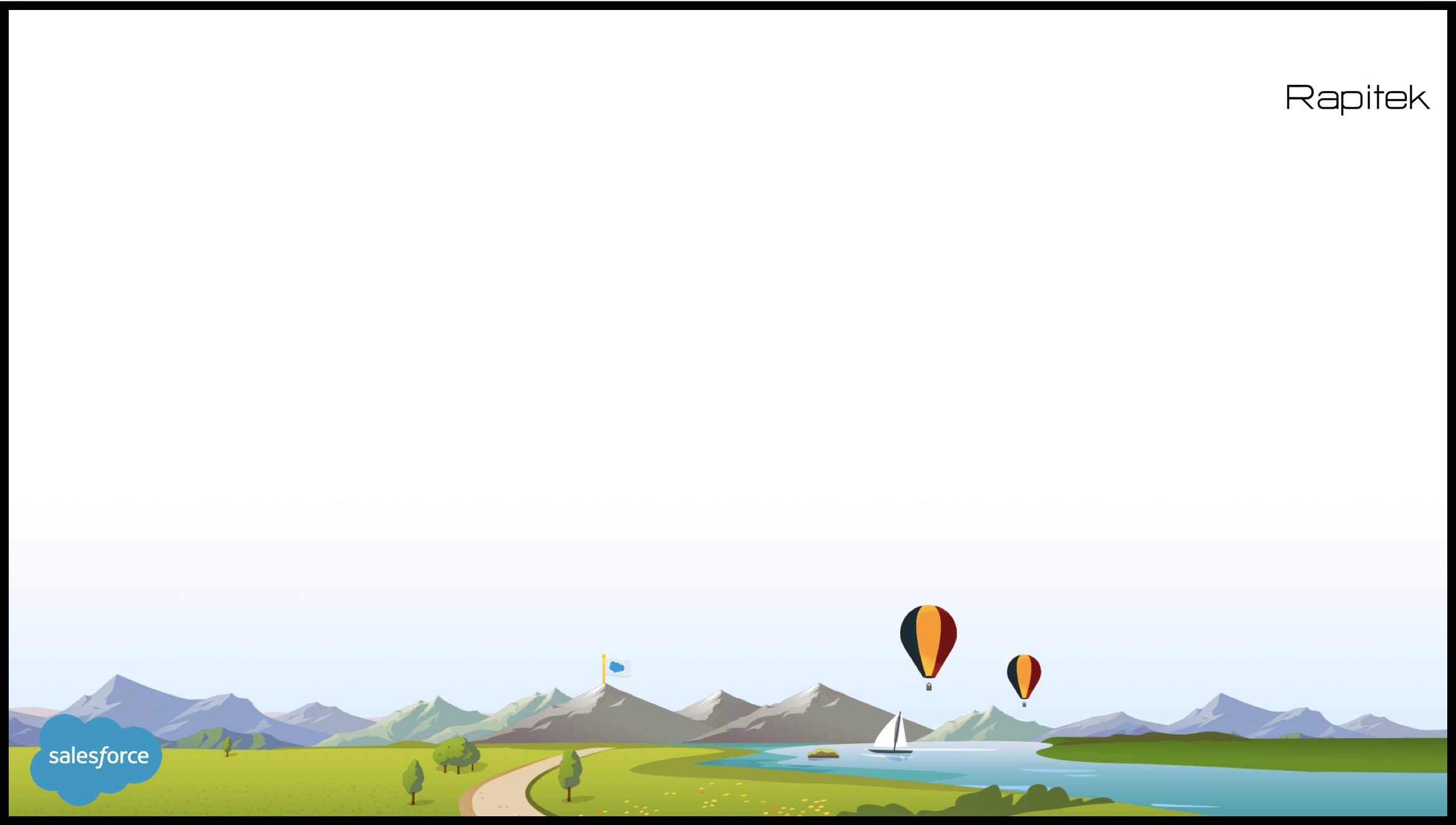 Need help understanding the basics of Salesforce? You can learn more about it through Salesforce.com For Dummies and through scores of other helpful Salesforce books.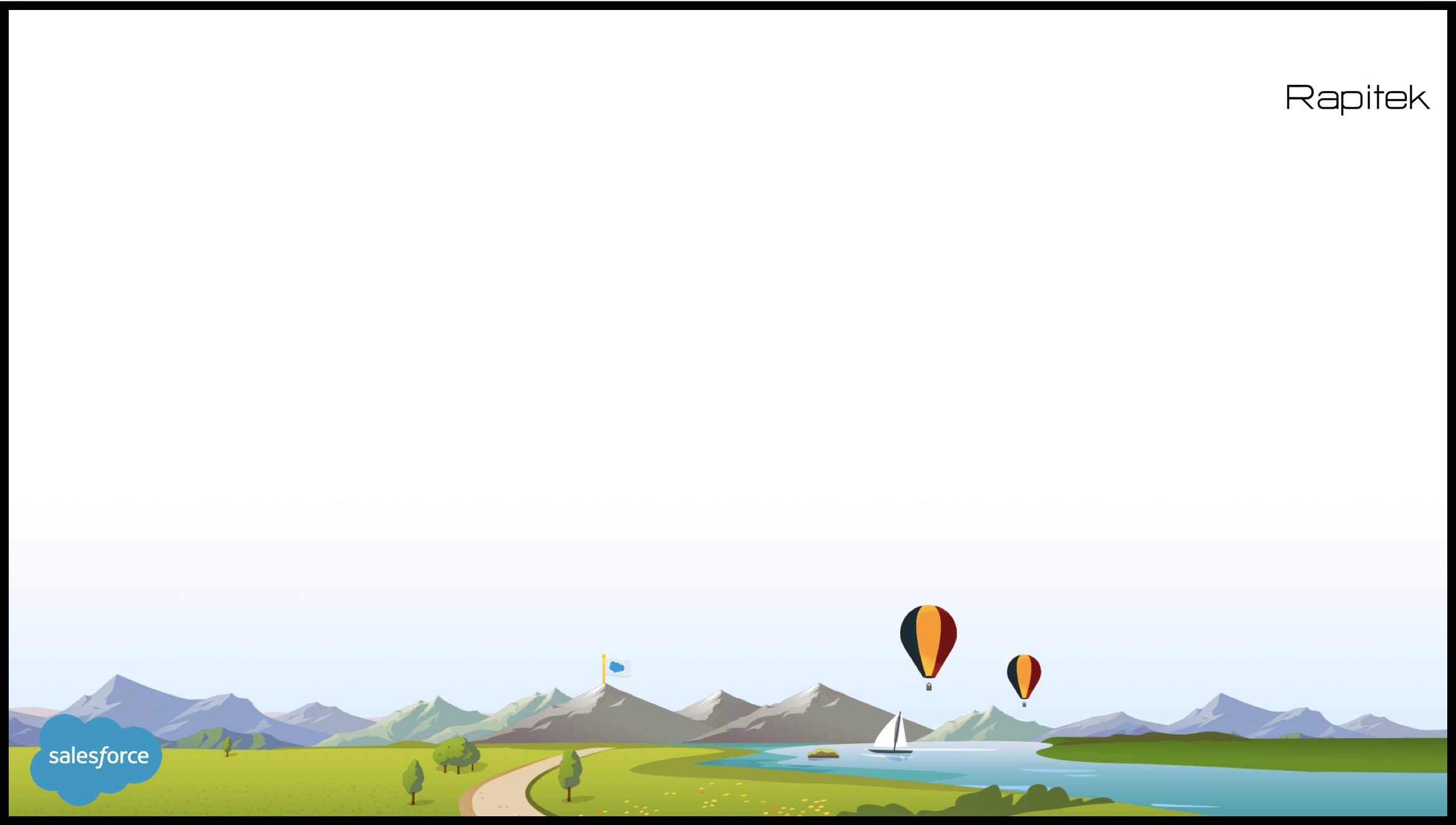 Salesforce MVP nominations are open two times a year for three weeks at a time and are announced on Twitter and in the Salesforce community.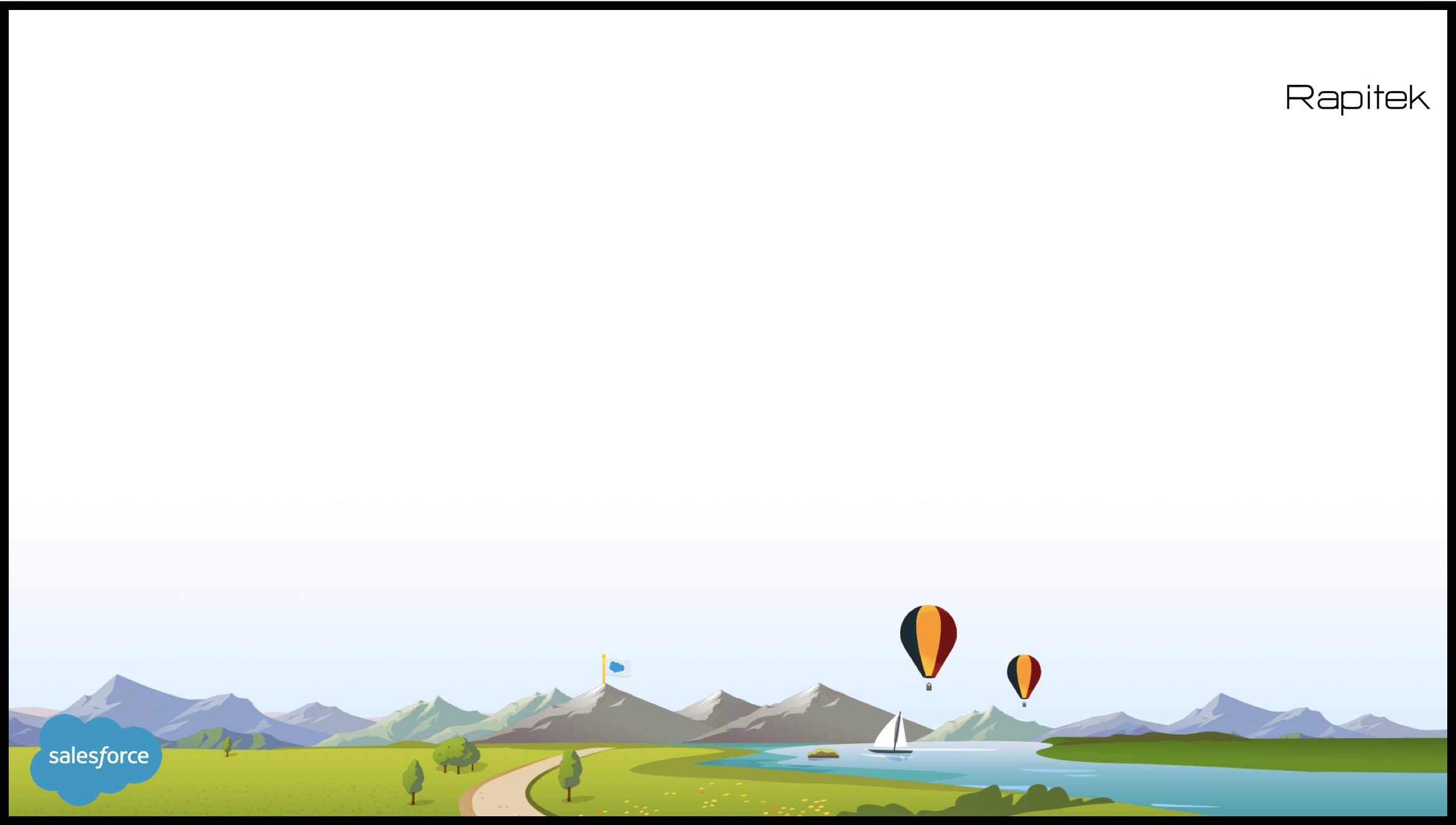 ExactTarget was acquired by Salesforce for $2.5 billion in 2013 and later became the more well known Marketing Cloud platform.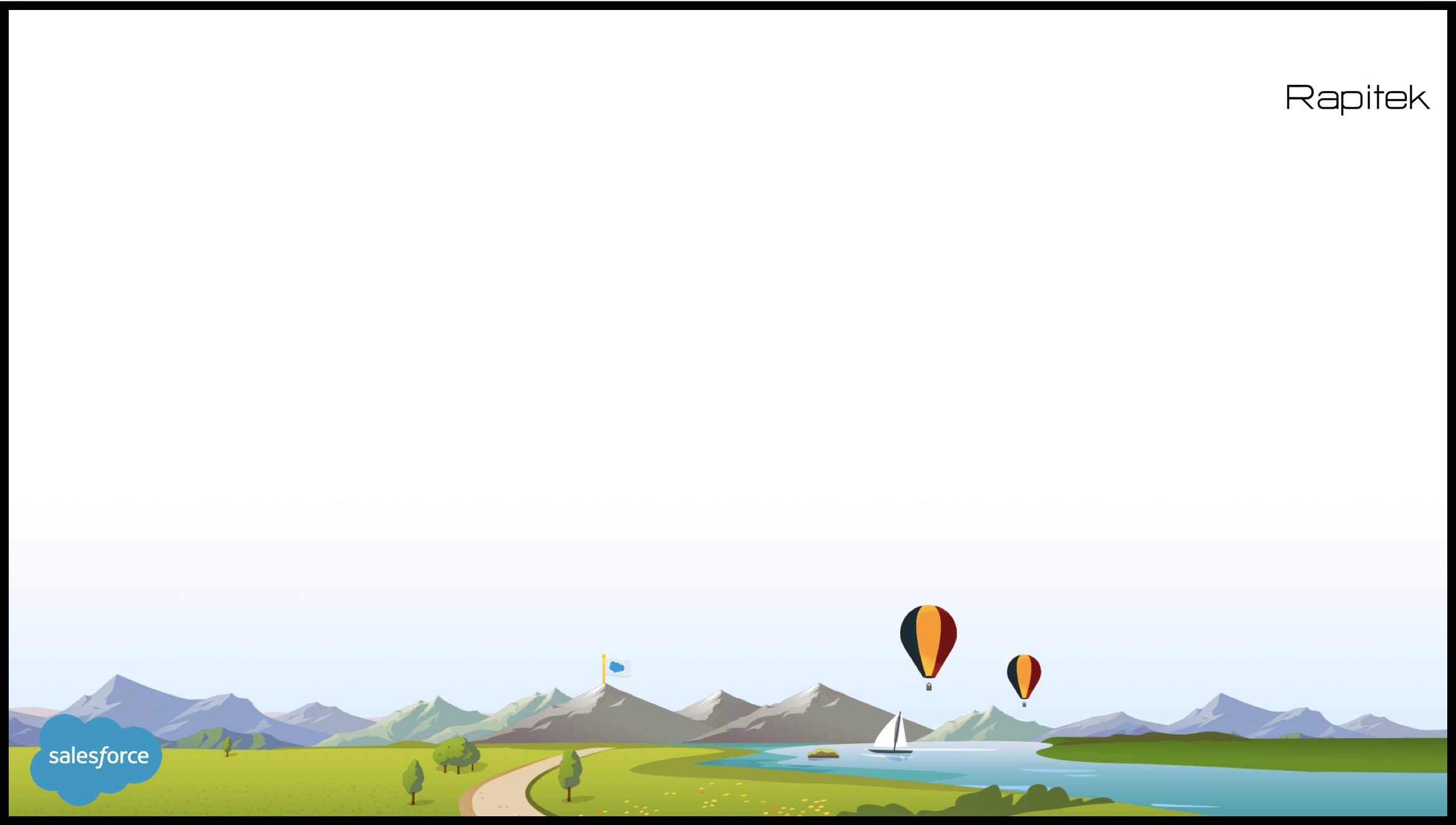 Marc Benioff has donated over $250 million over the years to the UCSF. And as a part of his generous contributions, was given his namesake on the building of the Benioff Children's Hospital.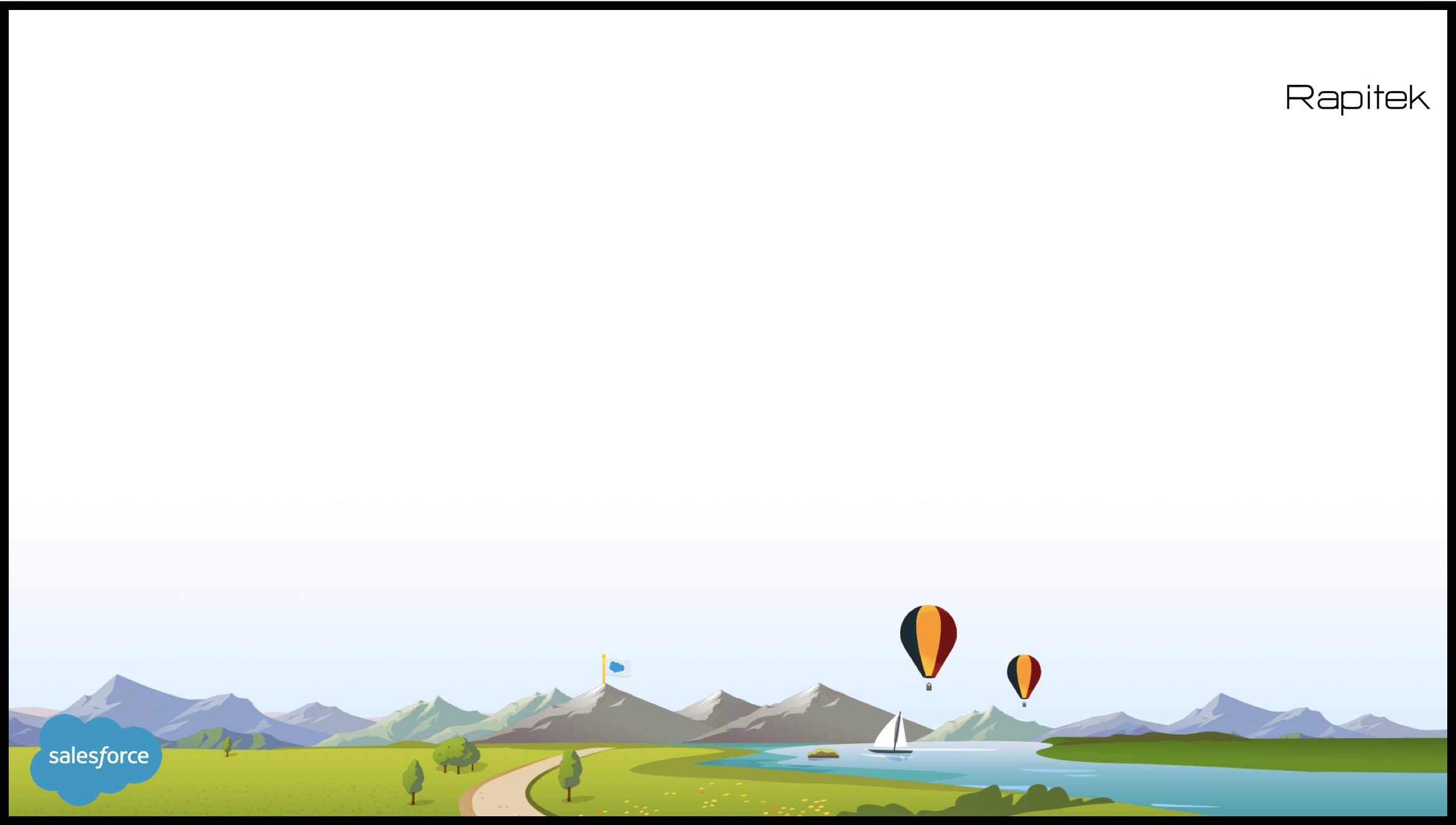 Dreamforce concerts are fundraisers that help benefit the Benioff Children's Hospital. These concerts have raised over $60 million to date!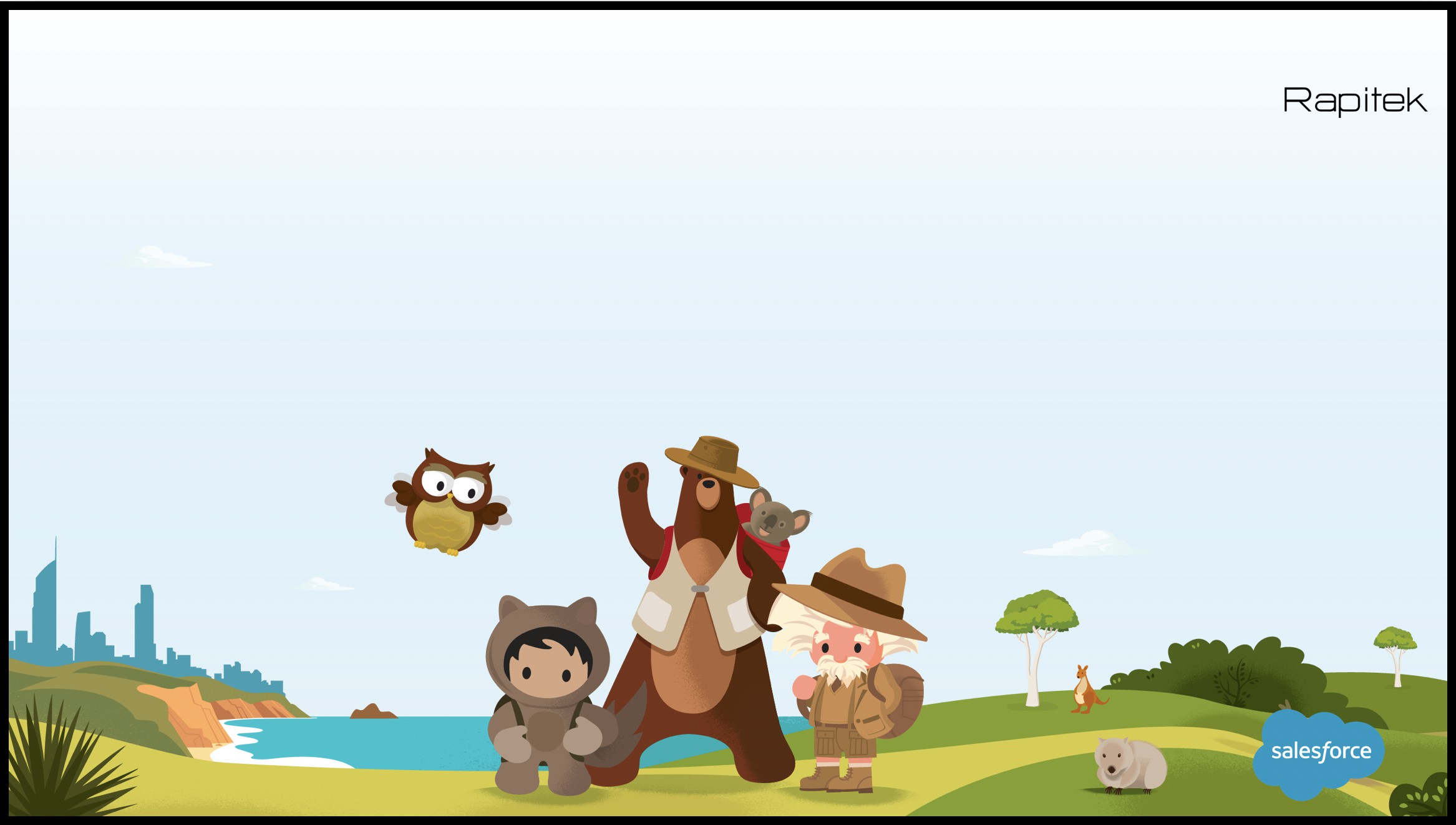 Salesforce's largest acquisition was MuleSoft for a whopping $6.5 billion.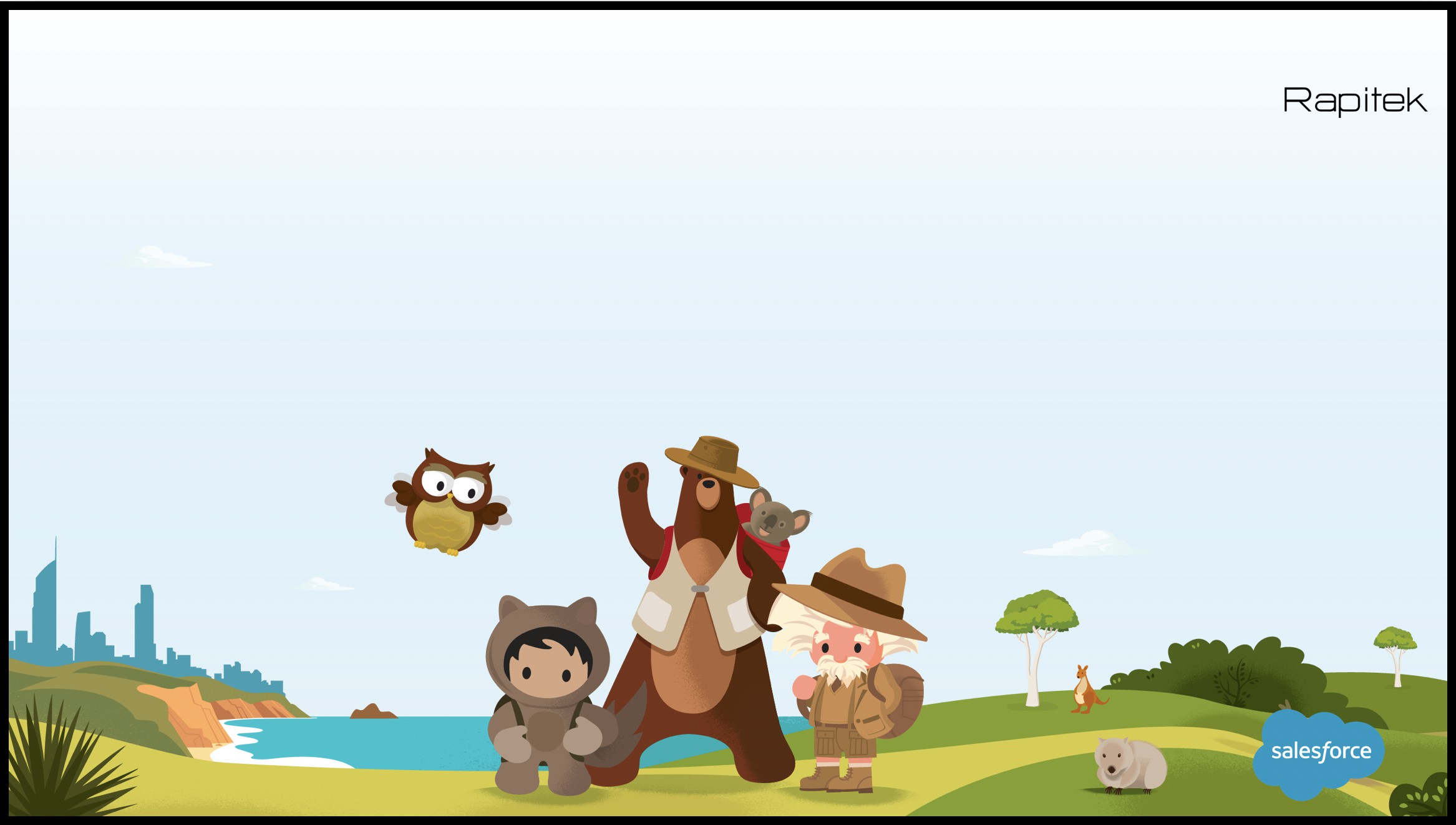 There are currently 488 Salesforce.com groups with over 142,671 users on Meetup worldwide.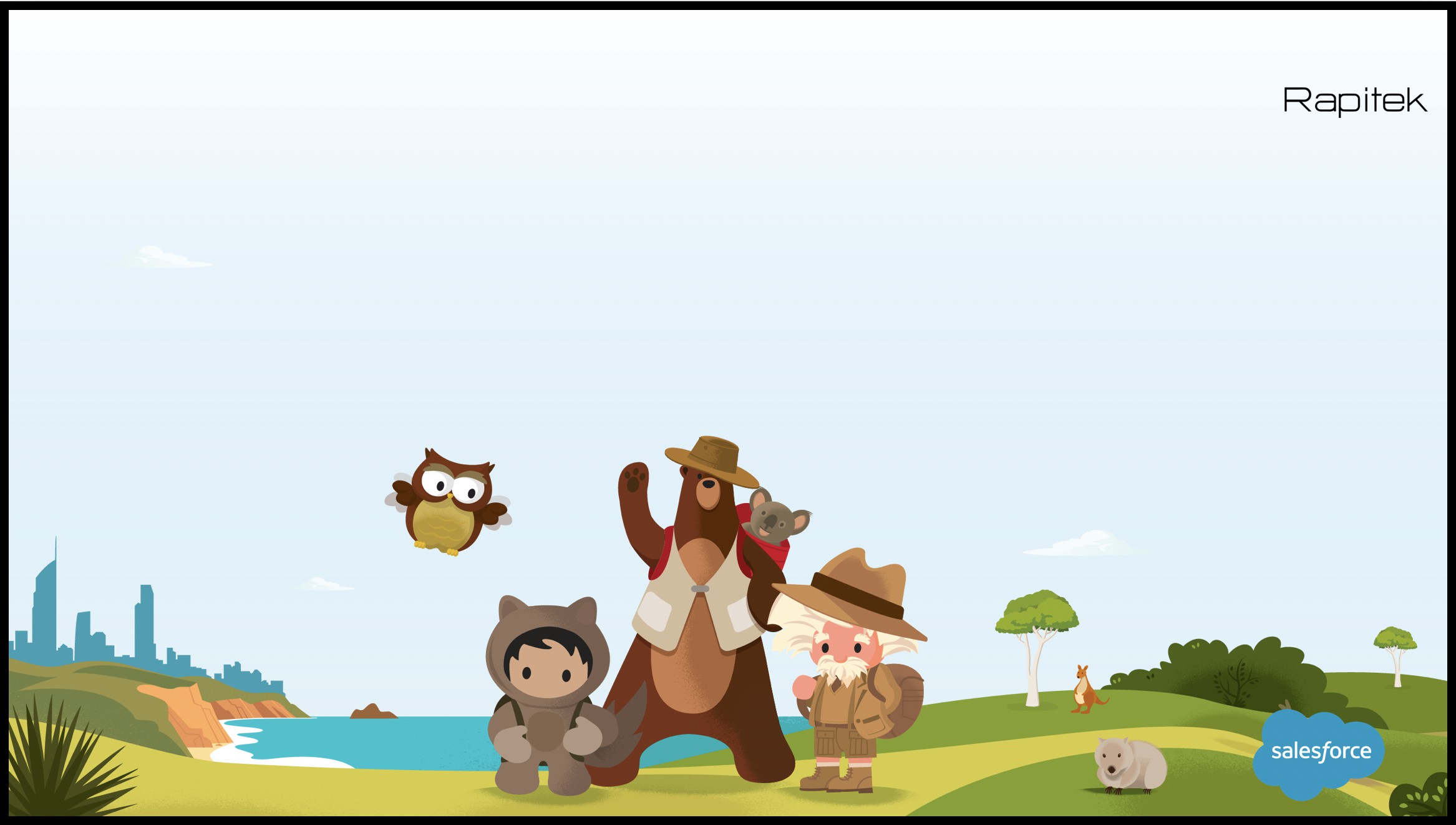 Salesforce stock is currently selling at $161.31 per share and is listed under the symbol CRM.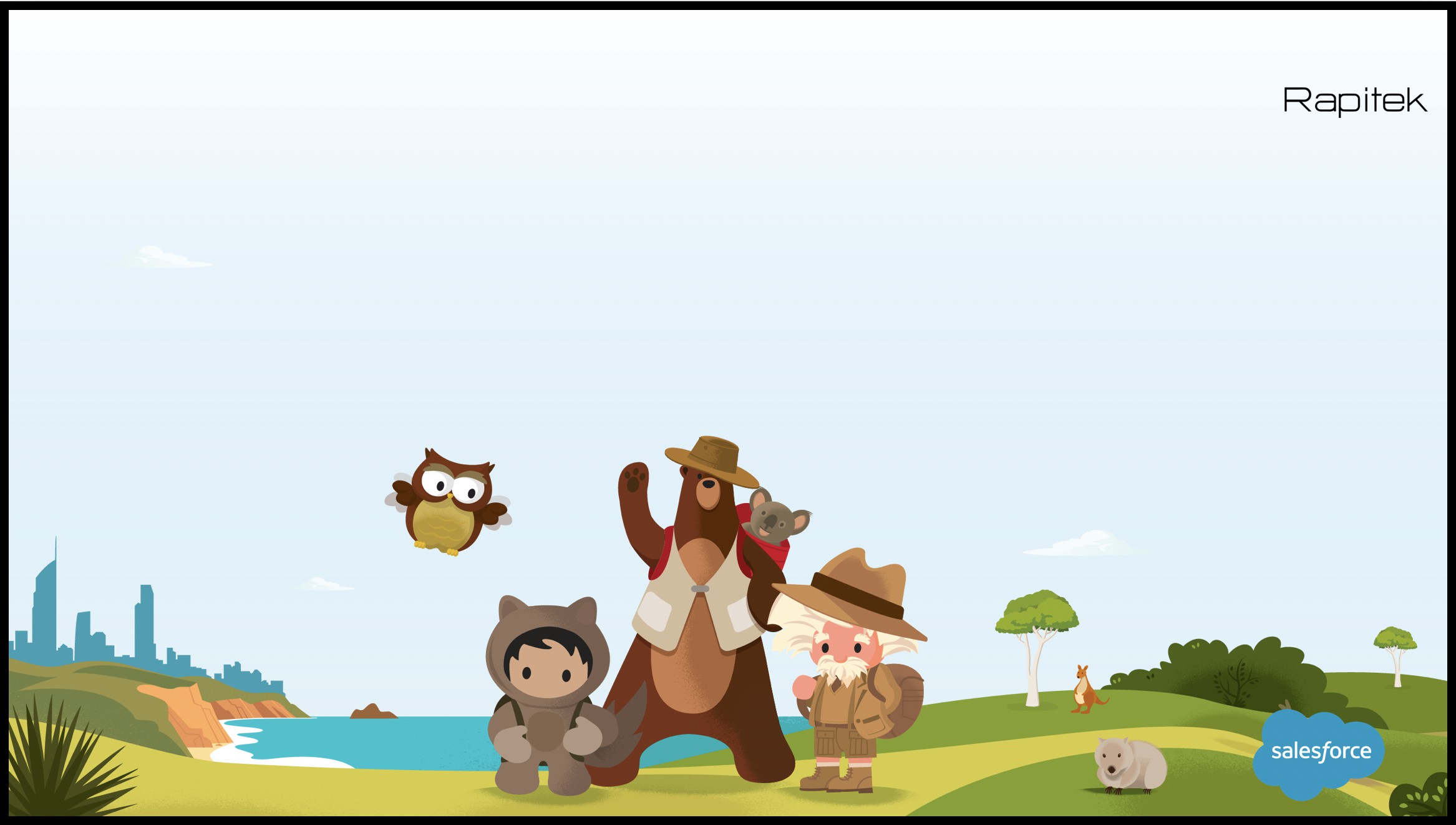 In 2018, Salesforce's Einstein AI system has surpassed over 1 billion predictions per day.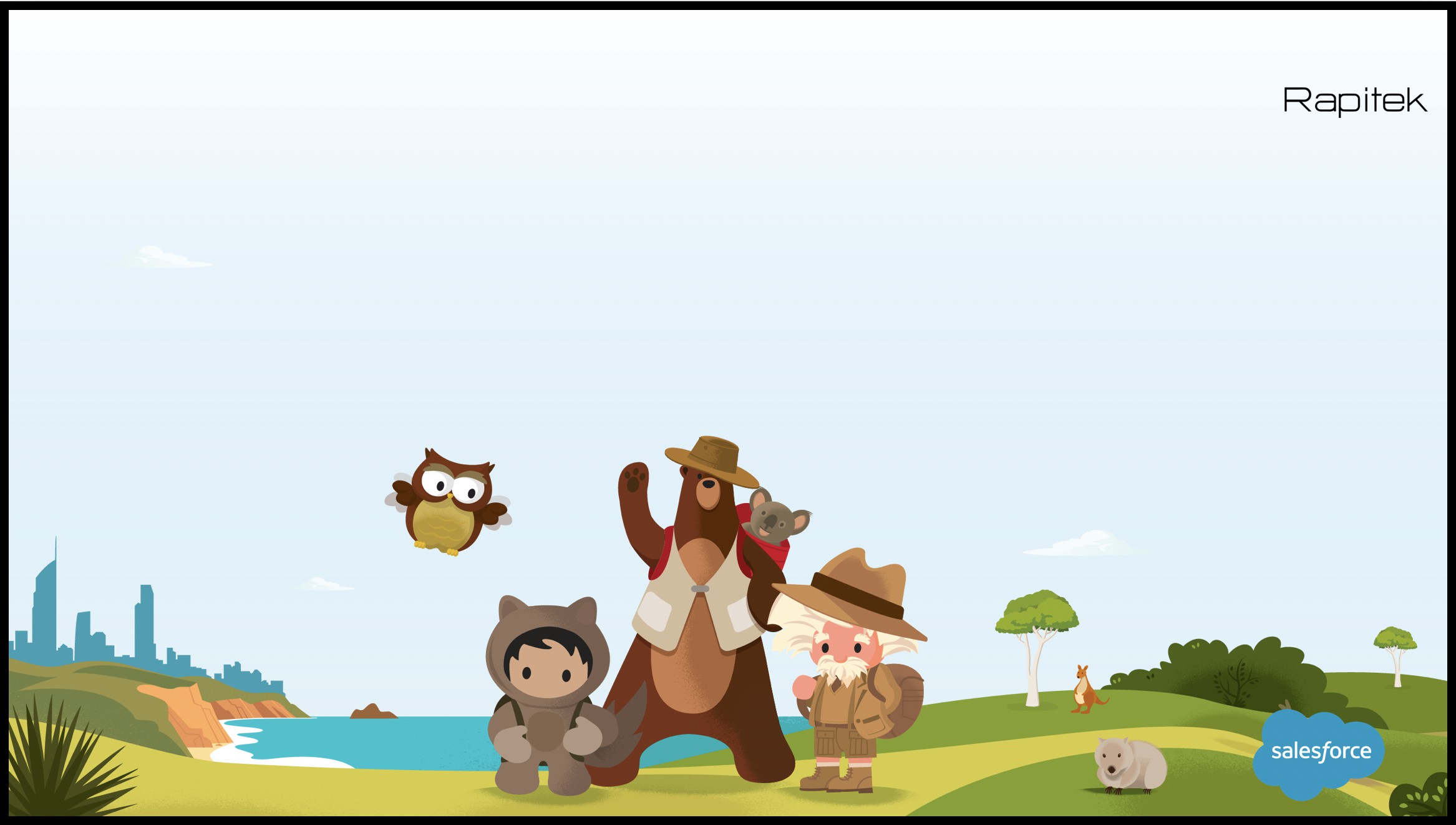 Salesforce is the CRM leader with a 19% market share.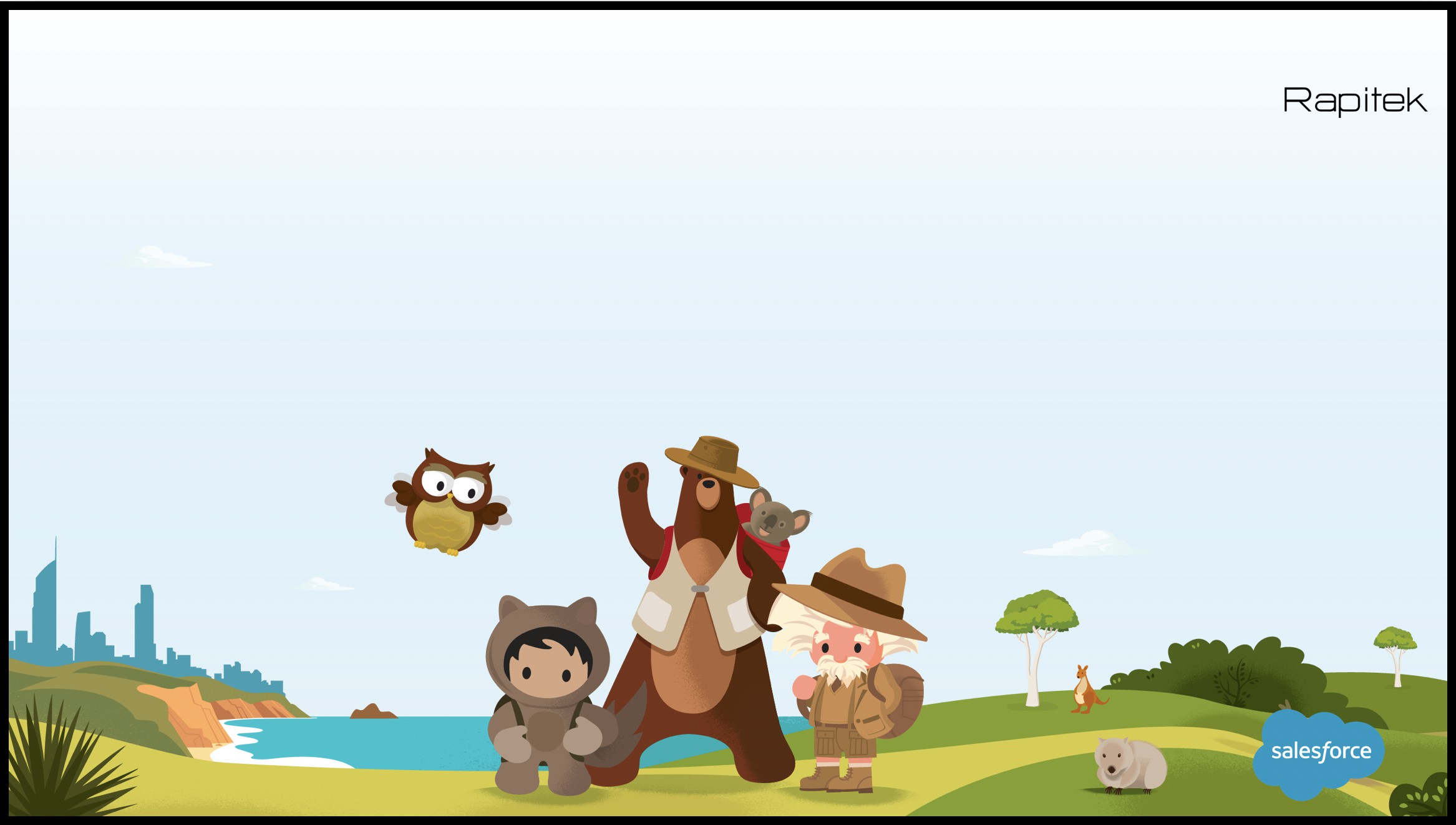 Salesforce Sponsored a car driven by IndyCar pro J.R. Hildebrand to an 11th Place Finish at the Indy 500 in 2018.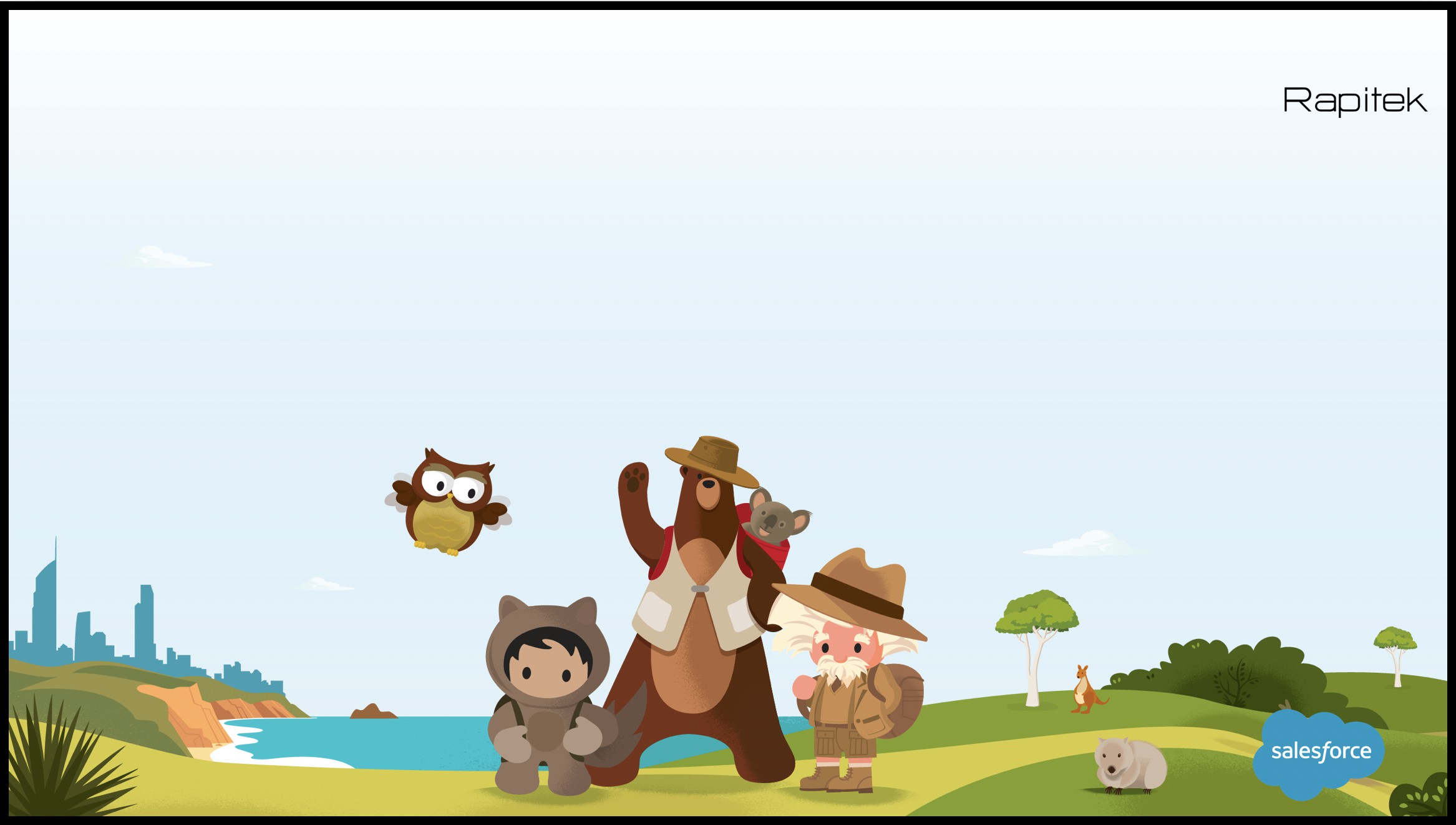 Salesforce once hired paid actors to carry "AntiSoftware" signs in front of a competitor's building.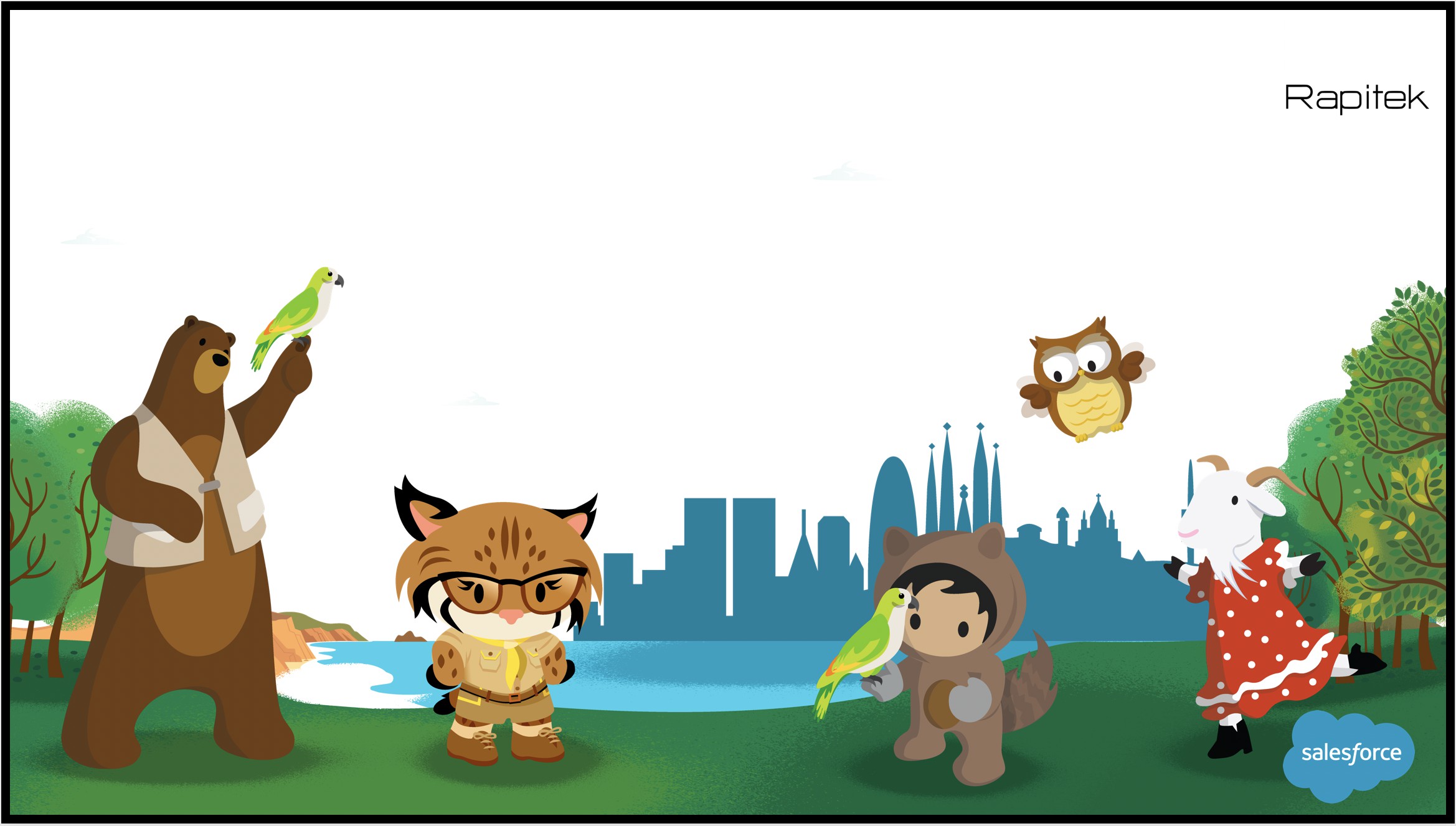 Since its launch, Salesforce has provided over $128 million in grants.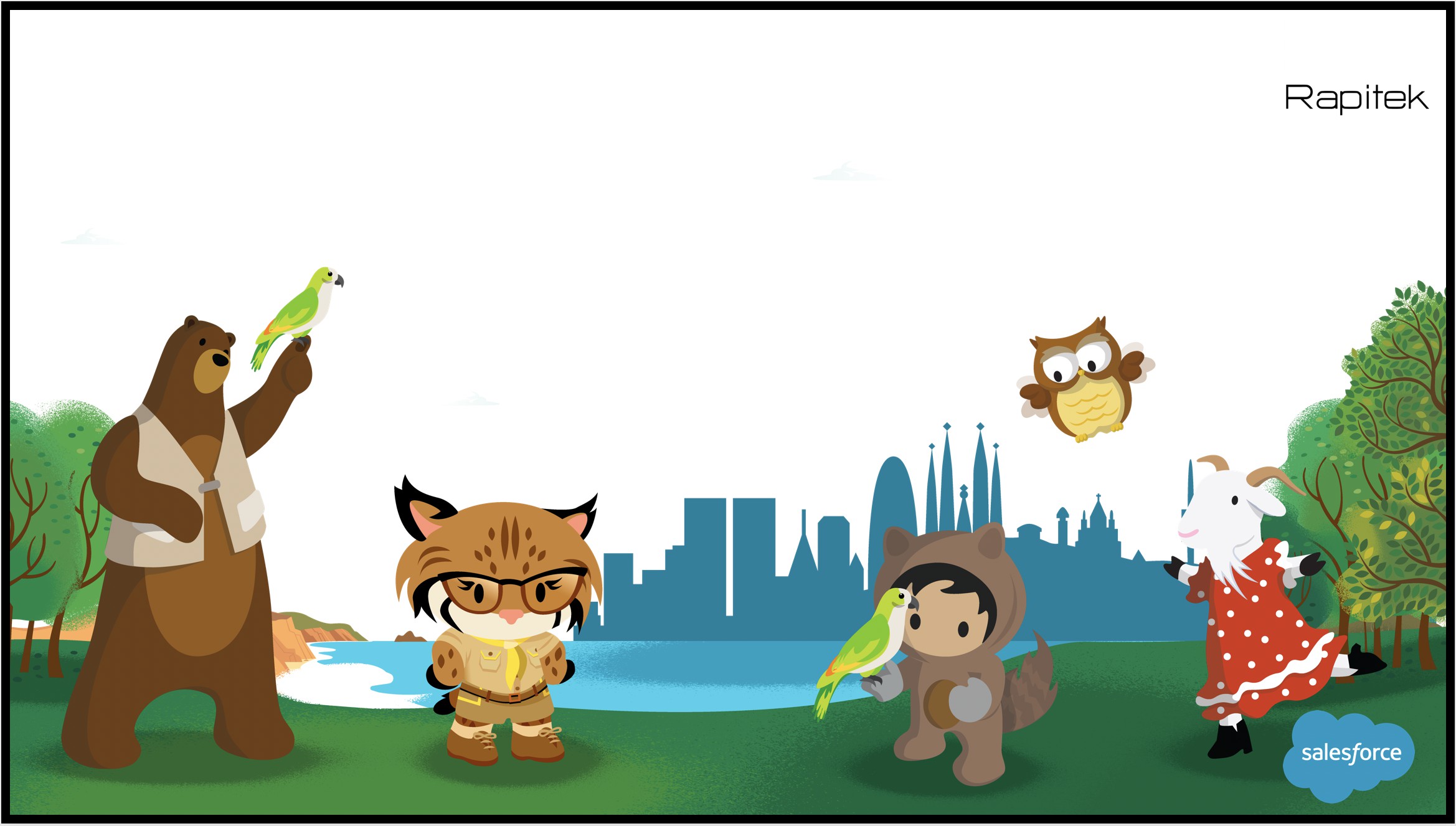 Salesforce has acquired over 50 companies since its founding in 1999.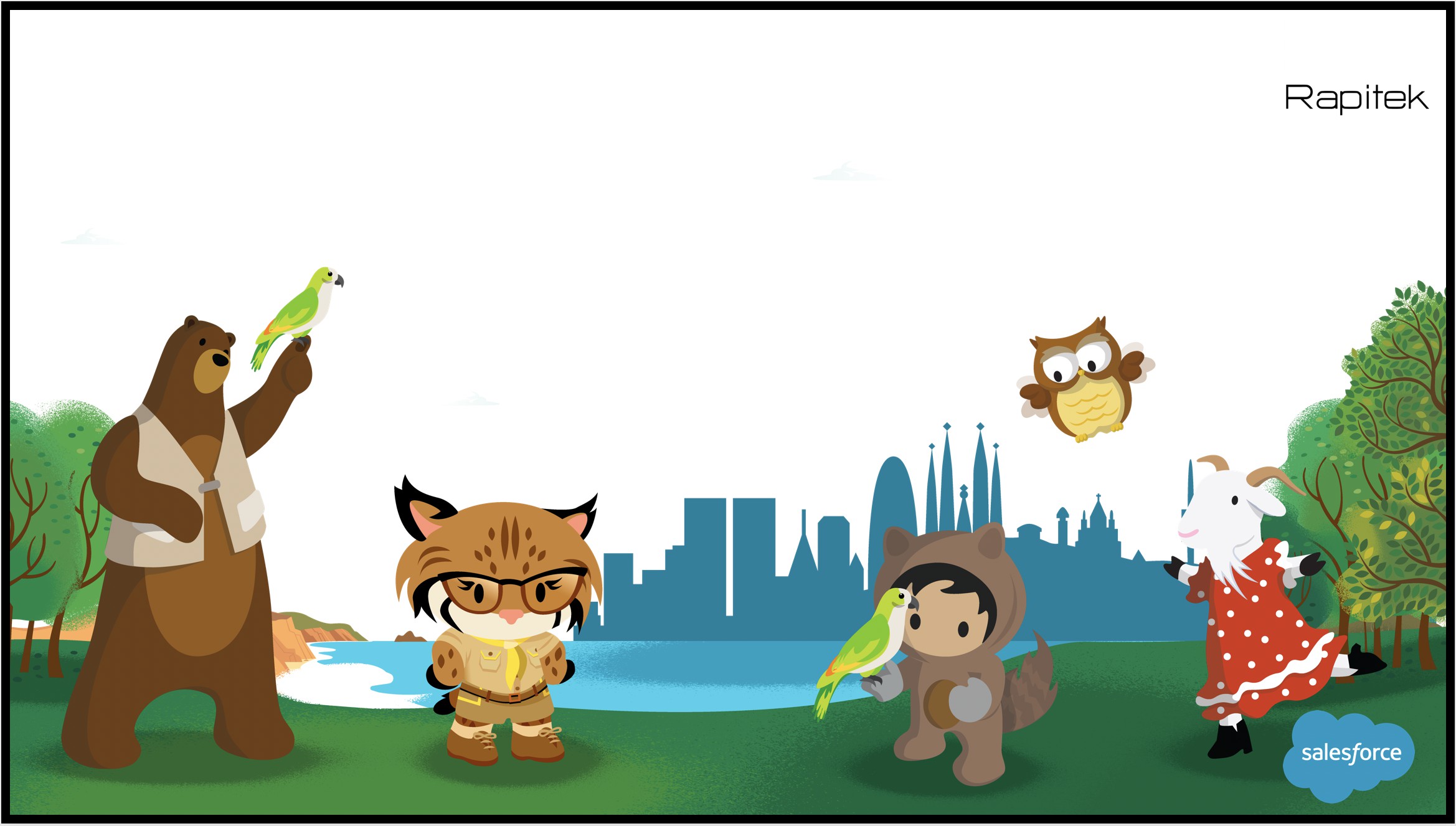 There is actually a Salesforce Appyness hot sauce which debuted at Dreamforce 2018.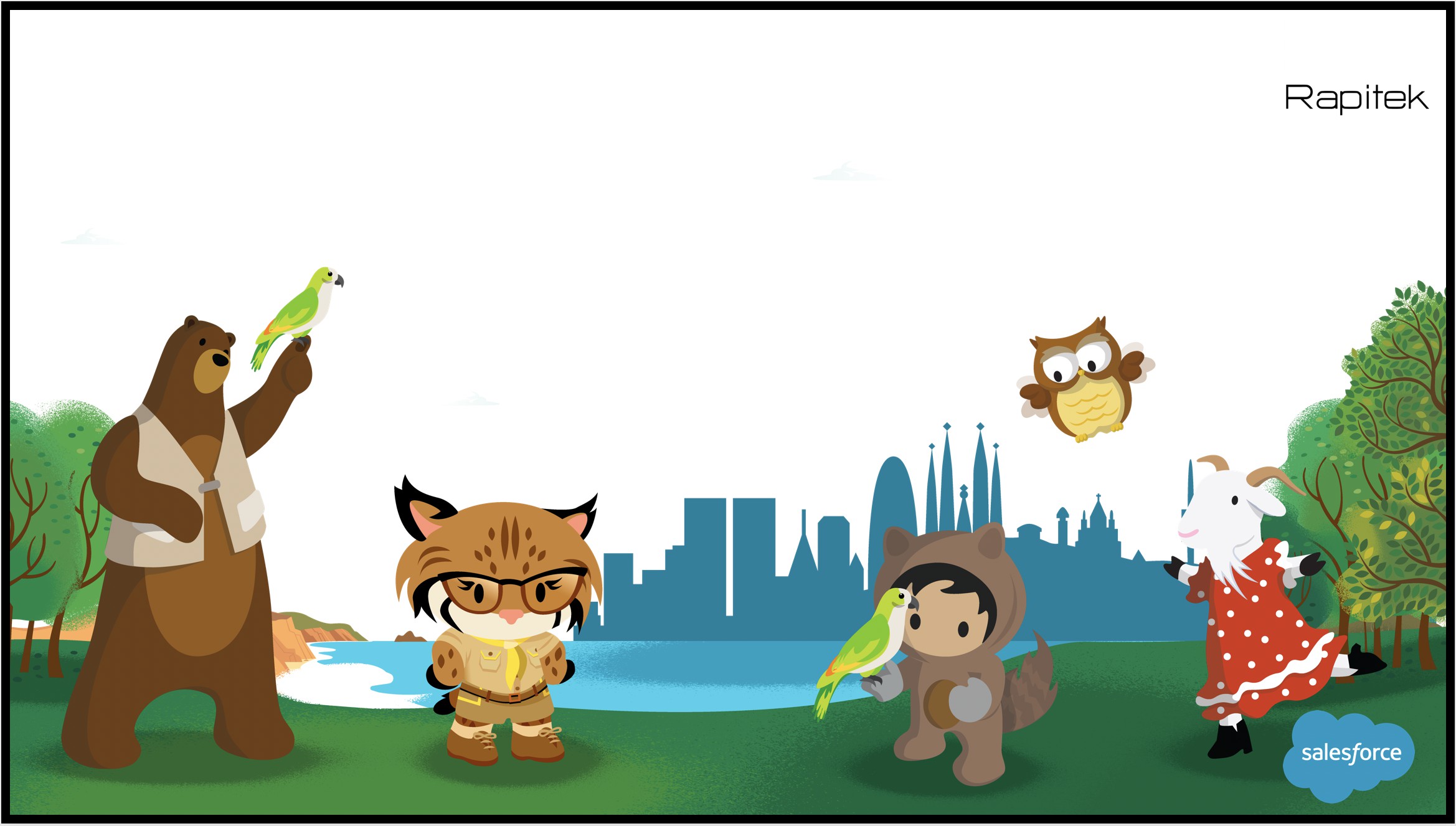 There is an annual event that brings together thousands of Salesforce Admins & Developers called TrailheaDX.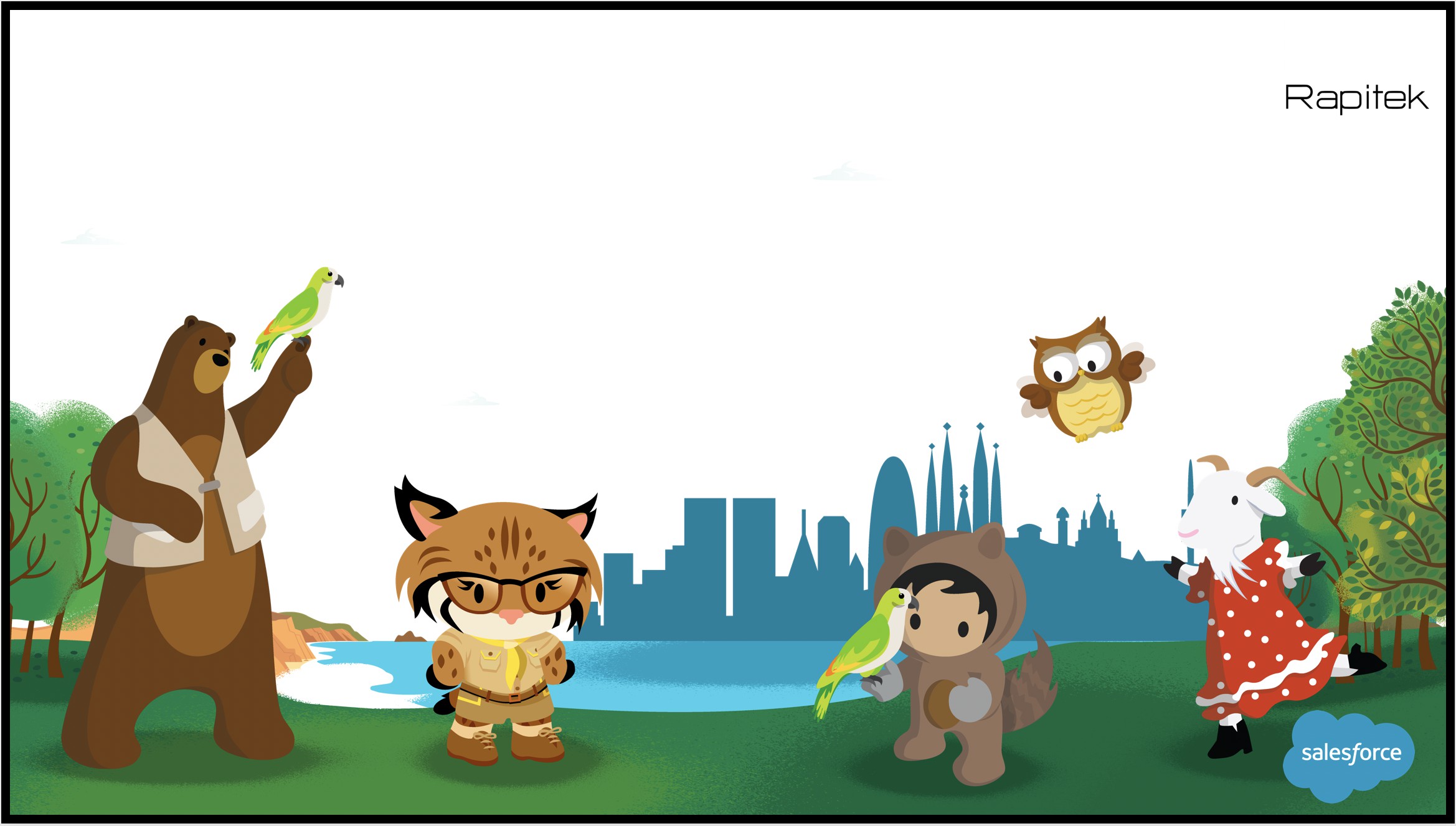 Salesforce acquired Demandware for an unprecedented sum of $2.8 billion in 2016 and renamed it Commerce Cloud.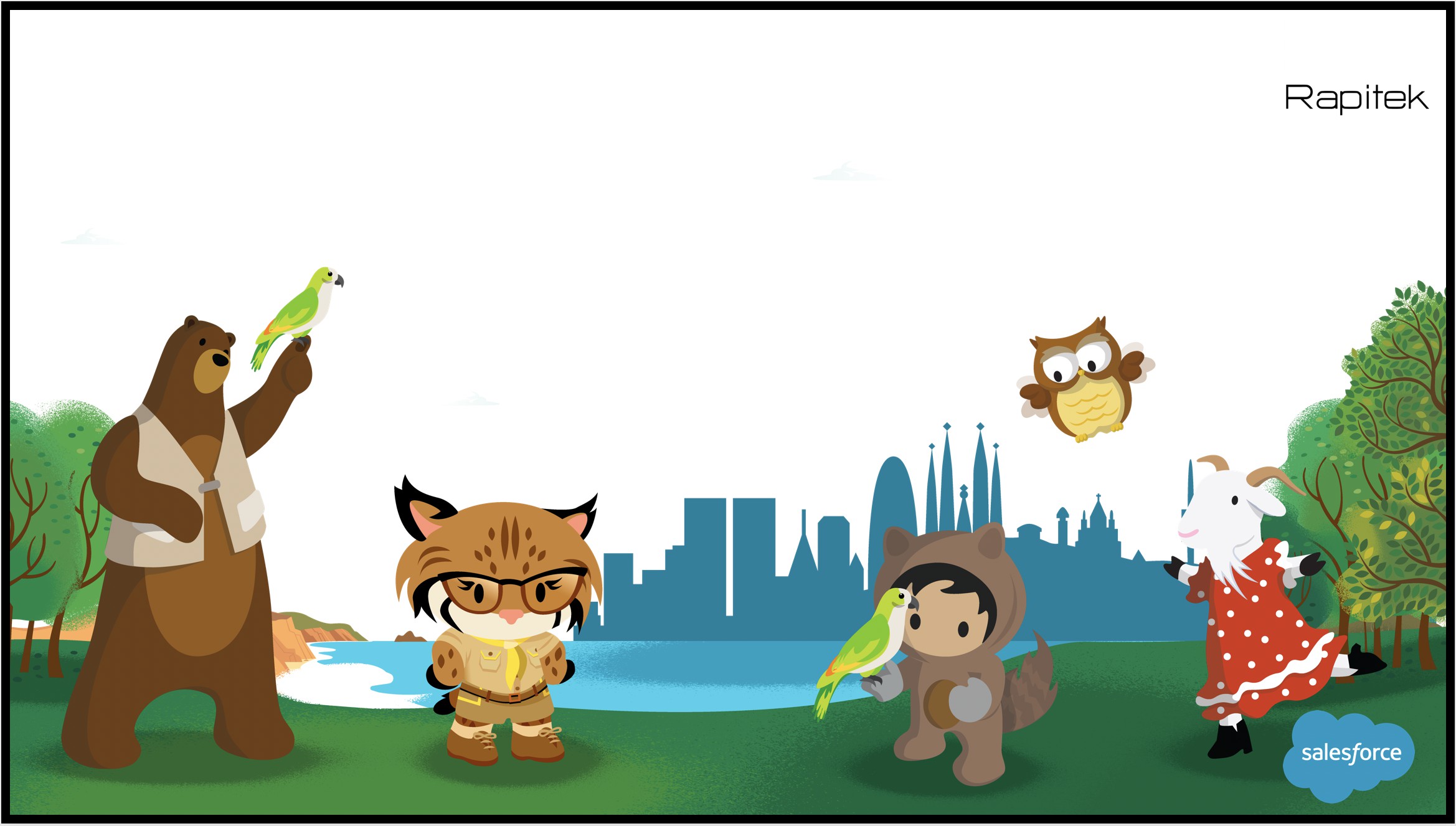 Salesforce has generous education reimbursement policy. If employees decide to go (back to) university to work towards a degree, the company covers all costs.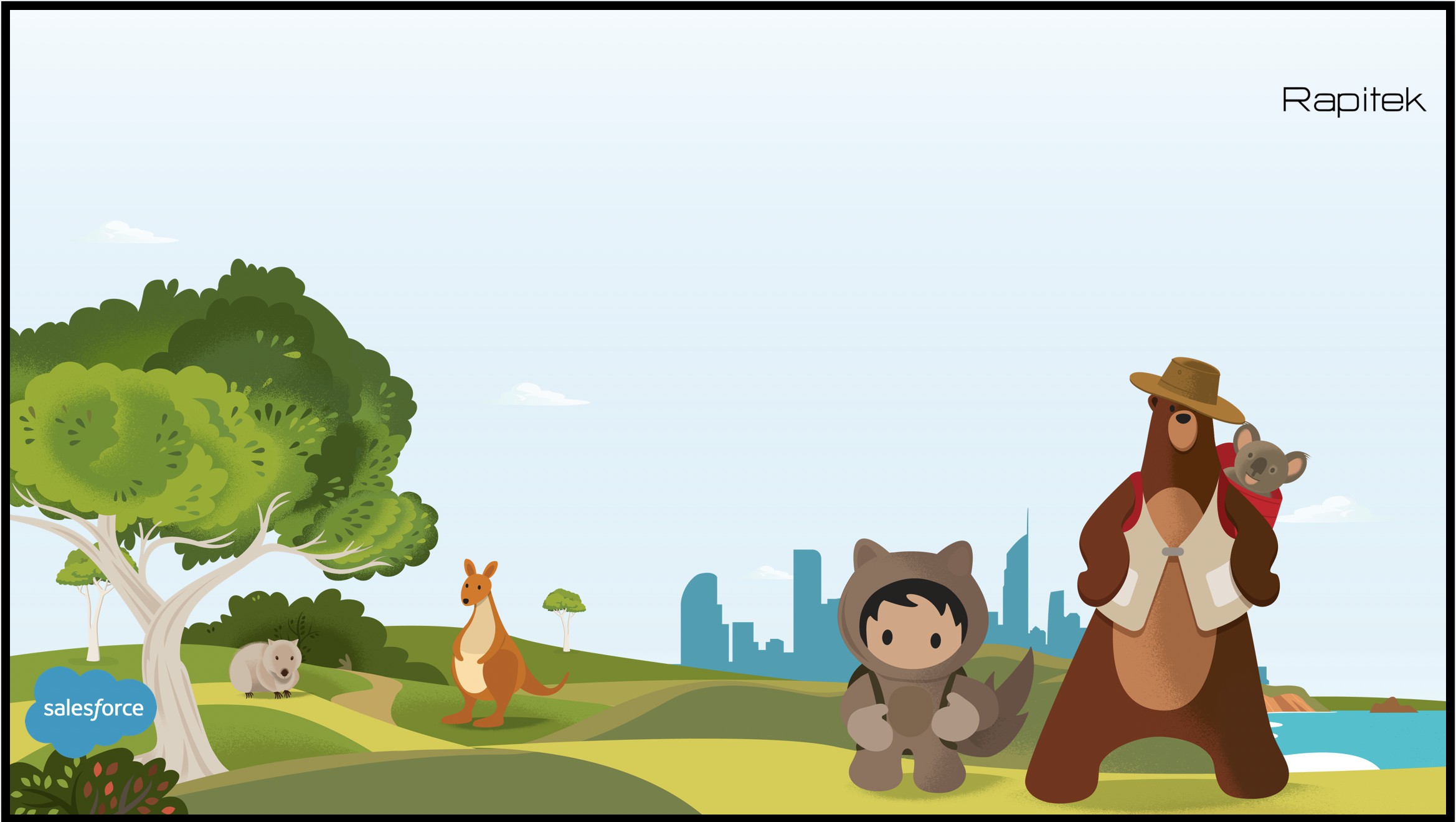 According to Glassdoor, the average salary for a Salesforce Account Executive is $77,375 and well over $222,500 for a Vice President.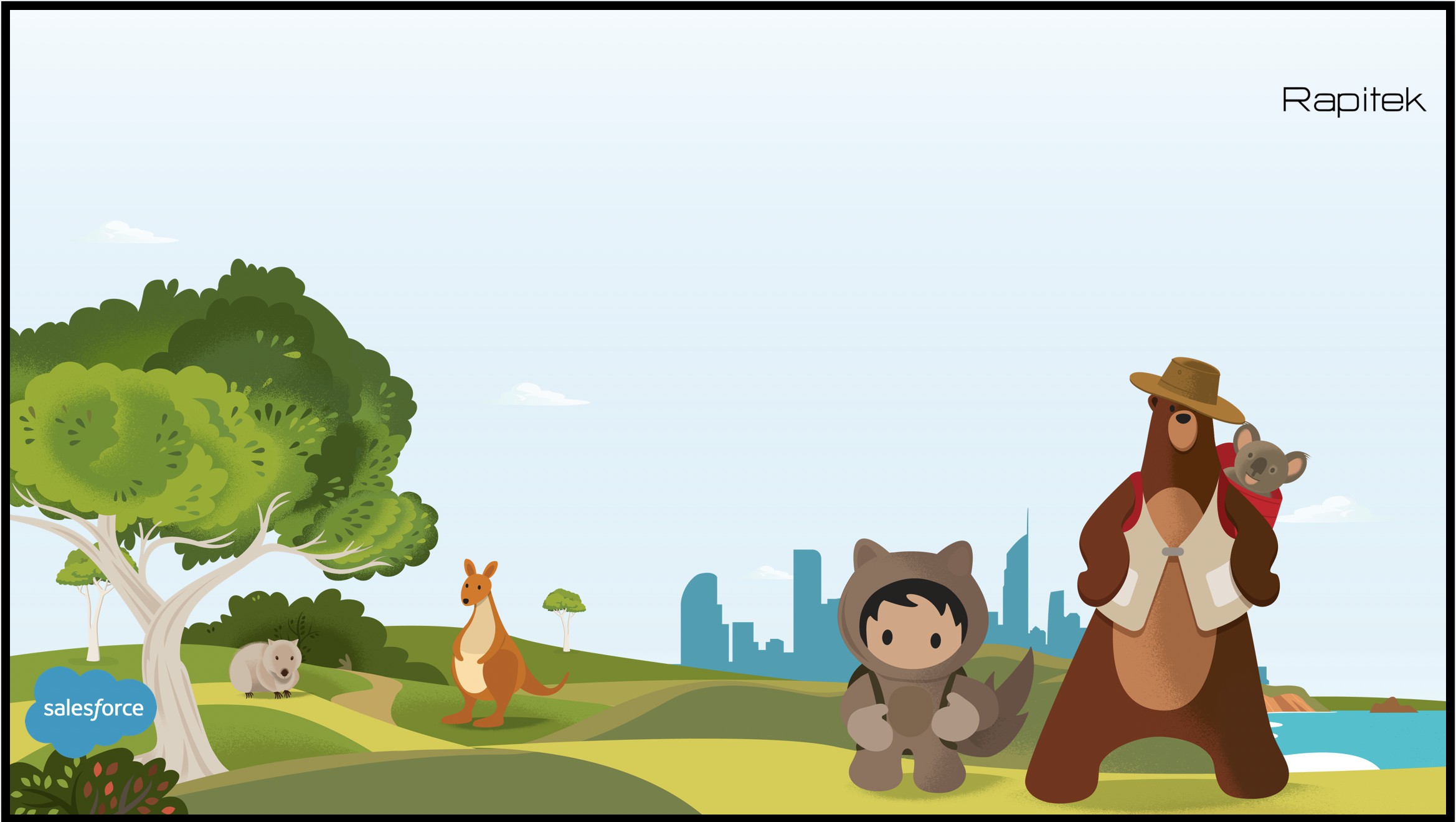 Each summer, hundreds of interns and new grads launch their careers in the Salesforce economy through the Futureforce University Recruiting Program.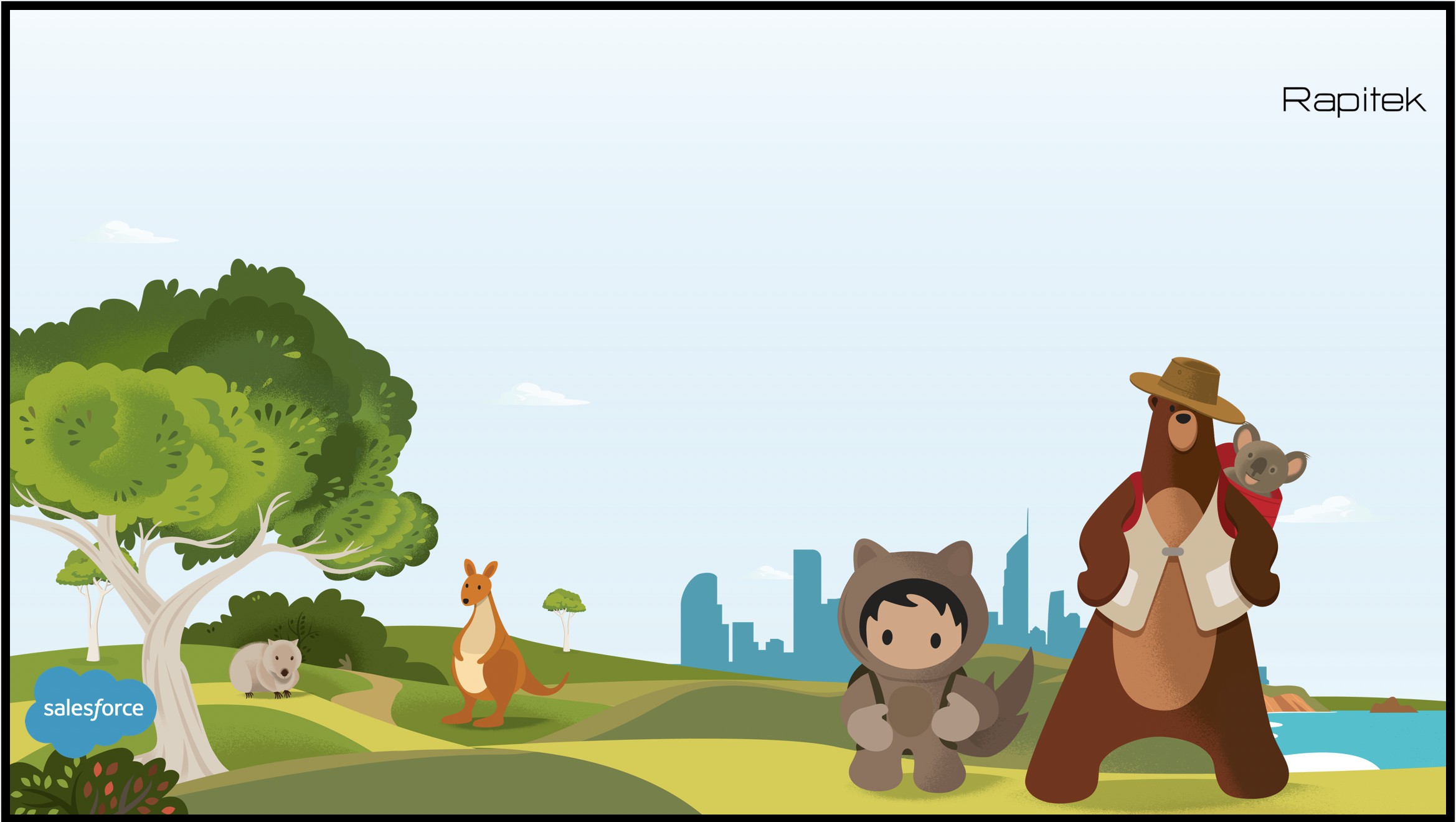 In 2011, 2012, 2013 and 2014, Forbes have voted Salesforce the World's Most Innovative company.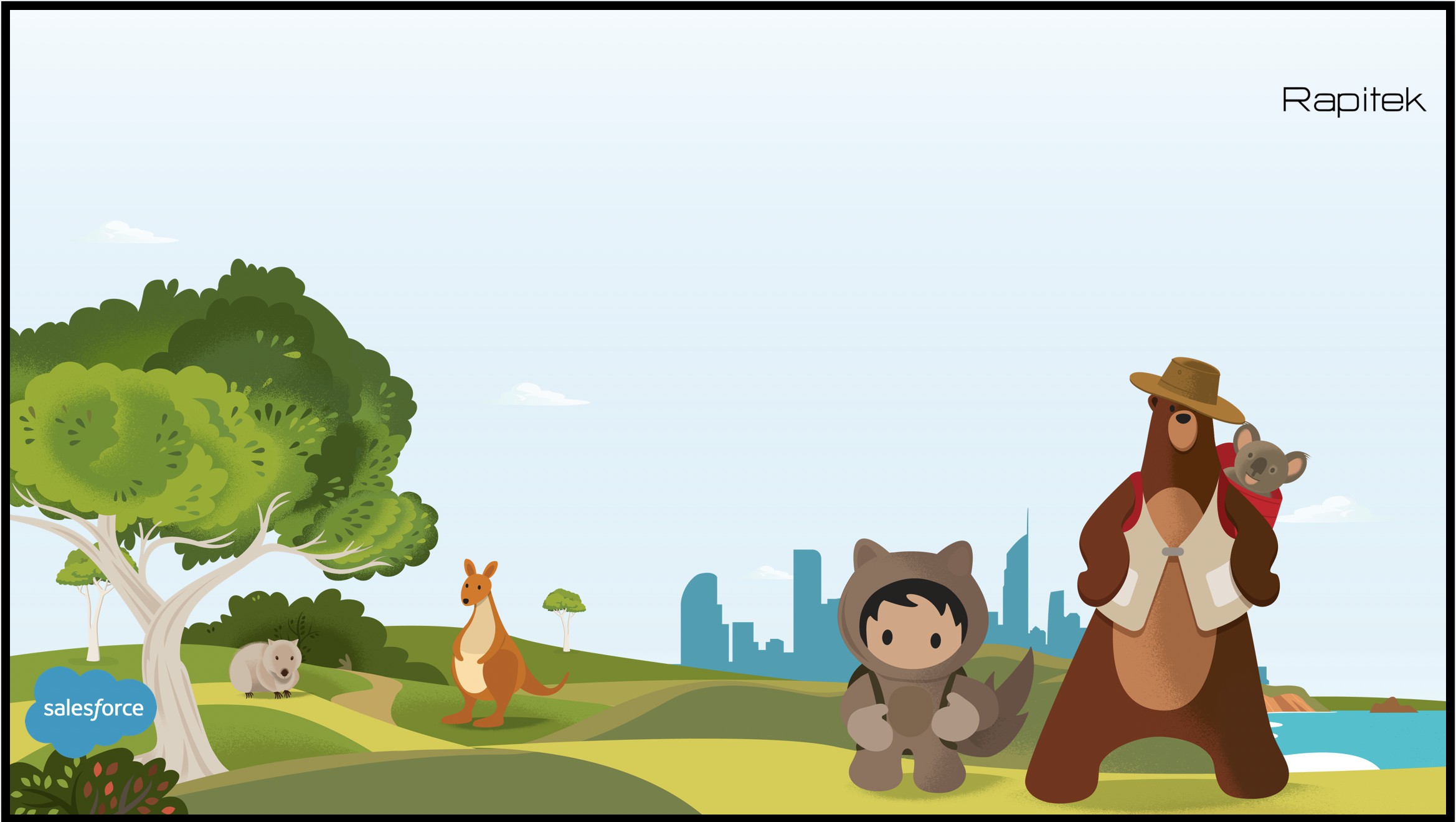 Salesforce have been involved with over 40 acquisitions, becoming one of the most successful cloud computing businesses in the world.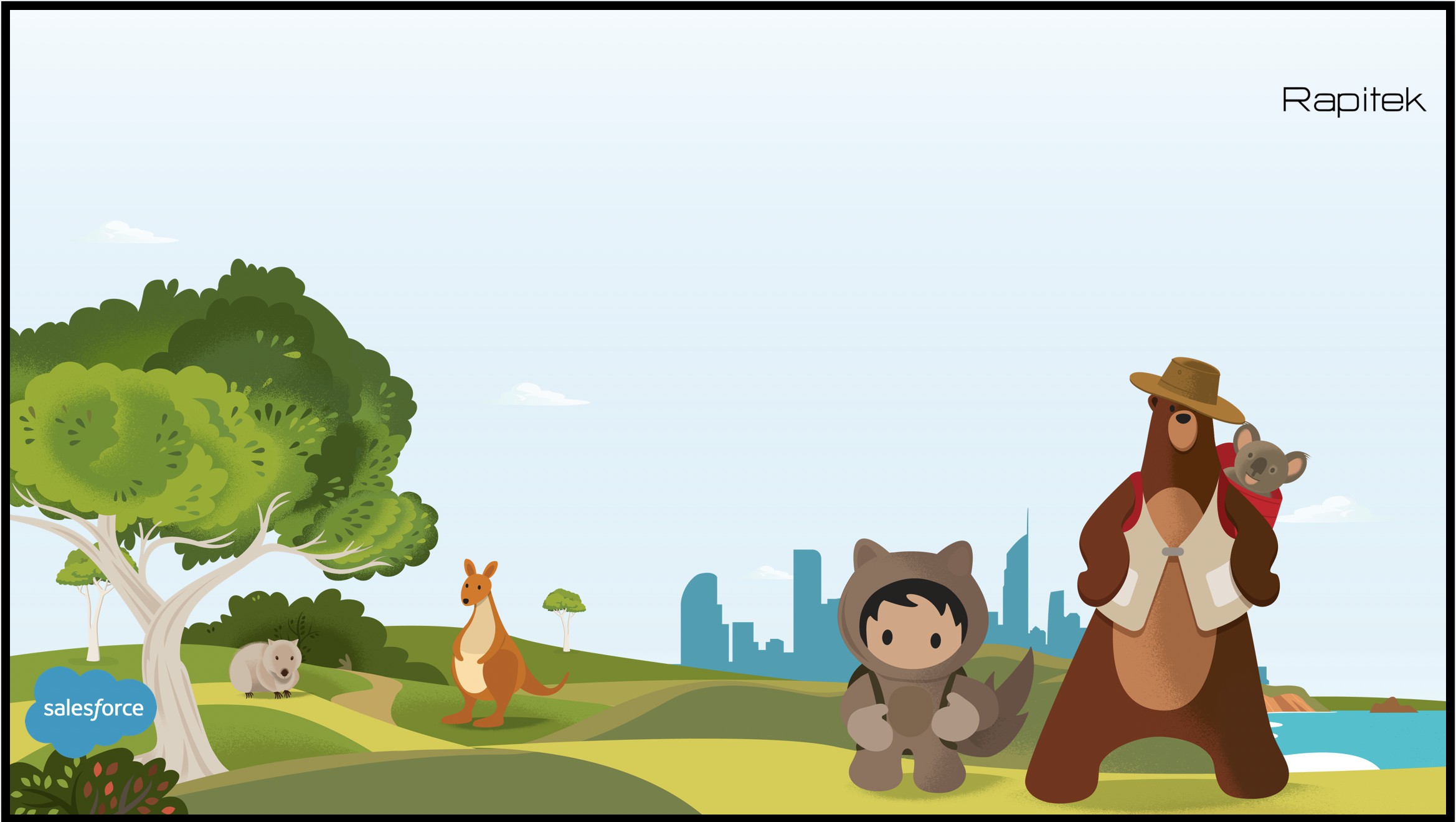 Popular businesses such as Unilever, Kuoni, Just Eat and O2 all utilise Salesforce software.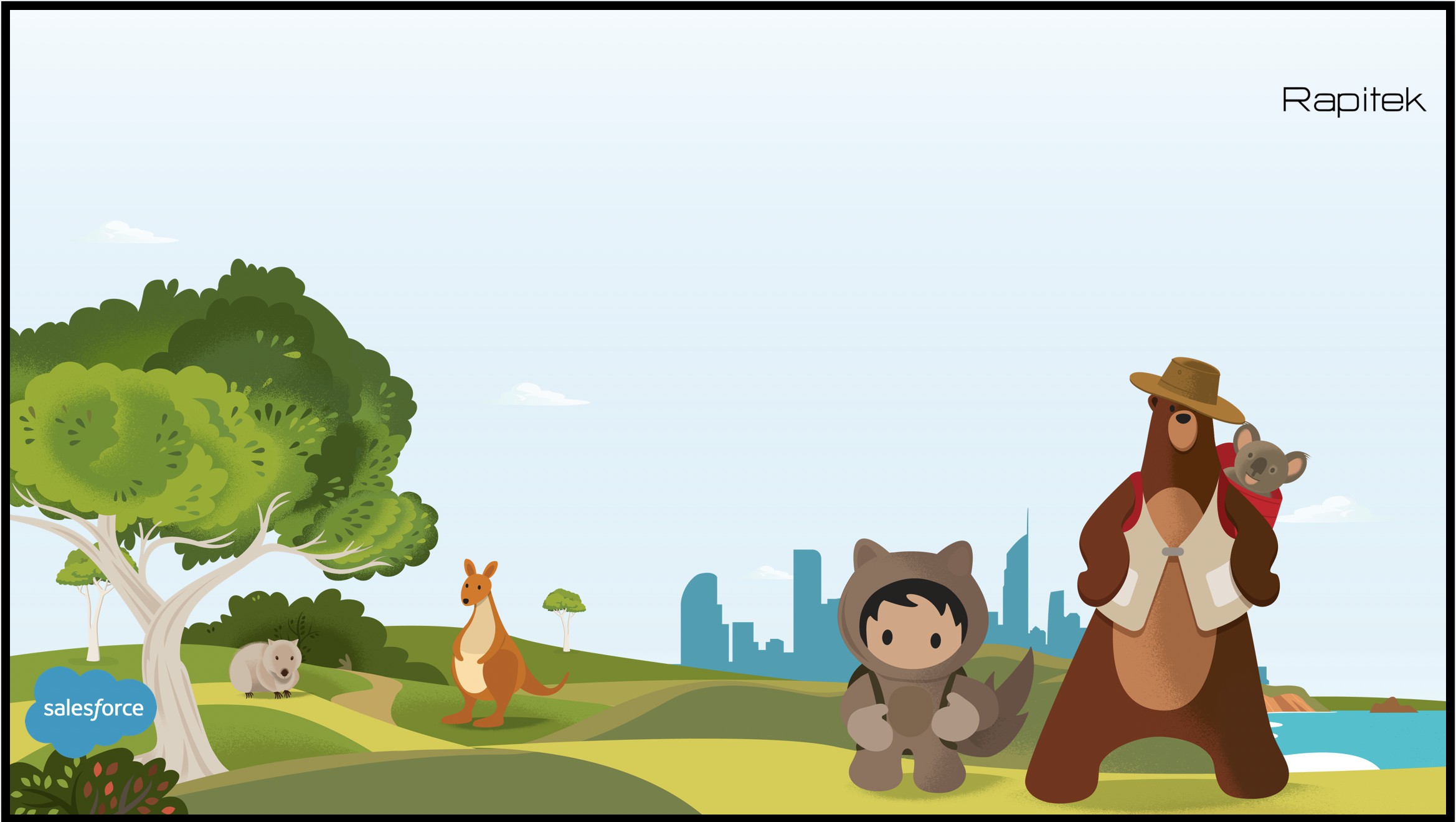 $60 billion - the revenue goal that Salesforce targets to reach by 2034.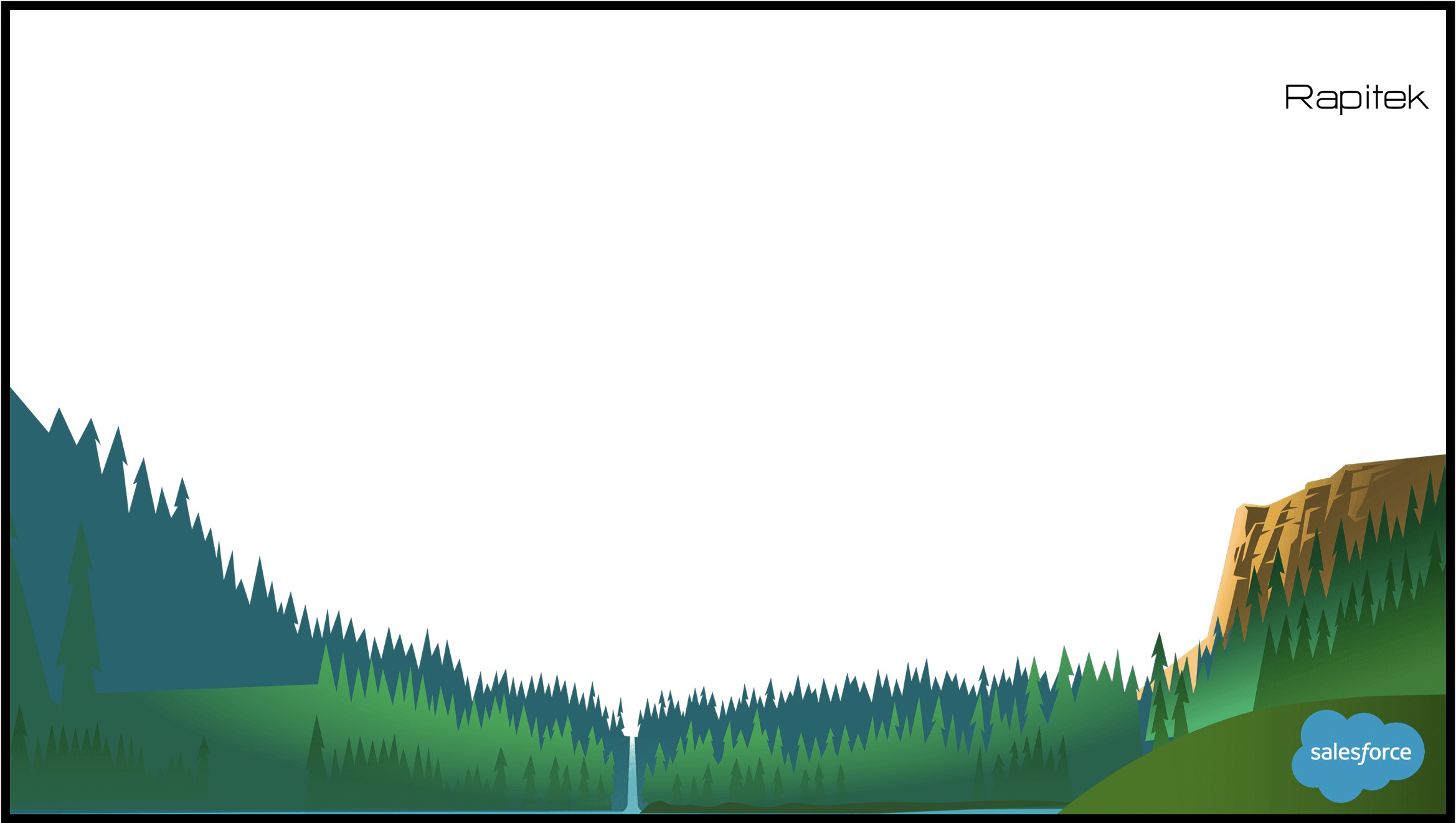 Salesforce is a major hit among B2B ventures, i.e. Business-to-Business industry. 73% of the total user base of Salesforce CRM platform are B2B businesses.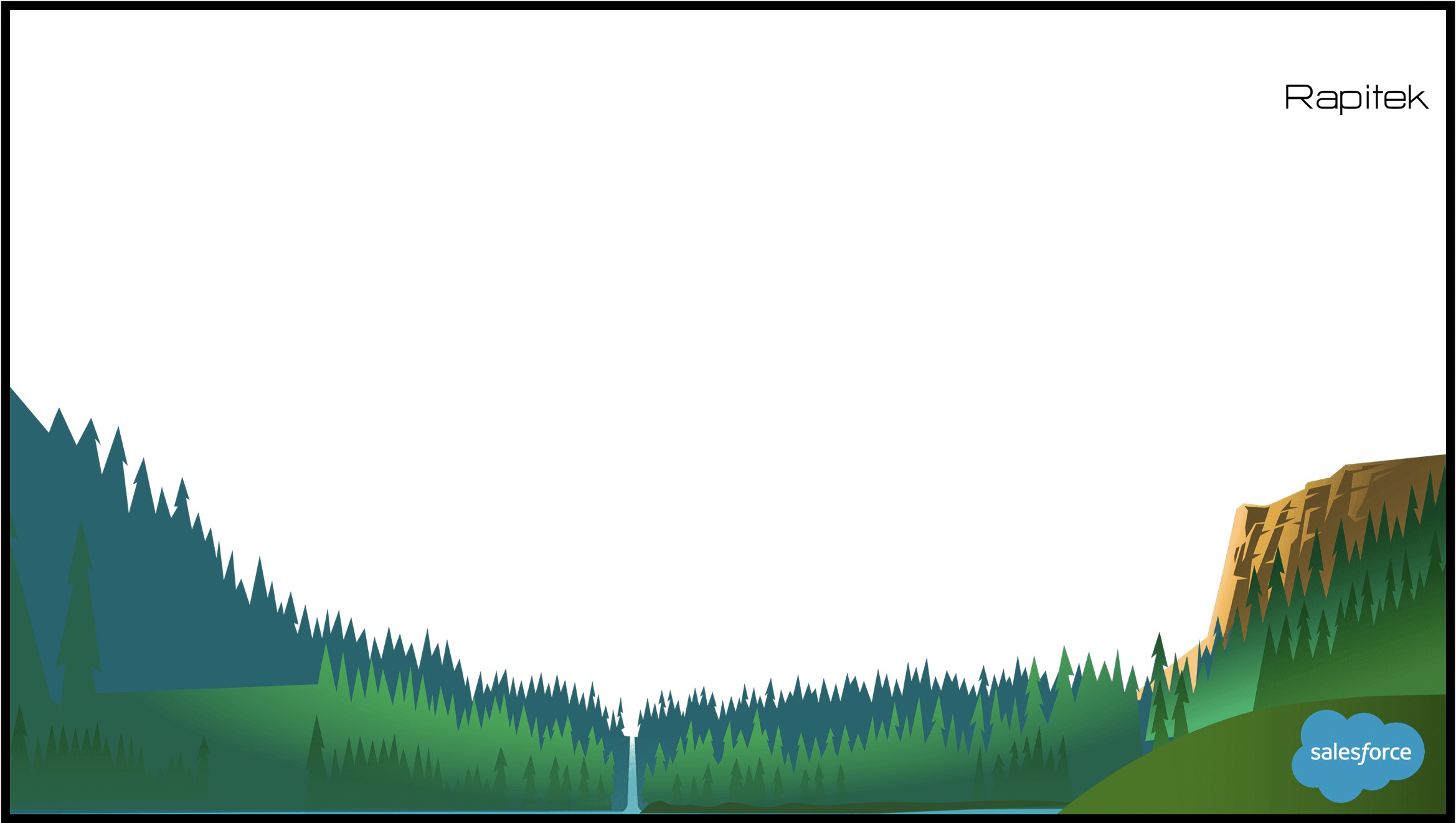 Salesforce used the most in North America (70%), followed by Europe (52.5%), Australia (35%) and Asia (17.5%).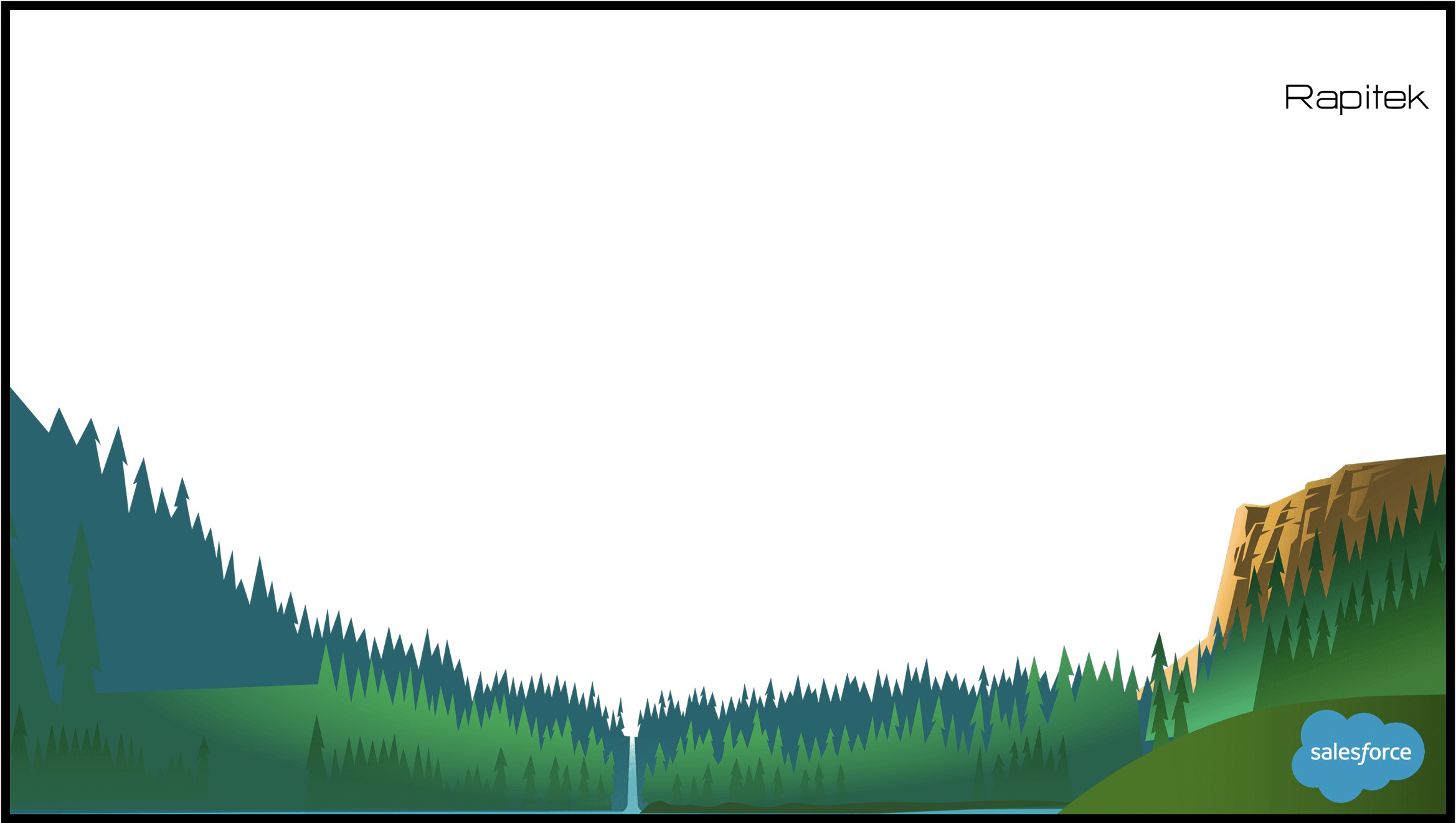 Companies as small as a team of 20 employees are giving their startup growth a boost with Salesforce Sales and Service Clouds. At the same time, companies with over 5,000 employees are using Salesforce to manage everything from sales to customer service.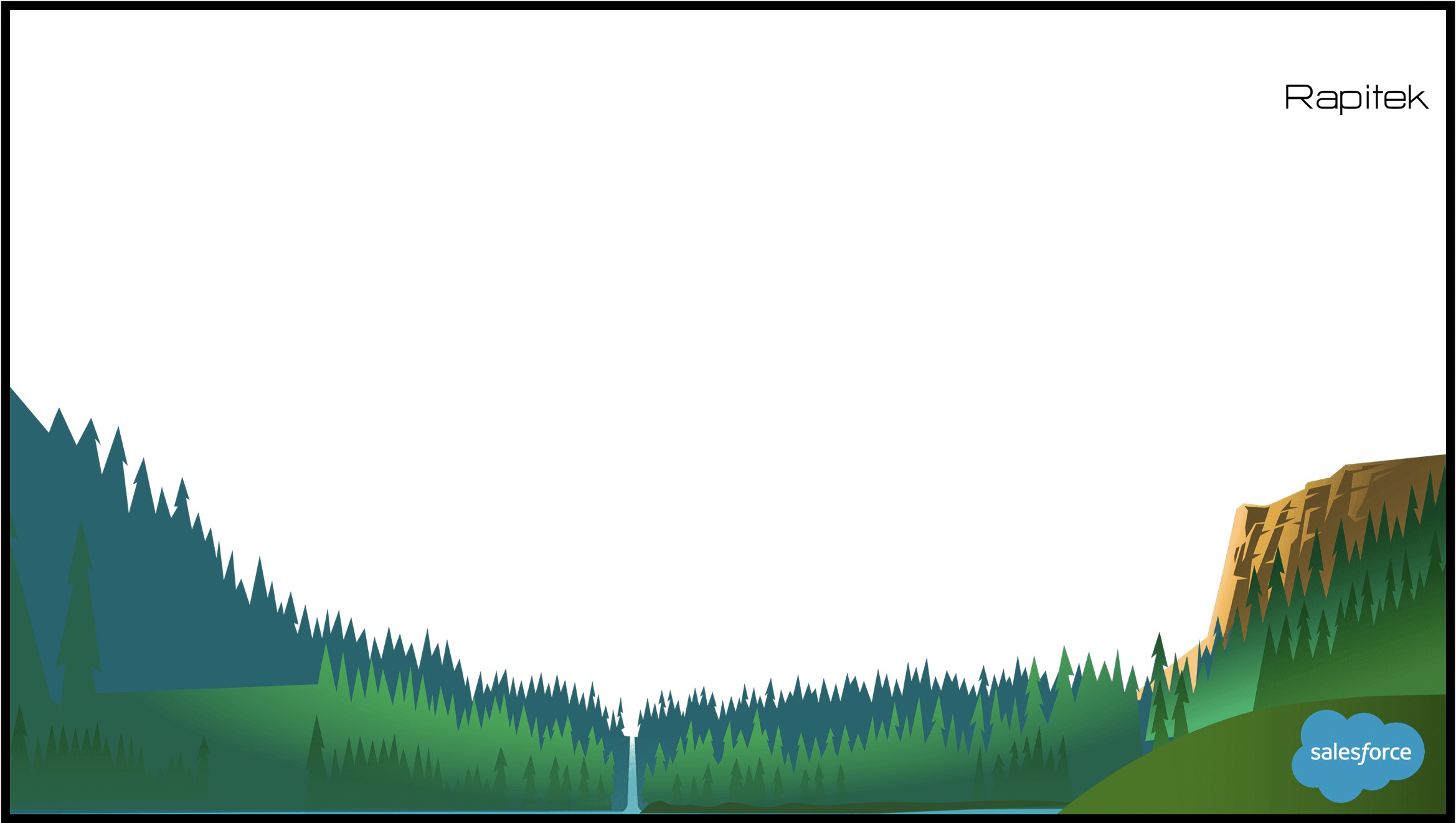 As per Gartner CRM Market Share Analysis, Salesforce holds about 20% share of the total CRM market. Most of its revenue comes from the Sales Cloud (41%), followed by the Service Cloud (31%).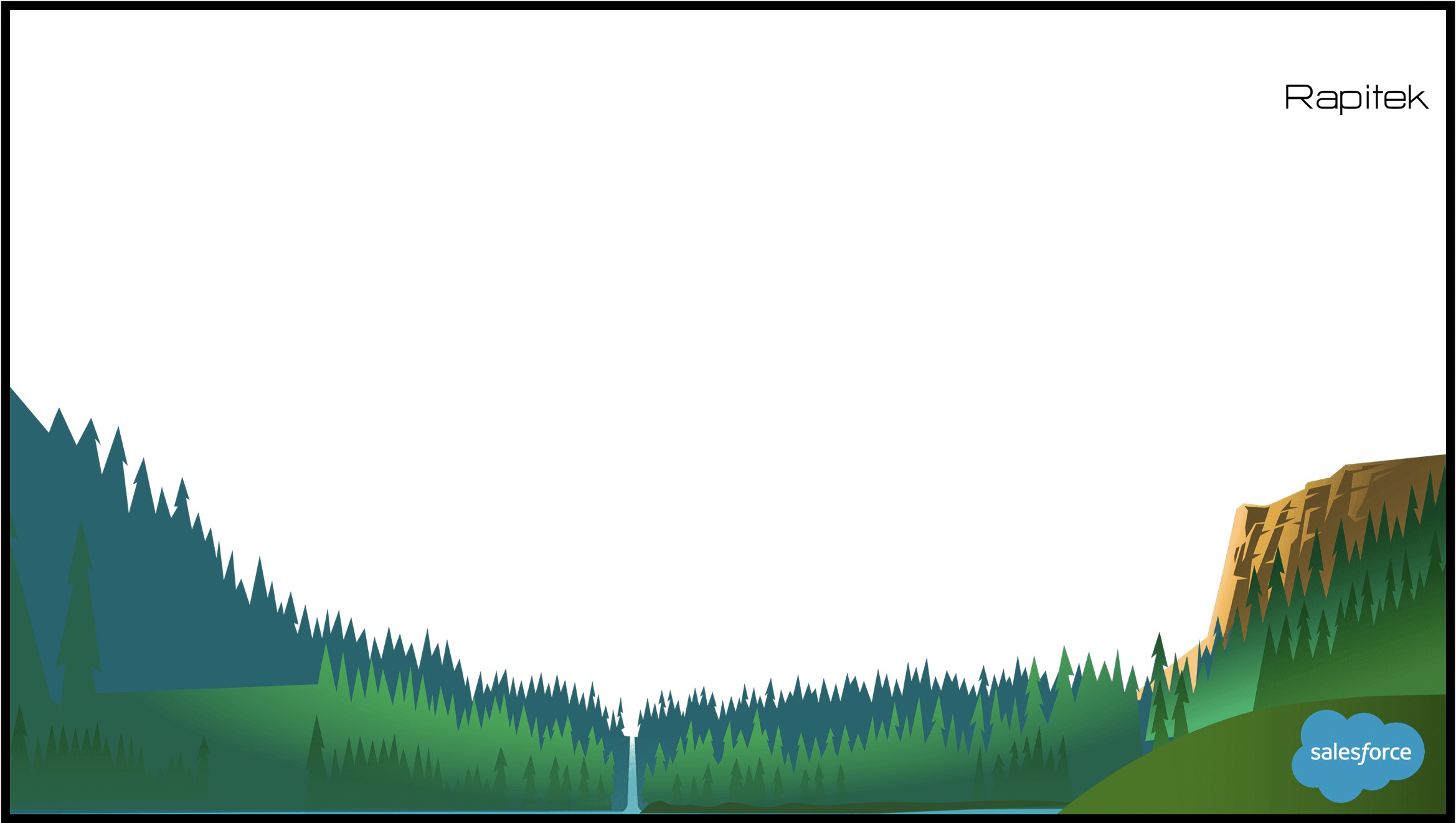 In several companies, only about 1/3rd of employees use Salesforce, a majority of these belong to the Sales team. However, about 32% of the total companies using Salesforce claim that all their employees are using Salesforce. 94% of the total users log in to Salesforce every day.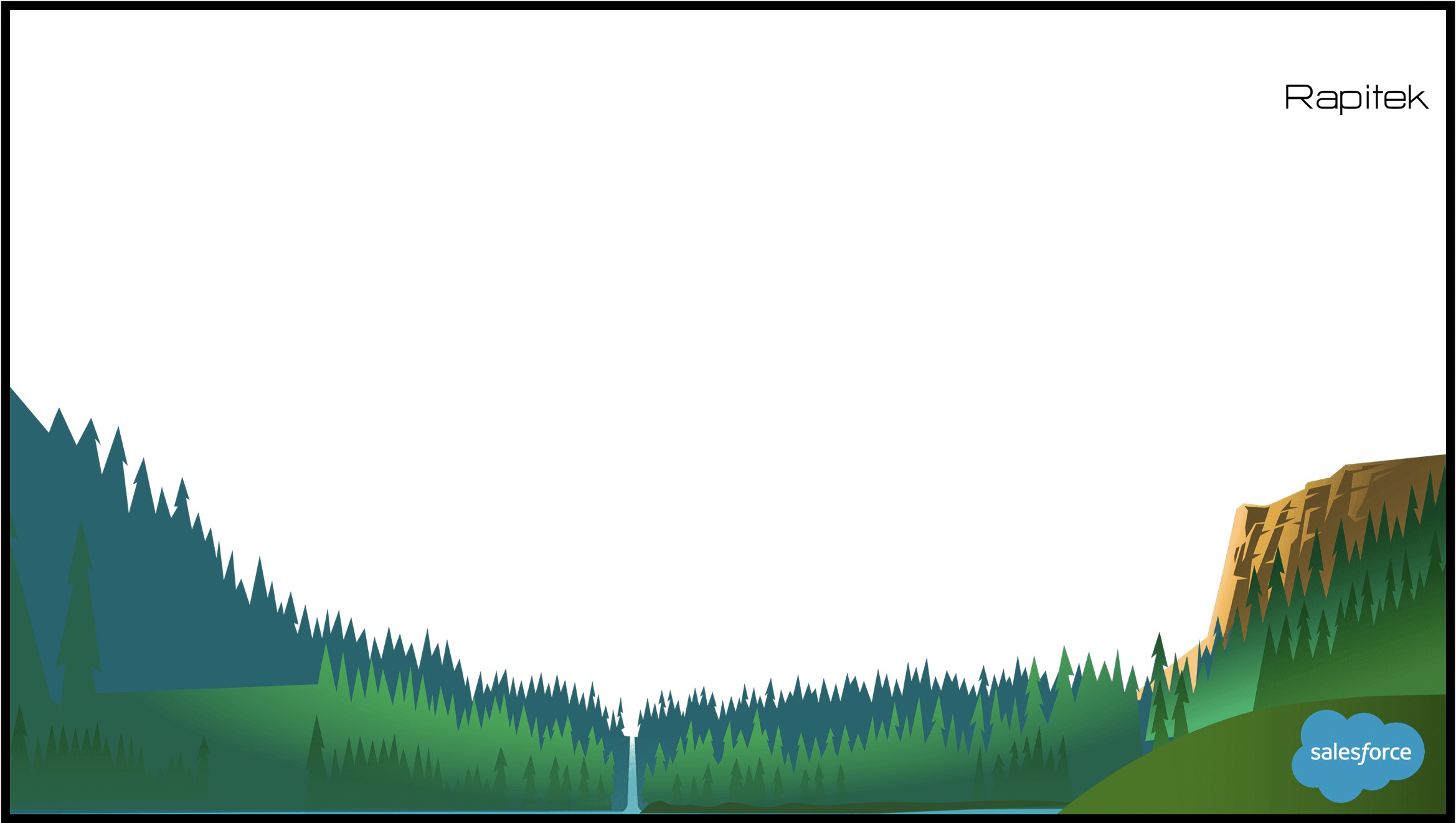 3,466 - the current number of apps available in the AppExchange. Salesforce has the largest partner ecosystem with the AppExchange.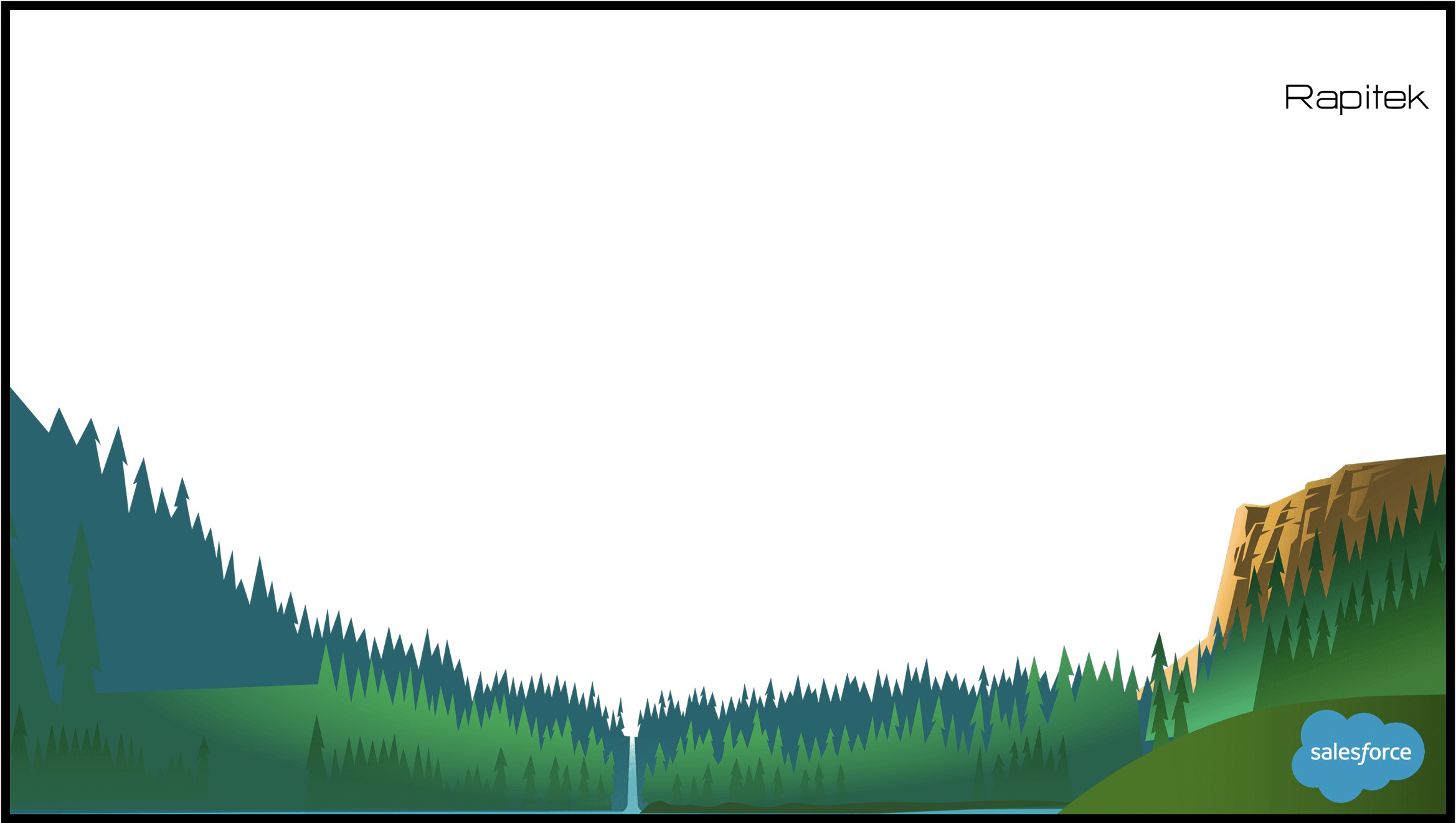 The original idea of the marketing message of "No Software" received significant push back as it promoted a negative message (which is considered a cardinal sin in marketing) as well as there was still software involved so the message wasn't completely factual.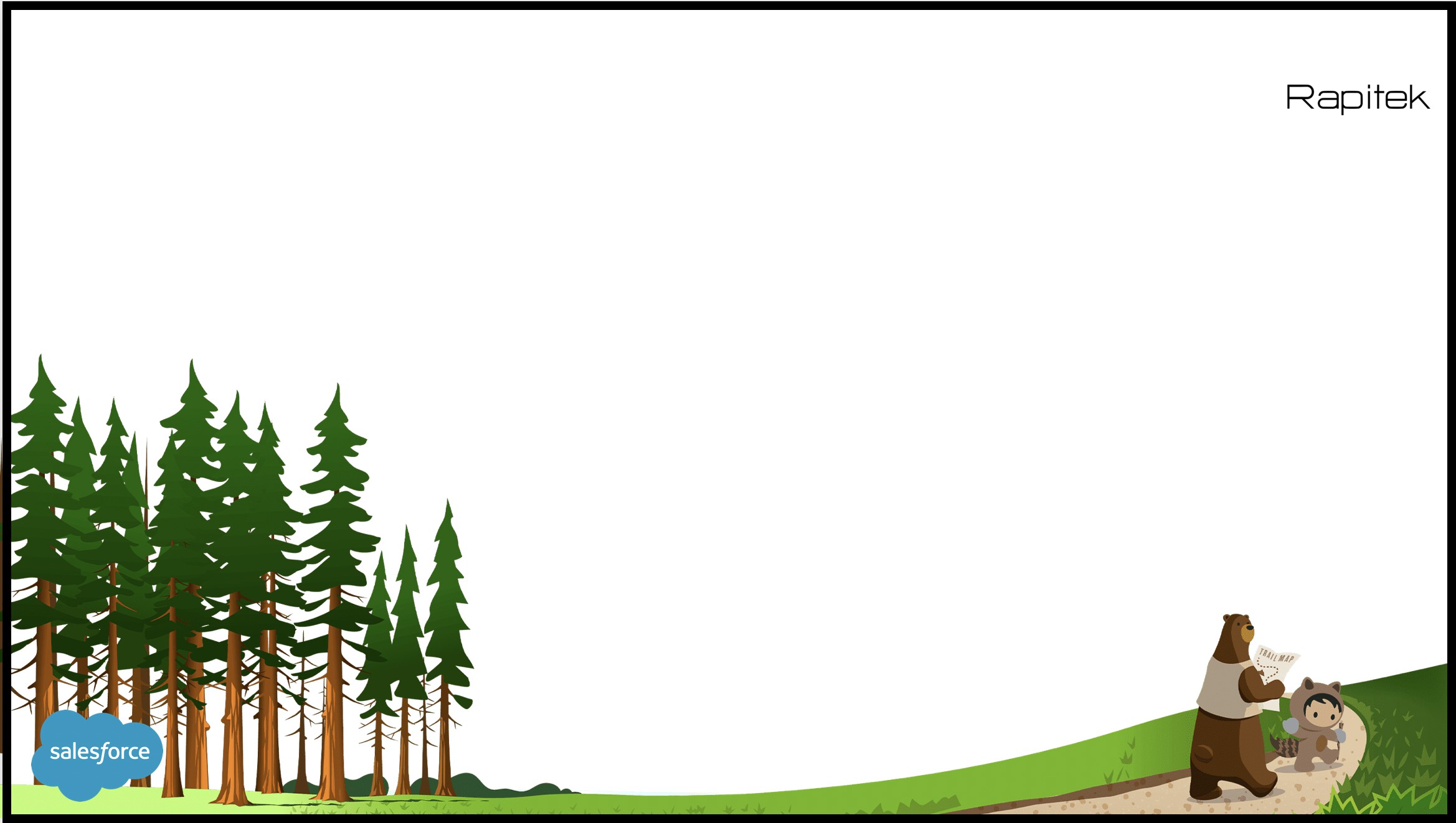 Salesforce pioneered the "try before you buy" model, by offering 5 free licenses, to gain valuable feedback from customers and to help revise the design and user experience.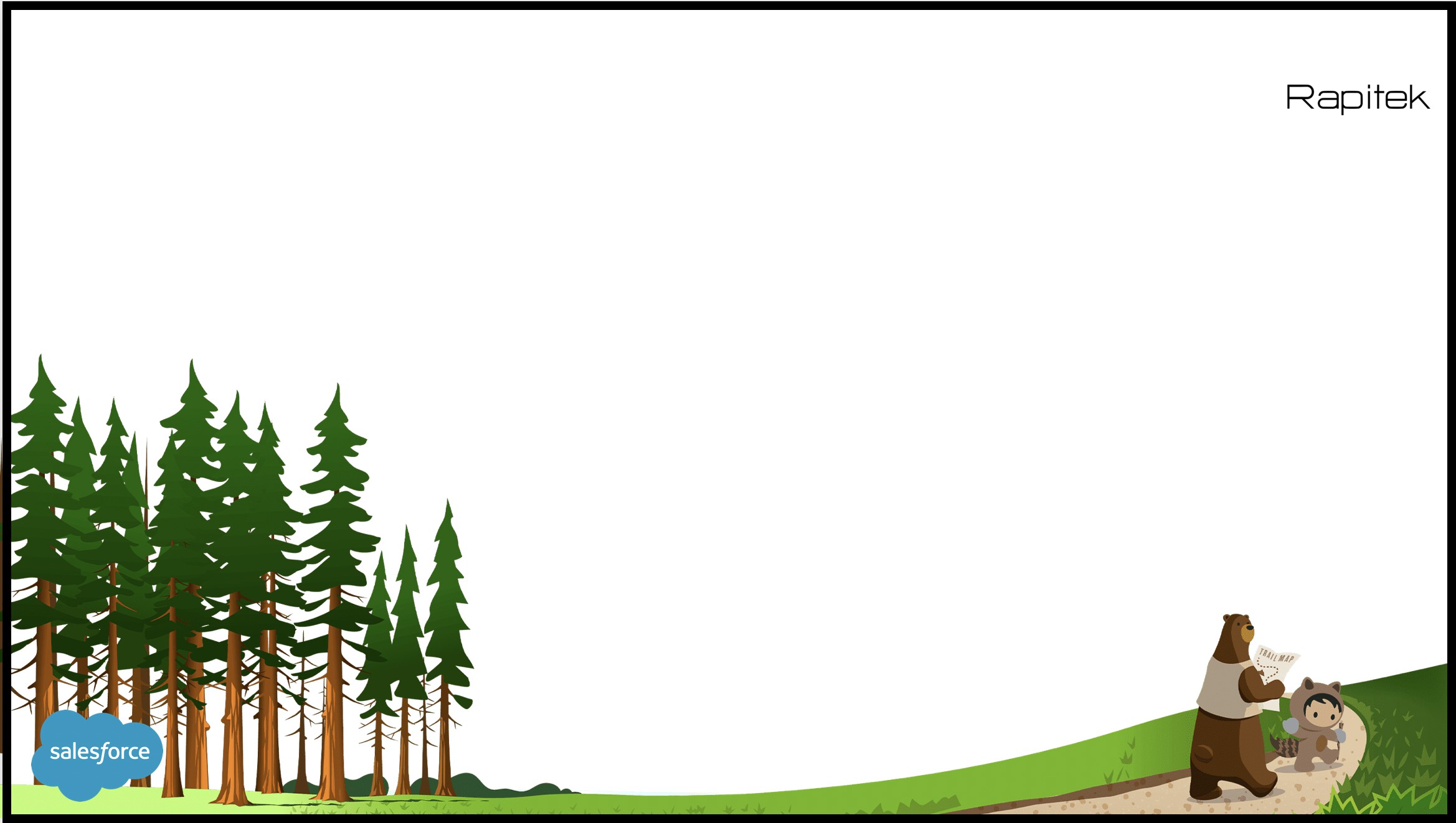 A few years ago, I worked in marketing and couldn't write a single line of code.  Since then, I've become a Technical Architect, where I build funny things like Salesforce apps, integrations, and APIs. Nowadays, I'm a Salesforce Technical Architect at Google.
– David K. Liu, SFDC99.com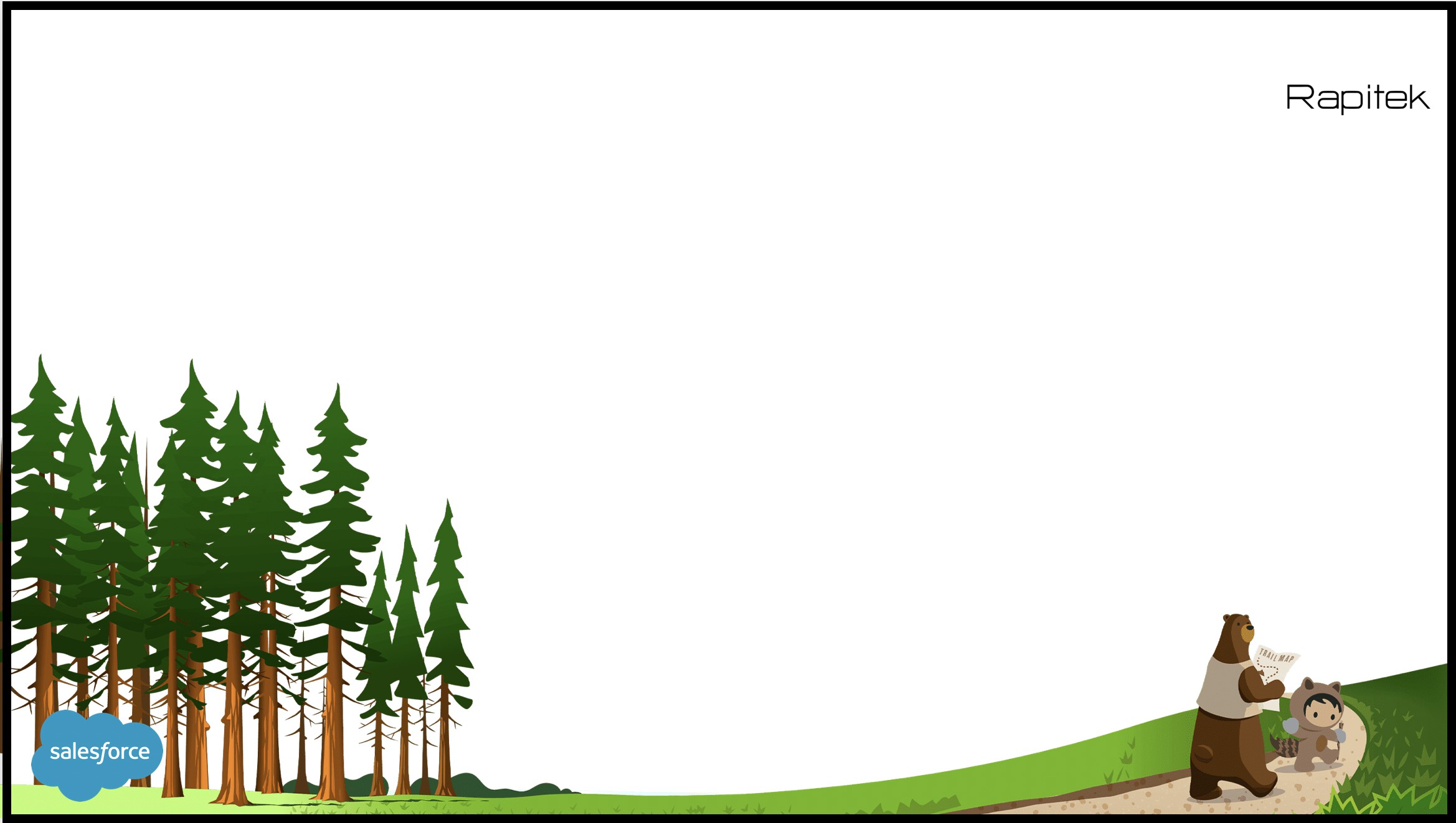 Venture Capitalists tried to convince Salesforce to offer 2 products, 1 on premise and 1 cloud based. The team felt this would be a nightmare to manage and broke their philosophy of "No Software".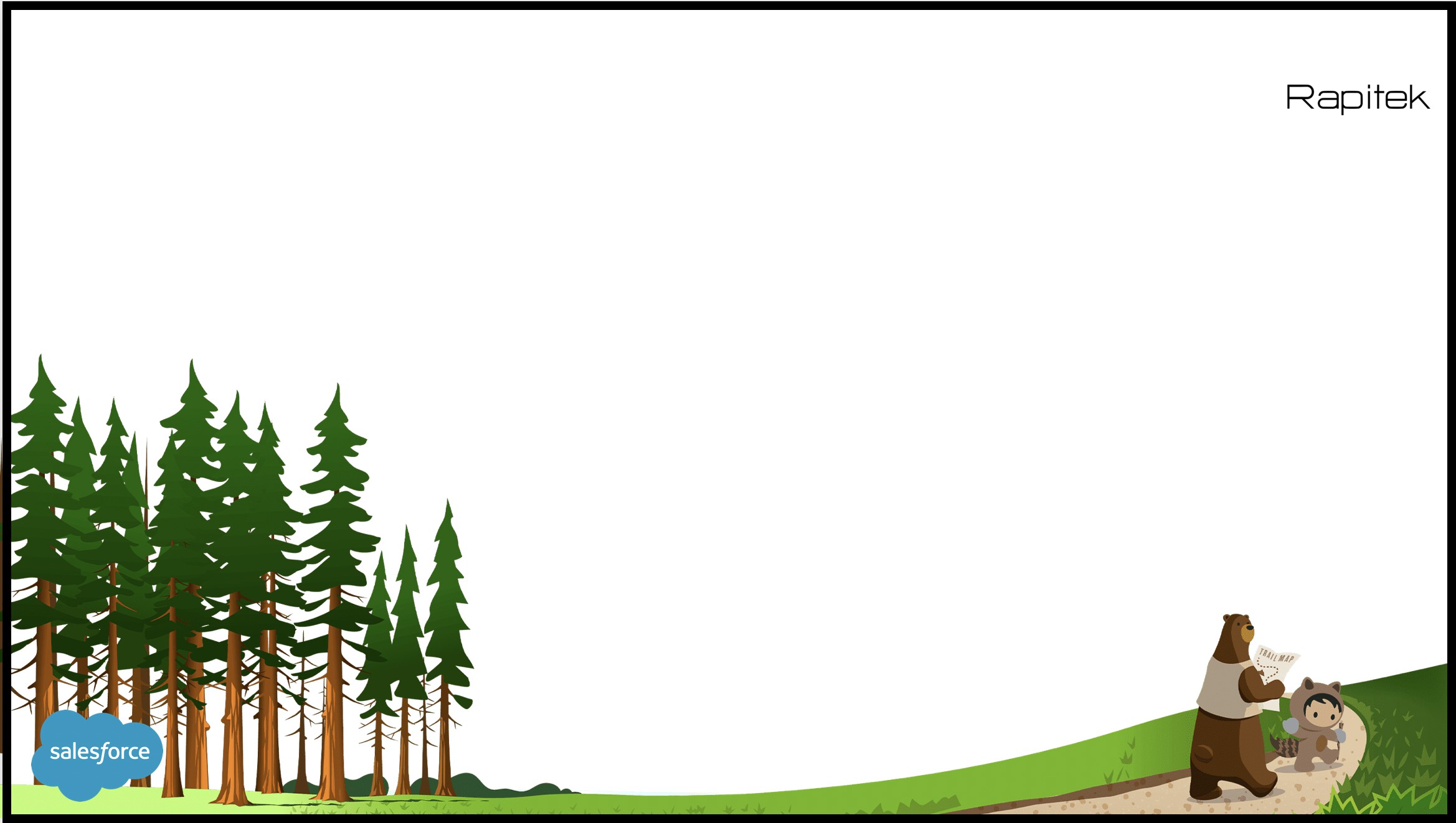 In 2005, when Salesforce's production systems went off line causing negative publicity, they decided to create trust.salesforce.com which allowed full transparency and accountability to provide real time information on system performance and security.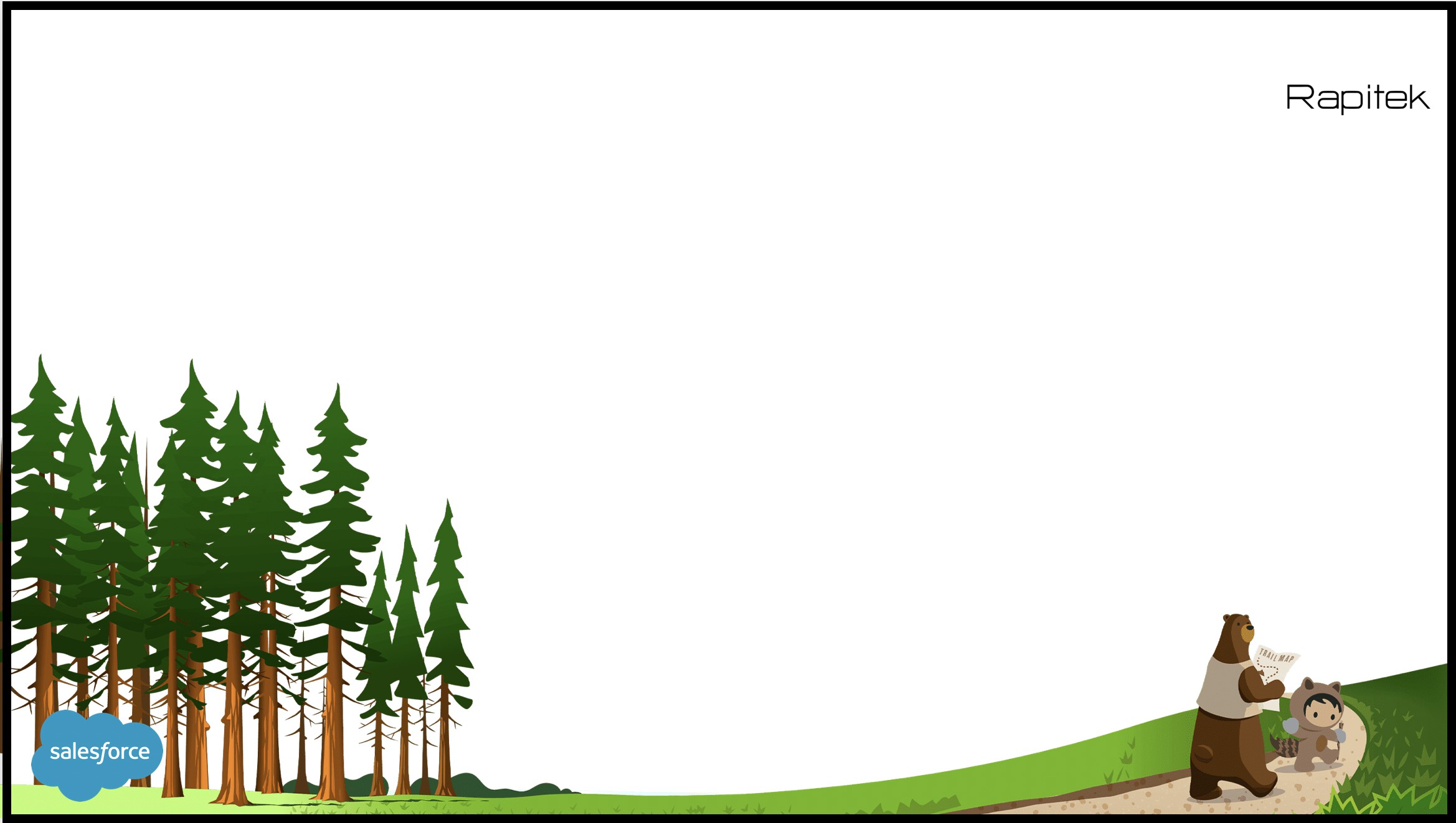 Salesforce has on demand architecture which allows the company to see broad patterns of user behavior to understand what features customers are and are not using.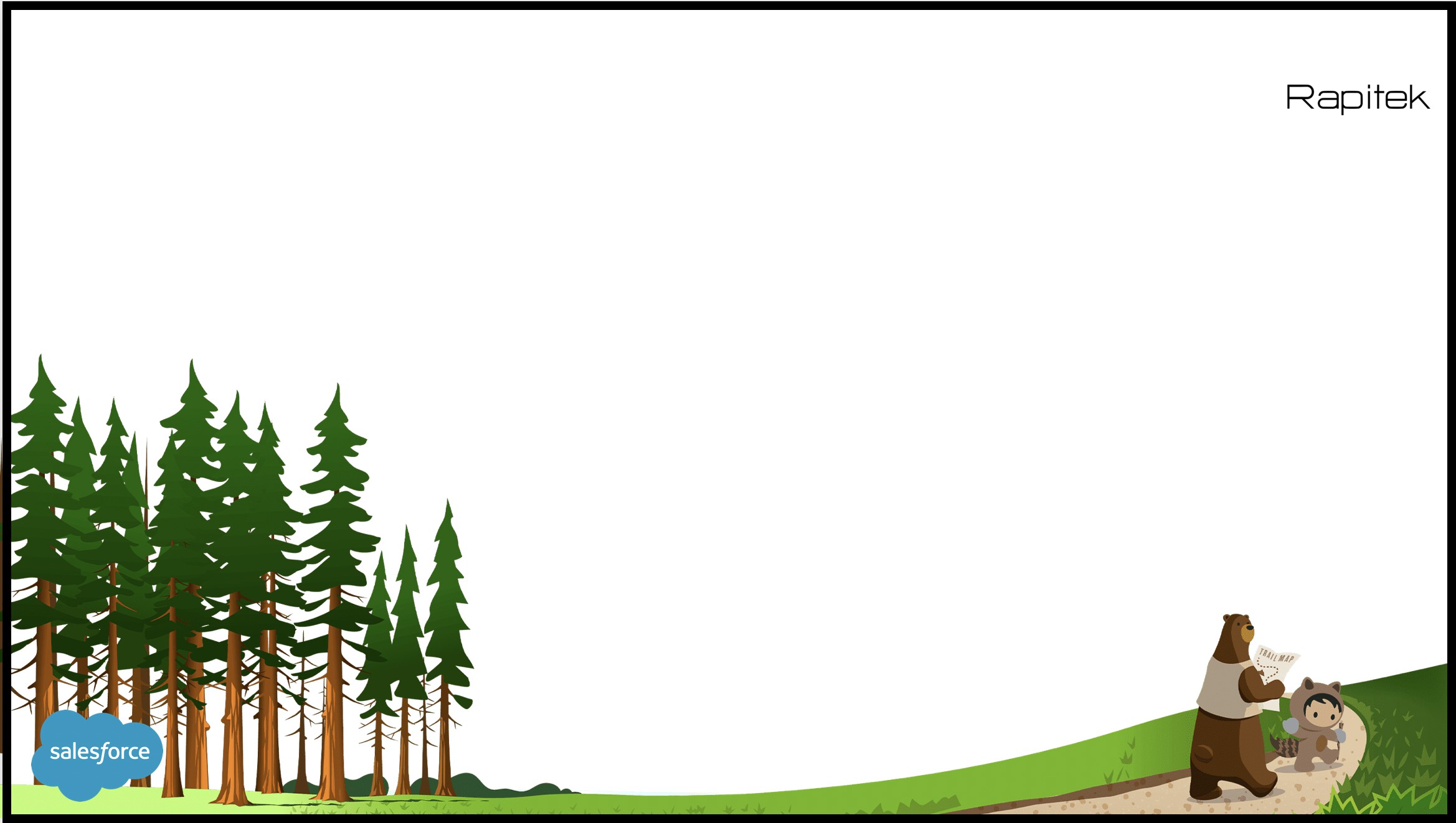 As customers started asking for more and more applications and capabilities, Salesforce could not keep up with the development internally, which they then opened up PaaS (Platform as a Service), which led to Apex, VisualForce and Force.com.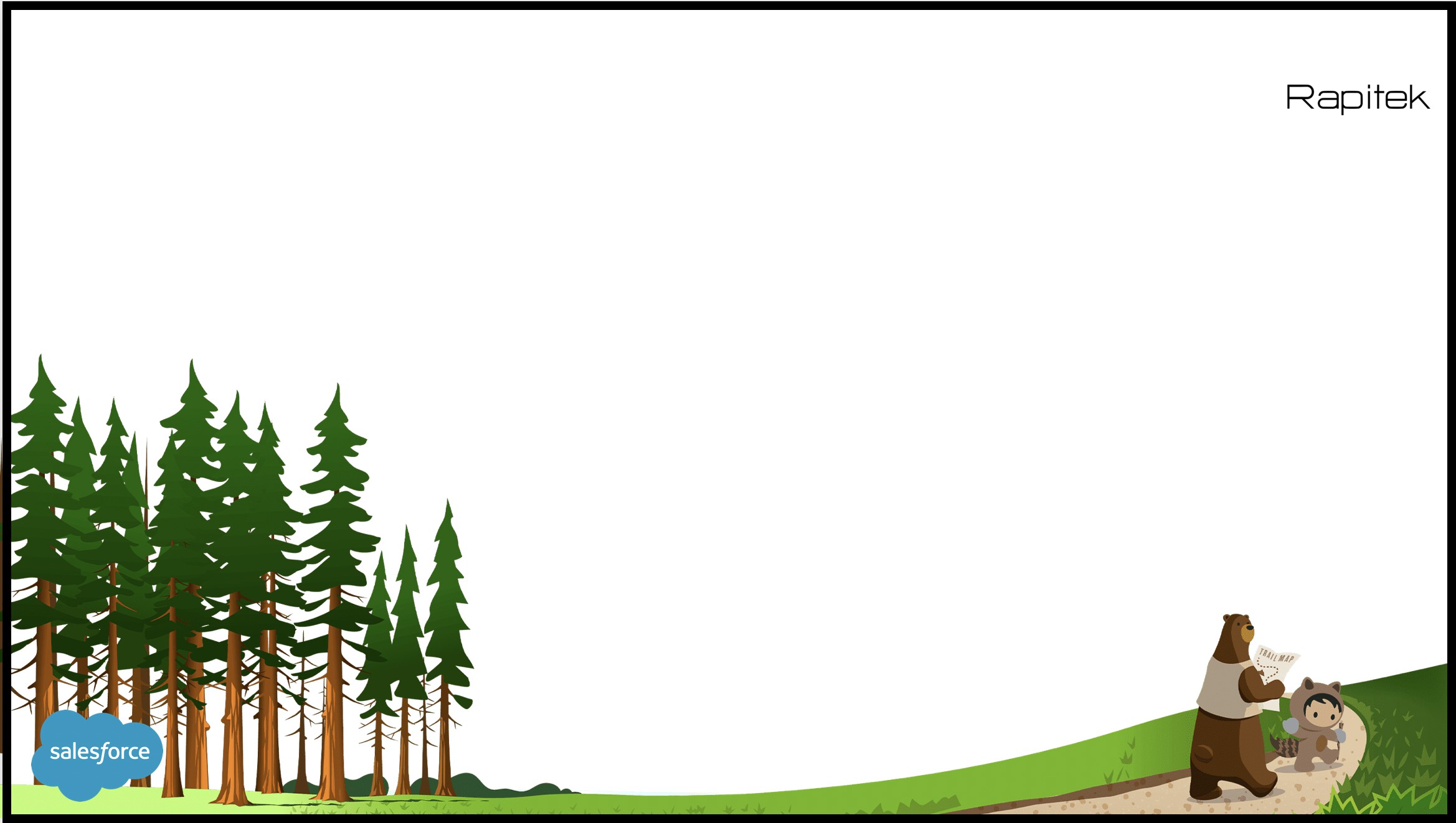 IdeaExchange was created for harnessing customer's ideas on how to enhance the Salesforce product. A similar concept was then used by Dell which led to Dell notebooks offering the Linux operating system, as well as Starbucks coming up with the Splash Sticks.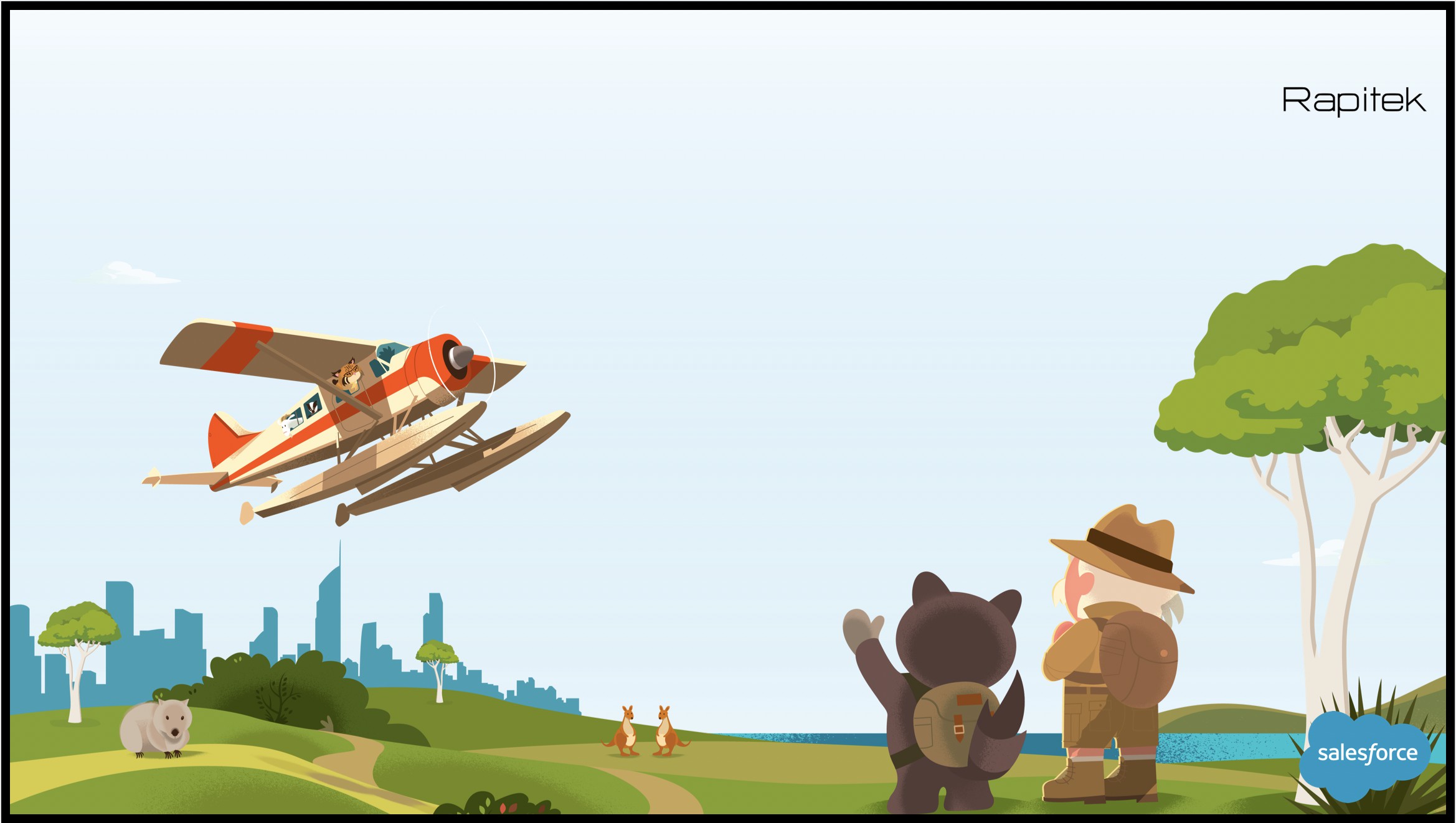 The 1st Salesforce customer in Europe was based out of the Salesforce Dublin office and was a mere 35-pound (46 U.S.D) sale.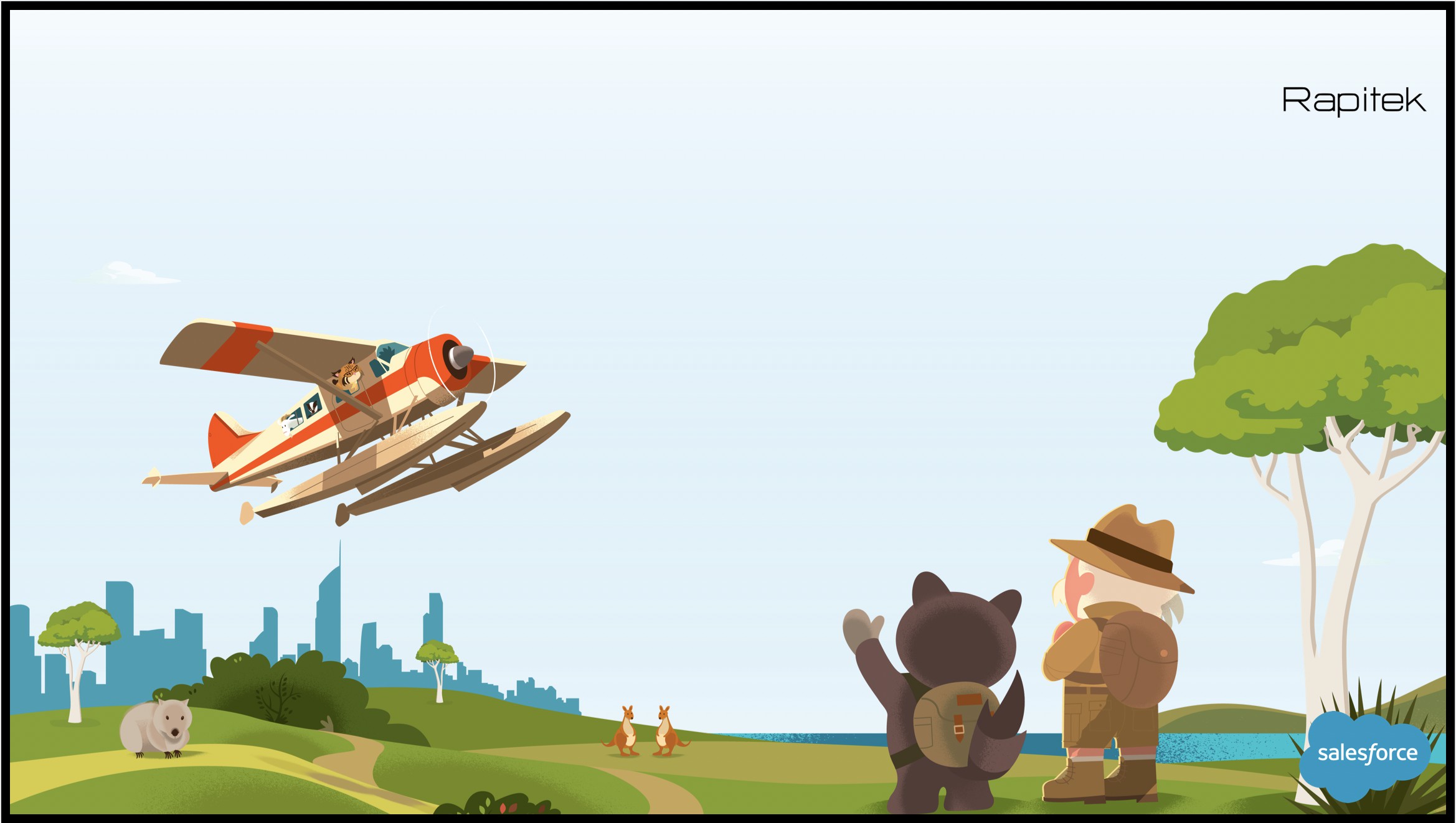 Salesforce ended up being the 1st .com on the NYSE and was the best performing IPO of its time gaining 56% on its debut in 2004.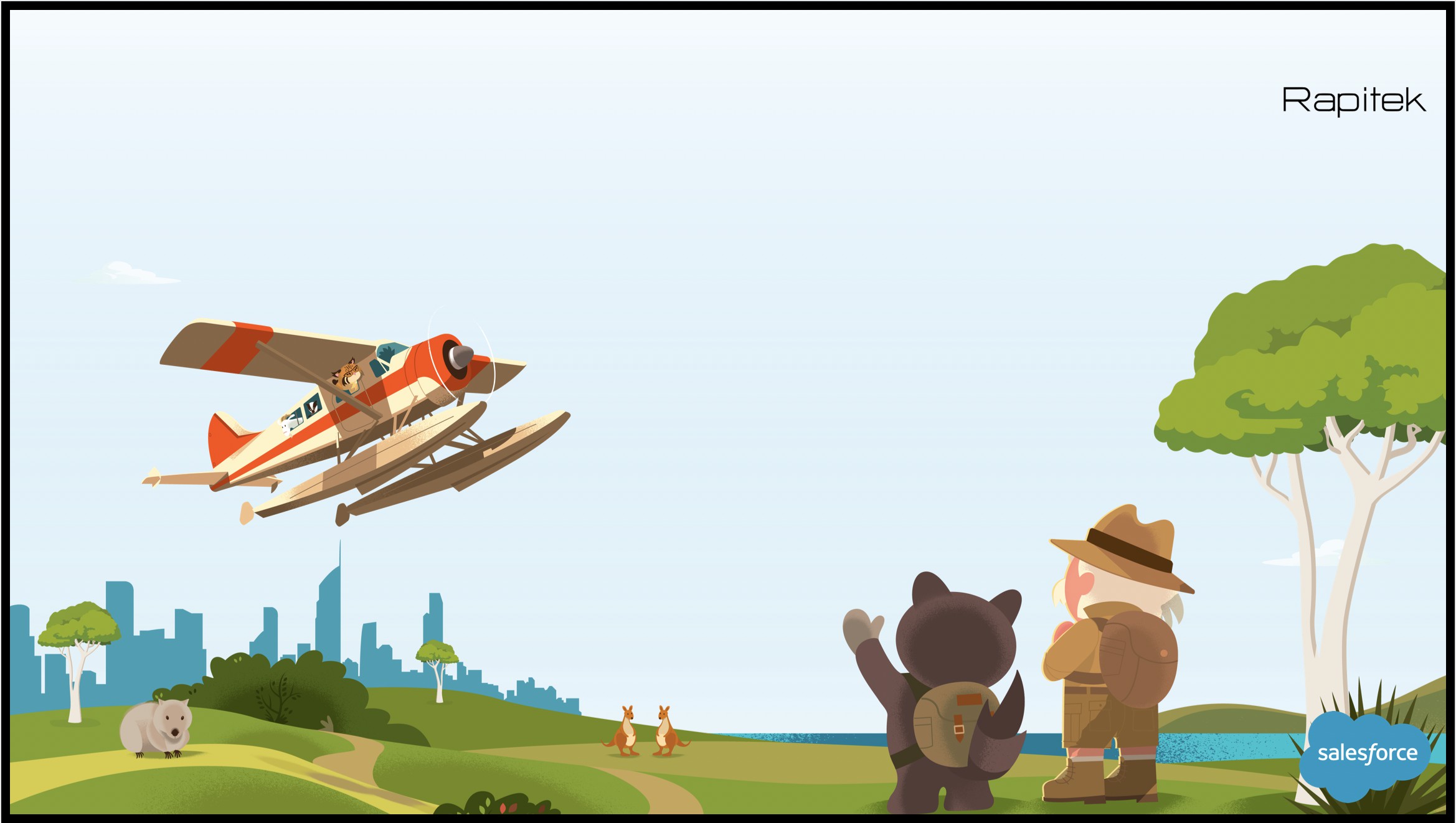 The acronym V2MOM stands for Vision, Values, Method, Obstacles, and Measures to depict Salesforce's organization alignment.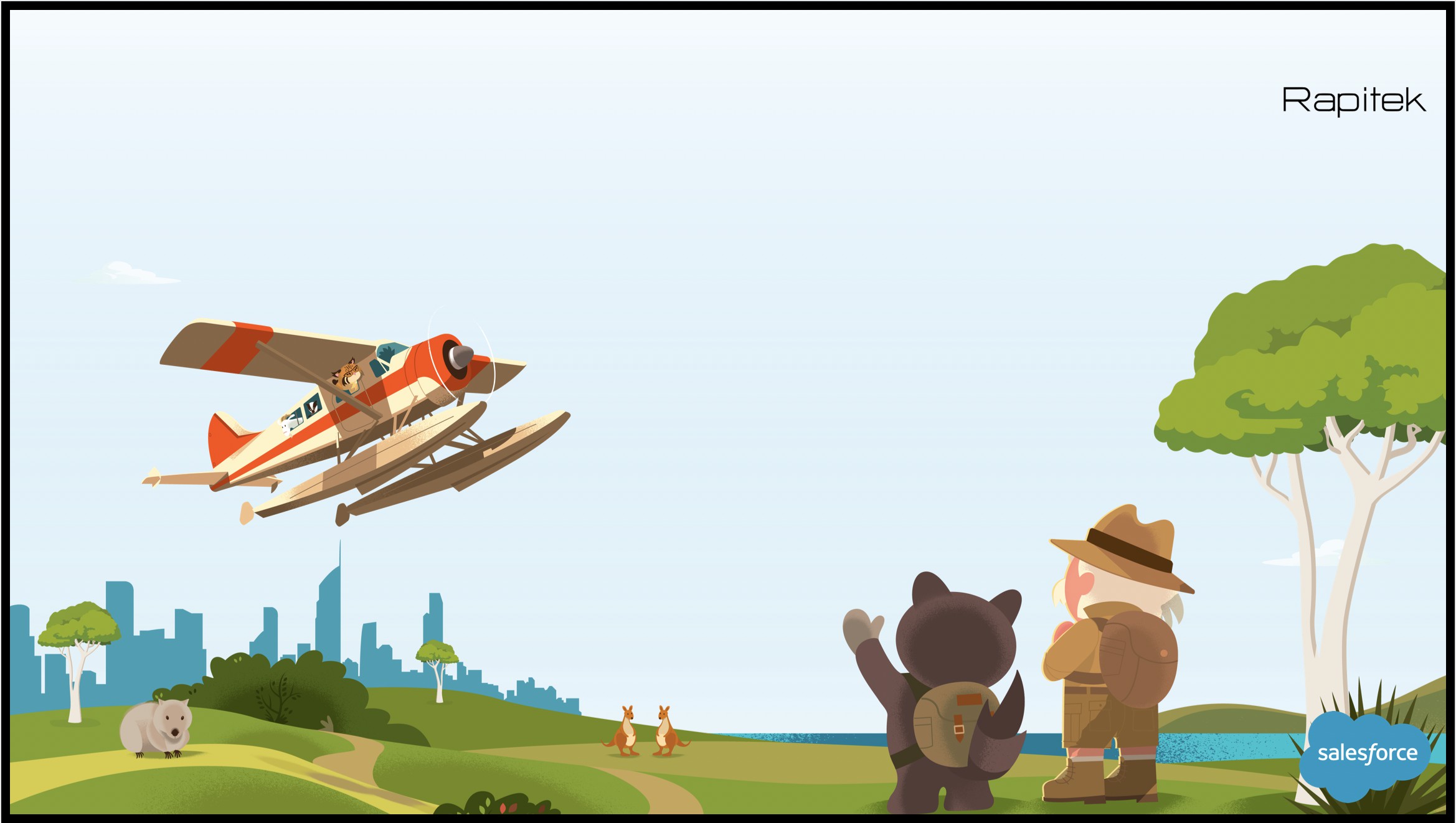 Salesforce releases new features, products, and updates three times per year. These releases are known as "Winter Release", "Spring Release" and "Summer Release".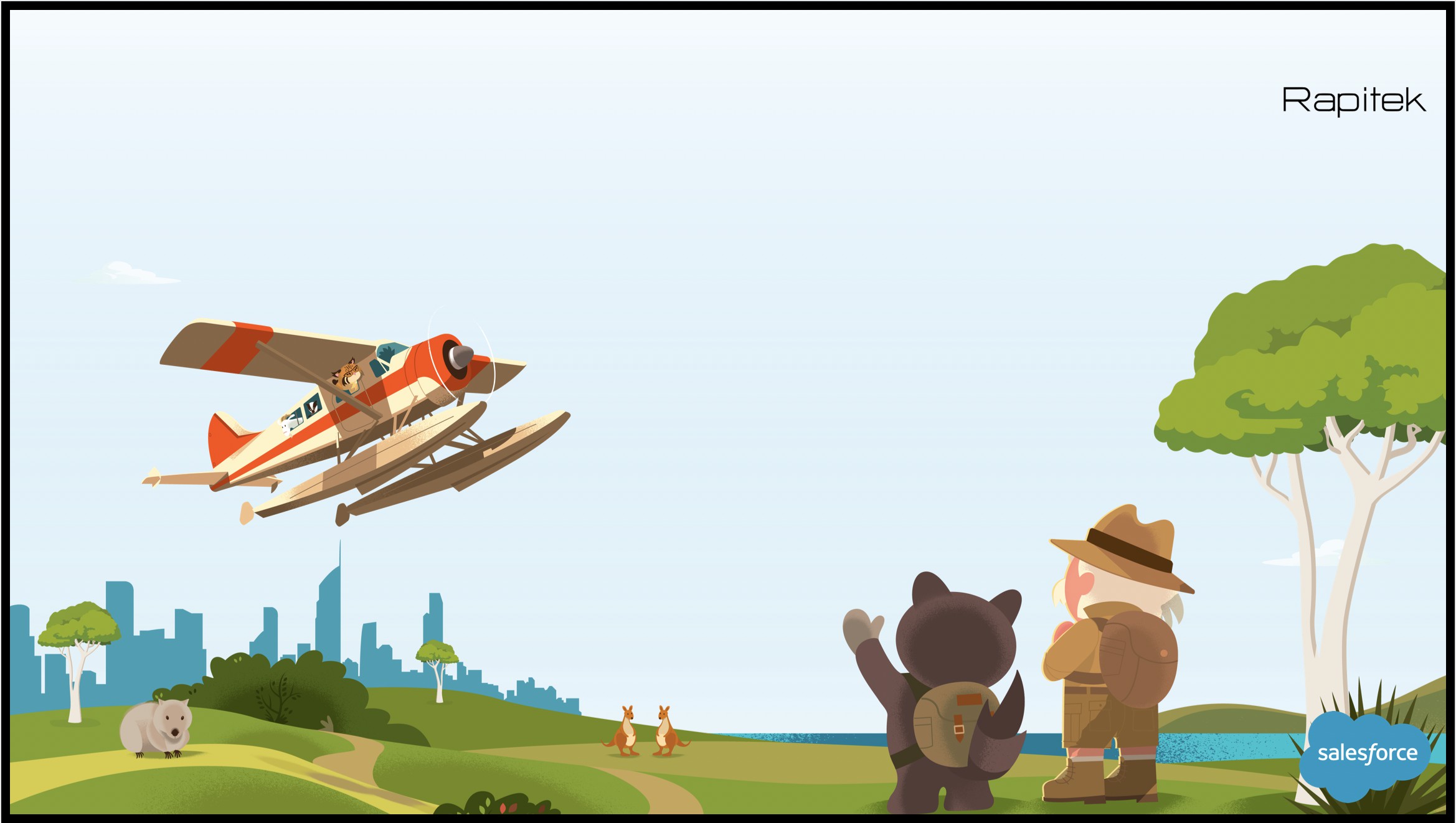 Salesforce utilized the "land & expand" sales technique which traditional software companies did not do.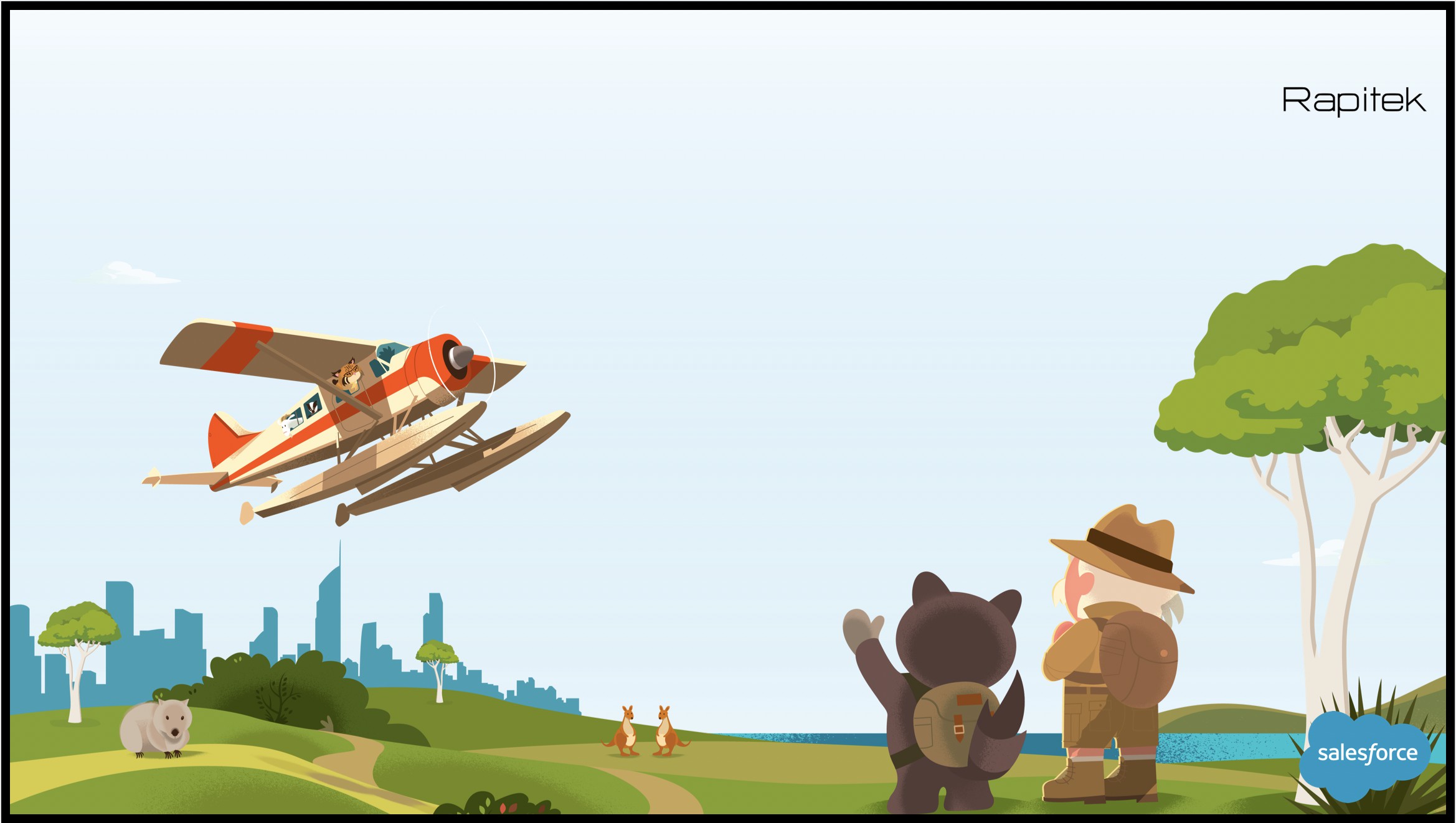 The Salesforce ecosystem is nearly four times larger than Salesforce itself (by market cap) and is expected to be five times larger than Salesforce by 2022.