Rather than pursuing traditional degrees, a large number of individuals and businesses are redefining the landscape of education by exploring alternative learning opportunities. In some ways, online learning is also eliminating the educational wealth gap and assisting others in developing skills for the booming customer service industry.
Revolution in online education
Trailhead, which debuted in 2014, is a part of this movement. The platform eliminates barriers to learning and provides everyone with an internet connection with an equal and accessible entry point into the Salesforce ecosystem. From administrators to developers, marketers to architects, consultants and analysts, as well as sales and service positions. Regardless of your background or interests, there is an appropriate learning path for you.
You can use Trailhead to:
Learn the in-demand skills you need to advance your career or land a position in the Salesforce ecosystem — no degree required. Not to mention, gamification with points and badges makes education enjoyable.
Earn credentials (such as a role-based Salesforce Certification or a real-world business challenge via a superbadge) that demonstrate your Salesforce expertise, enhance your resume, and give you an edge in the job market.
Connect with the global Trailblazer Community of students for guidance, collaboration, and employment opportunities.
Among its many other offerings, Trailhead naturally provides comprehensive Salesforce training. In recent years, however, the demand for Salesforce skills has increased as an increasing number of businesses have adopted our customer relationship management technology.
The Salesforce ecosystem will generate 9.3 million new jobs and $1.6 trillion in new business revenues worldwide by 2026, according to a recent IDC report. Trailhead enables Trailblazers to advance their careers in any way they see fit by offering more than 1,000 badges of learning content spanning tech, business, and soft skills.
Learn how to improve your future employability with Trailhead:
What exactly is Trailhead?
Trailhead places the learner at the center of all operations. Complex topics are simplified with bite-sized, conversational content that is personalized by role and level; for example, a marketing practitioner-to-be could Learn Marketing Best Practices, while a director of customer service could acquire skills to Cultivate Equality at Work.
You can practice as you go in a free instance of Salesforce, which we affectionately refer to as a Trailhead Playground, because our online learning includes hands-on elements called projects. After completing the course, you take a multiple-choice quiz or challenge to assess your new abilities. These quizzes and challenges will award you with points and badges that will be displayed on your Trailblazer.me profile.
As you earn more Trailhead Trailblazer badges, your Trailhead Trailblazer rank increases, until you reach Trailhead Ranger with 100 badges and 50,000 points.
Why is Trailhead so successful?
Trailhead's engaging narratives and unique cast of characters, known as "Salesforcelandians," bring the training to life while simultaneously representing our diverse Trailblazer Community.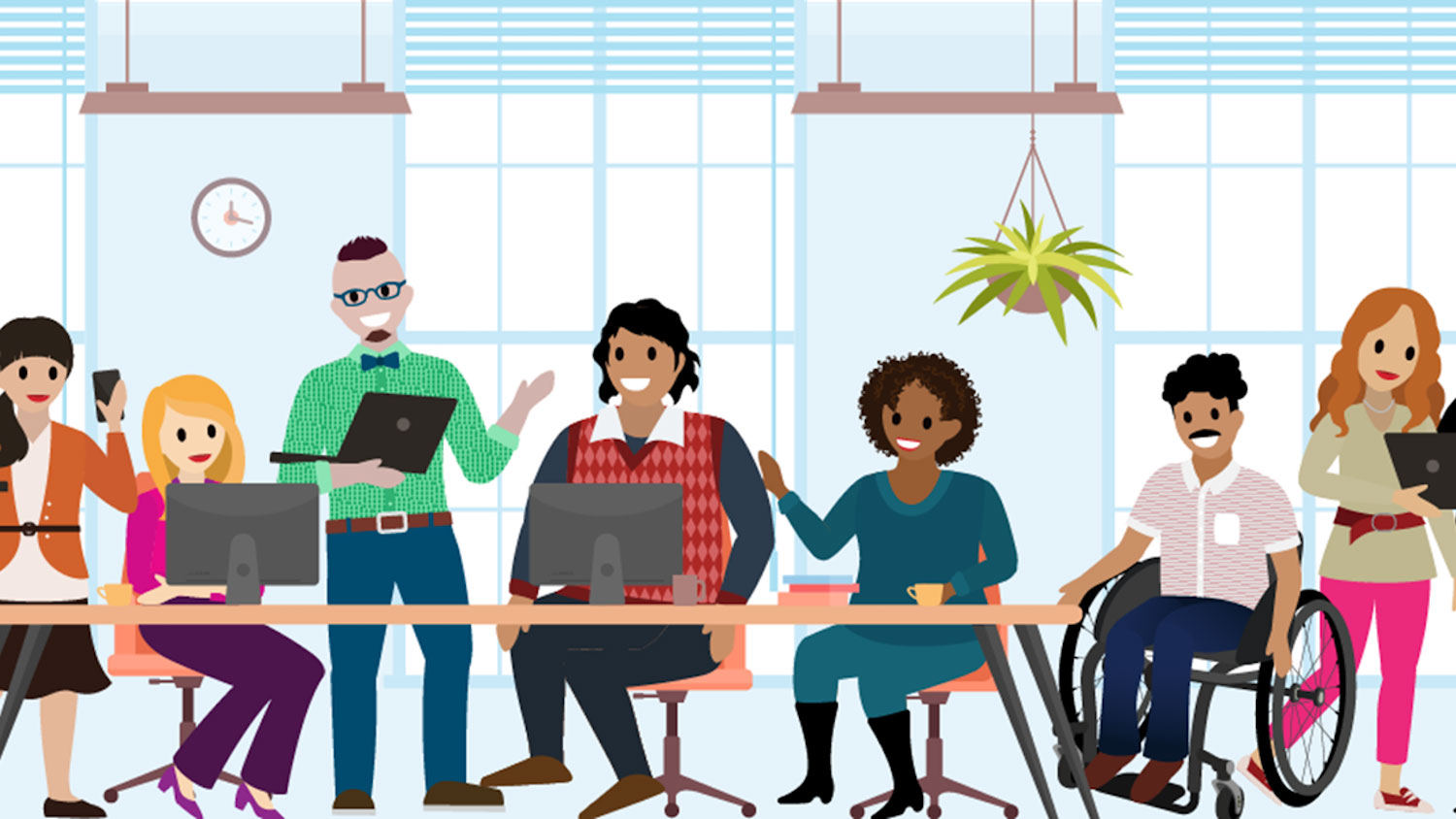 Meet the Salesforce employees who contribute to making Trailhead the most inclusive, approachable, and enjoyable learning platform for everyone.
Trailhead Quests, the gamification component of Trailhead, adds an additional element of enjoyment and motivation. These revolving monthly contests combine the difficulty of acquiring new skills with the opportunity to win prizes such as community badges, swag, gift cards, and Salesforce Certification vouchers, among others.
Trailhead also offers career-based learning paths that assist individuals in achieving their specific objectives. There are modules on business skills, such as storytelling, coaching, hiring, and leadership, if you want to work on professional or personal development.
By curating your favorite trails, modules, hands-on projects, and superbadges into trailmixes, the Trailhead experience becomes even more personalized. Similar to your favorite song playlists, these trailmixes can be shared with other Trailblazers.
Einstein Recommendations, a Salesforce AI technology, is incorporated into Trailhead. This helps the platform learn about you, so that as you progress it becomes smarter and offers more tailored recommendations.
How does Trailhead assist individuals?
Let's examine some statistics from a 2020 study. Over fifty percent of Trailhead learners reported gaining skills that led to a promotion or salary increase at their current employer. One in five users of Trailhead reported a salary increase of more than 20 percent. And one-third of Trailblazers have found new employment using the skills they acquired on Trailhead.