Usually, the potential customer of a business is referred to as a prospect.
It is a person who has the potential to be interested in the company's services and products but has not yet purchased them. He or she is thus not a customer.
The word potential customer is extremely nebulous; it can be used to refer to a person who knows the firm and wants to purchase one of their products, as well as a person who may be interested if they share a characteristic with the bulk of the company's clients, such as the same occupation.
We prefer the phrases lead, suspect, and prospect, which provide far more information about the person's propensity to become a customer. During each phase of the potential customer's familiarization with the company, he or she will be able to evolve in the eyes of the company so as to approach at the optimal time.
After a potential consumer has made a purchase, She or he is referred to as a customer.
We will identify two primary customer types. First, the hot prospect who has indicated interest in the company, then the cold prospect who has not yet declared interest.
Who are your potential customers?
Not everyone is a prospective customer for your organization or service. The potential customer will be the one having the highest probability of connecting with the organization. For instance, a roofing company's potential customers will be homeowners in need of a new roof.
Identifying potential clients is vital since it will help the business to engage with them more effectively and increase the likelihood that they will become customers.
Using the company's present consumers to find new clients may be an attractive strategy. Customers will describe how the product or service benefited them and why they purchased it. This information enables the organization to engage with prospective customers more effectively and readily, as it is aware of their issues.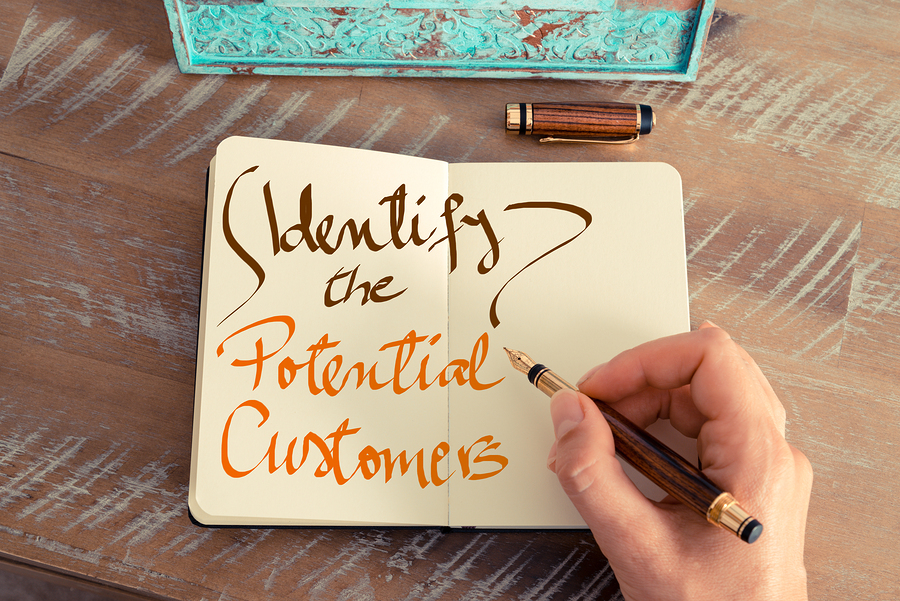 What differentiates potential customers from target customers?
Marketing phrases "possible customers" and "target customers" are both fundamental. However, how can we differentiate between potential and target customers?
Potential Customers

Target Customers

- They have demands that can be satisfied by corporate products/services, but they have not purchased those products/services for various reasons.

- Marketing study identifies these individuals.




- Customers who are the focus of a business's marketing campaign.

- Identified through market segmentation and market targeting.

- Target customers can include prospective customers and existing clients.



What roles do prospective customers play in marketing?
1. Customers-to-be can be viewed as the key to expanding a company's market share.
What comes to mind when you hear the phrase "Increasing a company's market share"? Yes, we frequently consider expanding the scope of our business to reach more clients or enhancing the quality of our products to attract customers who are already utilizing our competitors' goods.
There are a limited amount of potential clients in the market. A potential customer of business "A" and actual customers of business "B." Therefore, when "A" effectively convinces potential customers to purchase a product or utilize a service, "B's" market share will decline.
2. Customers indicate what a company lacks.
When determining why potential clients have not purchased a company's marketing services, the company can determine what it lacks in terms of competitive advantages (product quality, price, supply chain, promotions...).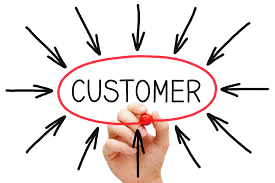 How can a business identify potential customers?
1. Carrying out marketing research
Marketing research is a conventional and efficient method for identifying the majority of potential clients. By gathering secondary data from the internet and documents and obtaining primary data through observation, survey, and interview, a business can determine the number of potential customers residing in a given geographical area.
2. Verifying the sales history records
One thing is certain: the conversion rate of a sale over a particular period will always be less than 100 percent. In other words, if 100 visitors visit your store (online and offline) on a given day, the number of customers who opt to purchase your product will always be less than 100. Clients who have not yet made a purchase decision are potential customers for your store. Obviously, your company must enhance conversion rates so that more potential clients become actual ones.
3. Observing rival firms
In fact, genuine customers who use the products of competitors are prospective customers for the business. Knowing this, it is tough to convince these clients to move to the products of another company, but it is still feasible because they always seek the most satisfying items and services.