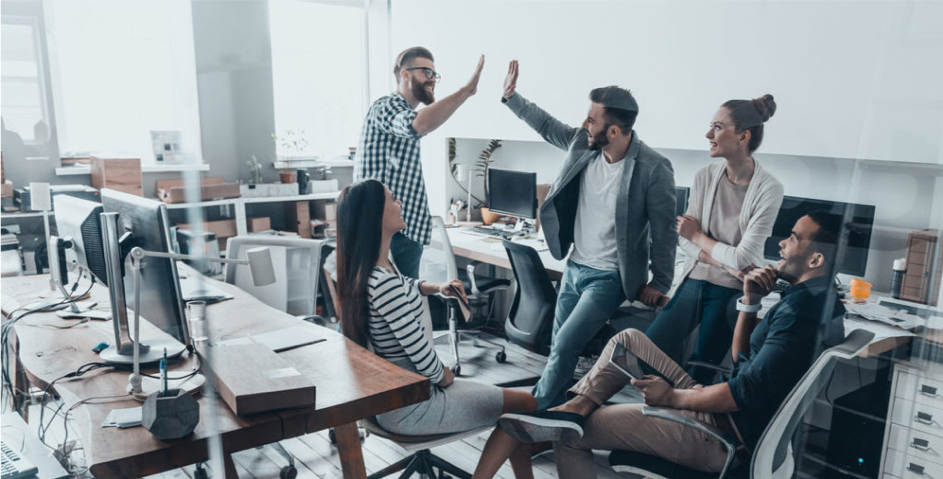 Are you an entrepreneur in the making? Have you given your budding idea a stage and started building your future on it? Well, let's simplify it for you. When your business is in its early phase, just as a simple idea, you probably plan everything. From the customer base to the finances to the market research and logistics! You prepare your business for the future challenges, and as start-ups, you have to for survive in the market!
Once the flow calms and you start discovering the pattern of your daily business process you have to start cutting down your manual workload and turn into automized processes. Start-up owners and entrepreneurs work within a limited budget; which is not a hidden secret. However, they can easily benefit from the advancement digitalization has had upon the product and service fields. There are various SaaS products available in the market, such as CRM software, or automation software that can introduce enhanced sales management to your business process for better results.
As known, businesses are revenue-driven, and SMBs must save their resources in order to maximize their profit-margin so that they can survive long enough to make their mark in the market. Good CRM software allows start-ups and SMBs to manage their ever-growing contact list with ease. In addition to that, a CRM also allows you to divide responsibilities, leads, and accounts amongst the available human resources. We can see the benefits of CRM software under 5 main topics below.
1. Generating Leads and Increasing Sales
Start-ups rely on various channels for generating leads for their revenue cycle as like trade shows, websites, social media, email campaigns, referrals, online advertisements etc.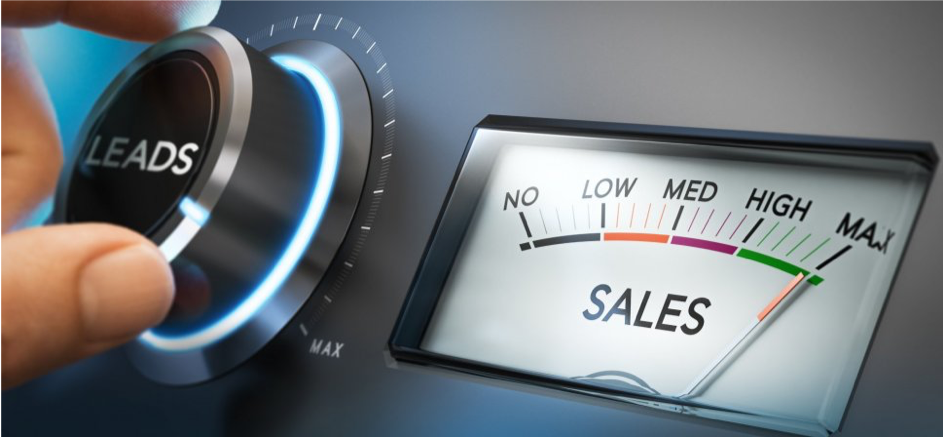 Managing or finding out the most suitable channel for generating maximum leads and allocating a marketing budget for those channels is a complicated process to complete. CRM software allows users to track lead history by providing consistent and accurate data with lead source origin. You can easily integrate your CRM software with mail applications and run highly targeted and automated email campaigns based on your lead sources.
You can seamlessly integrate your CRM with your business email address. Once you do this, tracking your email outreach campaigns becomes less cumbersome. With email tracking, your CRM will notify you when a recipient opens your email, how many times your email was opened, if the attached content gets downloaded, if the recipient clicked on the link(s) inside the email.
2. Utilize the Customer Information Wisely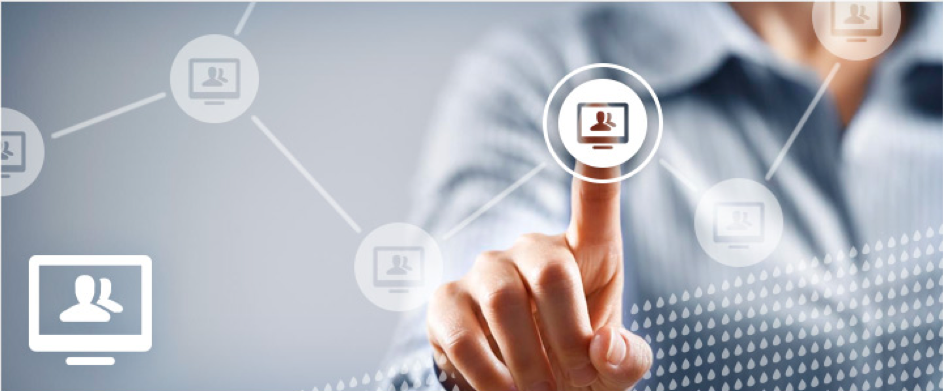 You have to allow your CRM to also act as your contact management software. CRM software also enables ease of accessing customer information; helping user understand the buyers' journey and customers preferences.
With the access to such critical information, you can significantly boost your entire sales productivity and efficiency. A scalable business needs CRM software so that its sales, marketing, production, billing and customer service teams can seamlessly access customer records in real time and achieve their respective goals on time.
3. Collaboration and Transparency with Every Colleague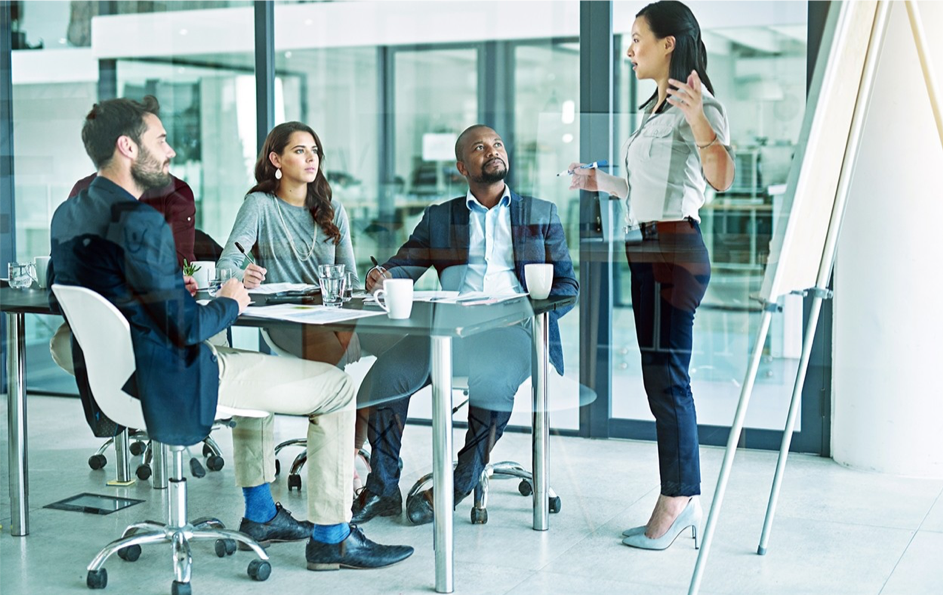 CRM software is the best tool to get your employees on the same page and transparently divide the responsibilities. CRM software greatly increases your team's productivity and their work efficiency which in-turn allows them to provide another class of customer satisfaction.
Start-ups generally have a scattered workforce, some of their members might be working from Europe, and some might be meeting clients in Middle East. It means that each of your team members is taking care of individual responsibilities in their respective location.
But how do you know if they are doing a great job! How will you know that your colleague's 3 PM appointment was canceled! How will you find out if your team member had to reschedule a rather important client call?
If you rely on a CRM software, you can easily track your team's daily activities without managing them manually. CRM software has workflows that enable you to assign tasks, deals, and contacts to your team members automatically. Once you have assigned a certain activity to your team member, the system will send a notification to the CRM as well as on their mobile.
4. Less Dependent on The Employee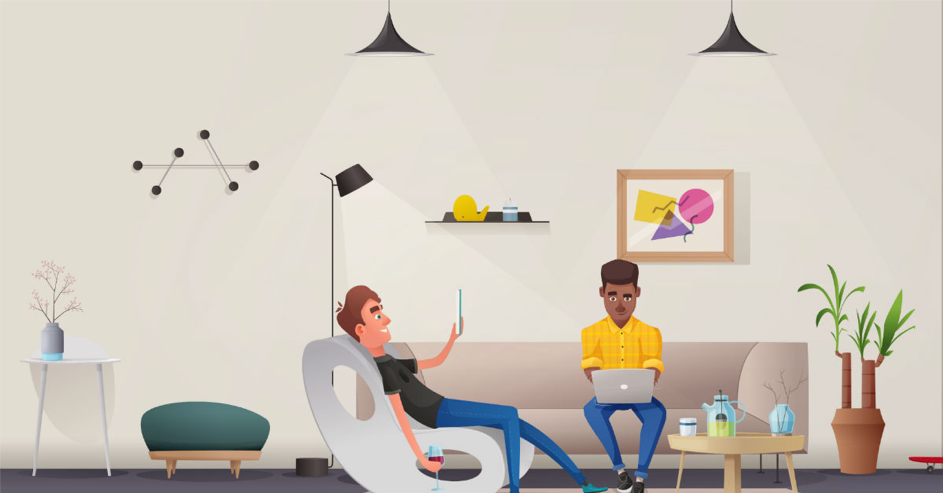 Attrition is a harsh yet fitting reality in the world of the business. What happens when a star employee takes a sabbatical or falls sick or goes on vacation where he/she cannot be reached that too without handing over the proper charge! If you deploy CRM software into your business process, you can be assured that such situations will not deter the flow of your sales process.
As mentioned in the previous point, CRM has a very useful functionality, workflow, and using this functionality, your CRM software keeps your sales process automated! Conveniently manage and track the ownership of any contact, reassigned or delegate the ownership to someone else without any setback.
5. Manage Sales Team Remotely & Easy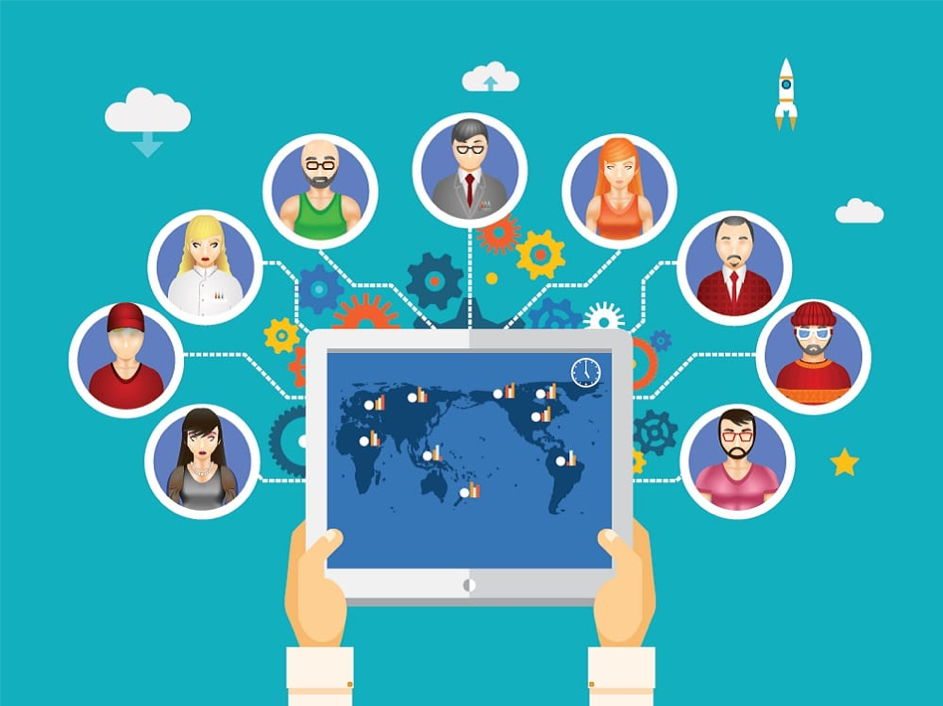 Your sales professionals might be working in numerous locations. They may not always be available in their cubicle as they need to be out there in the field to win your more deals. It would be better if they always had access to the information of major deals, activities, tasks, and contacts assigned to them.
Modern-day sales CRM have their functionalities extended to mobile apps too. So that every activity that is taking place inside the CRM is notified to them. Such process keeps your sales professionals on the same page even with the difference in their geographical locations.