Iyzico is a fintech company with PCI-DSS and Turkish Banking Regulations and Supervision Agency license, providing secure payment solutions to online companies and personal sellers of different sizes. Its technology creates value added solutions for both sellers and buyers. Iyzico is simple, seamless and secure. As Rapitek, a follower of innovations and technology, we have developed a Salesforce integration for Iyzico that can be used in their transaction operations within Salesforce.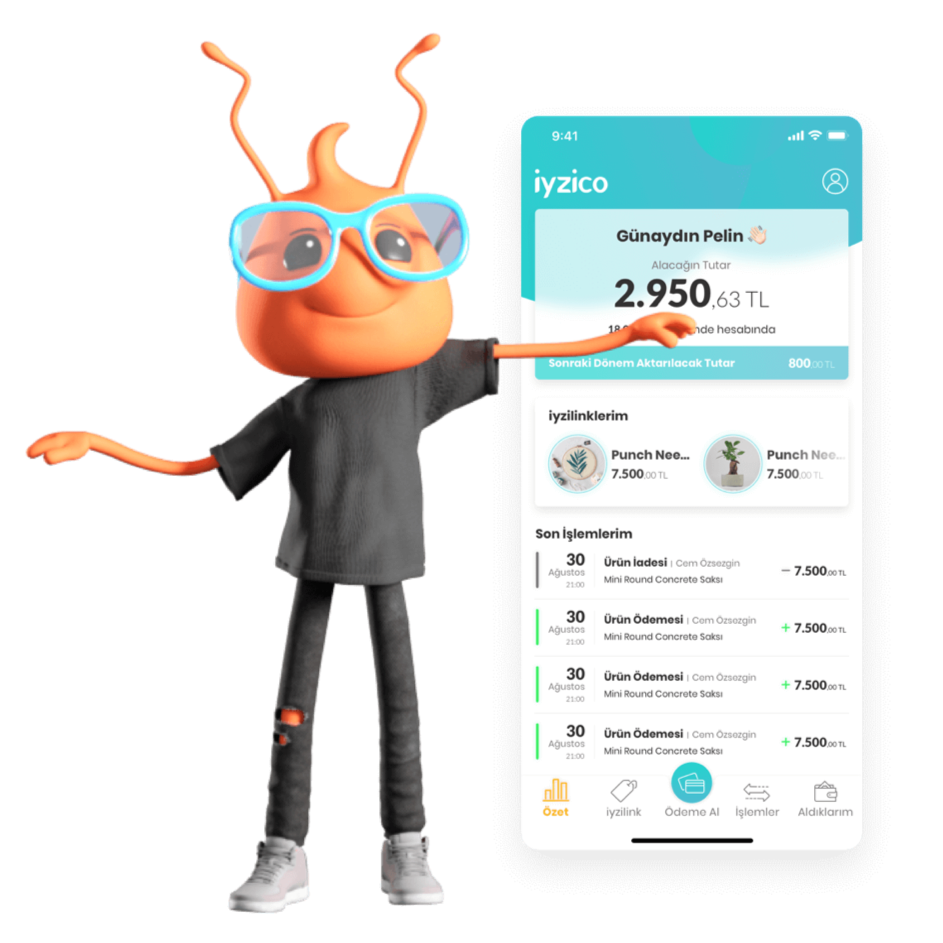 Salesforce - Iyzico integration works to assemble certain rules. First, Salesforce's Iyzico payment registration created and required fields are carefully completed. The user can receive his / her payment from his / her customer through the automatically created link on the record. When customer enters the card info and pays, Iyzico system secures the customer's valuable info with highest interest. Personal data of high confidentiality is not transmitted to the user in Salesforce, but a specially generated key code is transmitted instead. The key code, which is unique to each customer information provides user to automatically collect payments without the seeing any customer information.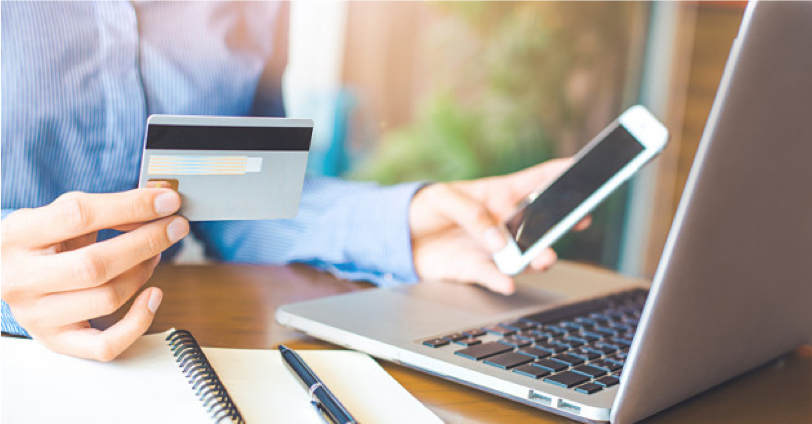 Salesforce integration has brought the following features.
The process can be managed completely automatically through Salesforce. An Iyzico payment record associated with a record can be created automatically, as defined in the system according to certain rules.
The payment page link created on the system can be automatically sent to the customer by mail or sms if requested.
After the customer completes the initial payment, the key code you receive acts as a registered card and the next payment can be made automatically.
Unlimited options and more are available for users. According to the demands of the companies, the above rules can be adjusted as desired. With the integration, Iyzico payment transactions are made easier with Salesforce.