"Our foundation needed a cloud-based software system for data management. Rapitek is an attentive and sensitive company to the point of understanding our wishes and needs, at the same time, implemented our requests in Salesforce in a good way. They are supported by extremely fast and well-established solutions when we have new requirements. As SEV, we are extremely pleased to work with Rapitek."
- Meryem Boğa, Project and Resource Development Manager, SEV.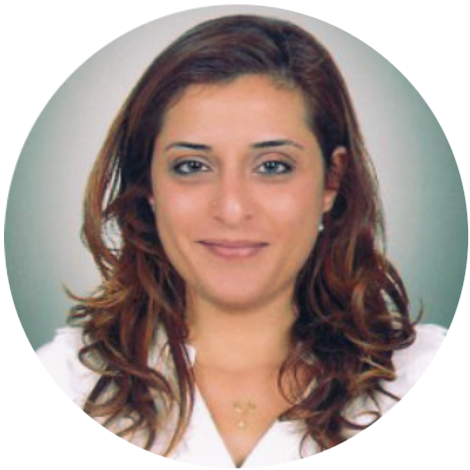 Health and Education Foundation (SEV)
The Foundation of Health and Education (SEV) was established in 1968, is a non-governmental organization that manages 10 schools, a hospital and a publishing house.
"SEV, based on the principle of serving the developing Turkey, the foundation works to develop and maintain well-established educational institutions that educate individuals who make a difference by adopting international educational standards in the developing and changing world, with academic level and social awareness."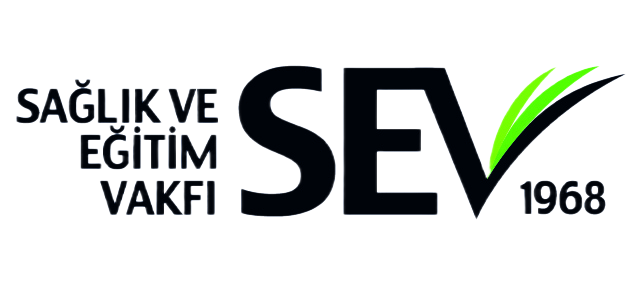 SEV acts with the vision of constantly improving all the services available in its field of activity and preserving its essence and values while using the tools of the modern world, and adopts working with a solution partner where it can meet in the common denominator.
Rapitek was very successful to the point of understanding the purpose and wishes of our foundation to start the project.
Rapitek has always supported us with a solution-oriented approach during the meeting process of our foundation with Salesforce. Rapitek, which has made the Salesforce CRM system the most suitable for SEV with ease of use and aesthetic appearance, has offered solutions for us to use this cloud-based system effectively and efficiently in the process. Rapitek's sensitivity in understanding the wishes and needs of our foundation has ensured that our project will produce results that are appropriate for its purpose. The fact that Rapitek has a very harmonious and effective team has allowed us to have a good working process.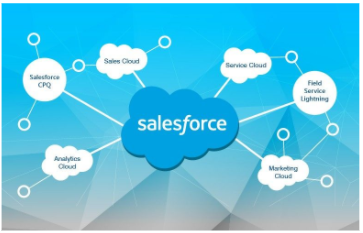 Data management has become easier with Salesforce CRM, and we have achieved positive results in a short period of time.
SEV needed a Salesforce CRM system to manage alumni data. It has become possible to check and update many important points such as alumni donation tracking, student scholarship tracking and contact information. Subsequently, Salesforce has provided us with solutions and benefits on many issues.The inclusion of the CRM system in business processes has greatly facilitated daily workflows in terms of data analysis and data management. Thanks to this, we started making faster returns to our donors. Under favor of to these changes, it has paved the way for a healthy communication as well as positive reflections on our relationship with our supporters.

We have moved forward in line with our goals with the correct and effective turns that Rapitek has given to our demands.
Throughout the process, our solution partner Rapitek has provided us with support in all aspects and has played an important role in ensuring a highly efficient business process, starting with the installation of the Salesforce CRM system, developing, providing new suggestions and solving emerging problems. When we started using the Salesforce CRM system, we made the biggest change in the field of data analysis. At the same time, together with strengthening our communication with our donors, we have ensured that this communication is in order and made meaningful.
Thanks to Rapitek's rational and quick reactions to the problems that arise at the beginning and during the continuation of our Salesforce adventure, we continue to efficiently advance our operational processes. Of course, there have been problems that we have encountered on this journey. In such cases, it was enough for us to contact Rapitek because they provided relevant and prompt support on whatever issue we needed help with.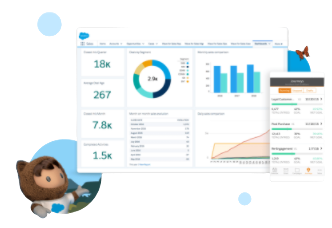 Before starting a project, if we compare our goals as a Health and Education Foundation with the point where we are now, we have achieved the benefit we are aiming for, we are still experiencing the process of project-based development and change. We will continue to take new journeys together with Rapitek, which is a solution partner to SEV, in order to achieve satisfaction stability and efficiency optimization.