Companies are increasingly forced to use CRM systems in order to have a good business relationship with their customers and gain their customer loyalty. The profitability of the companies that can achieve these goals increases. Today, there are many platforms in the market that offer different CRM solutions. These platforms differ from each other with some features such as installation speed, ease of use and degree of compatibility. Click here for more information about CRM (customer relationship management).
In the rest of the blog, we will examine the companies that offer different CRM software services. These CRM software services are; HubSpot CRM, ZOHO CRM, SalesForce CRM and Insightly CRM.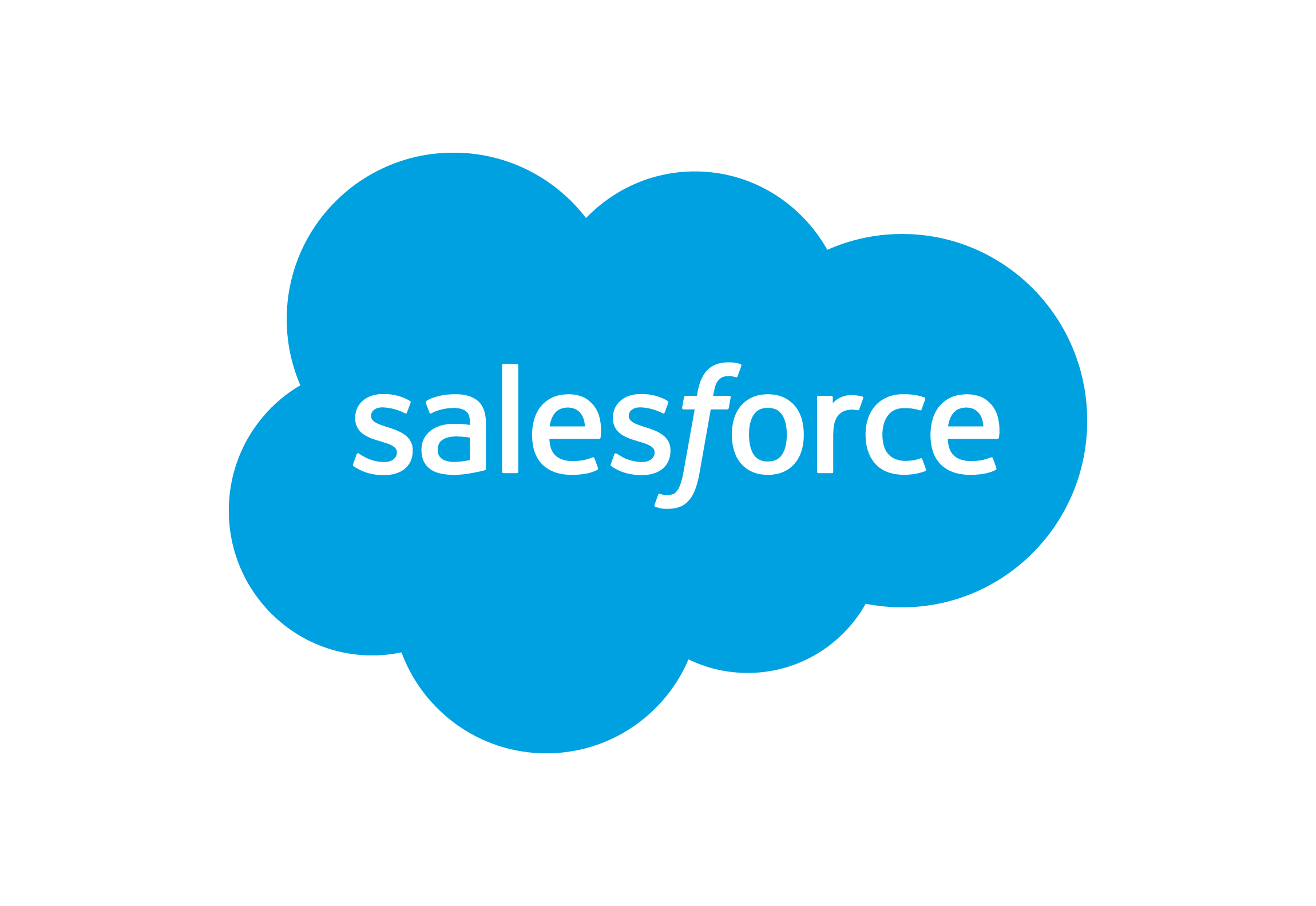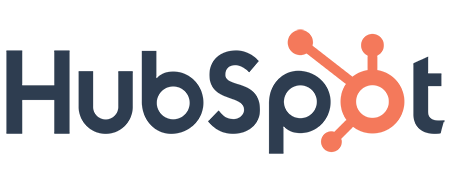 Let's start with the criteria of portability and easy access. Continuous availability of CRM software is very important and CRM systems with mobile application are more portable and sustainable. Companies do not want to give money to a CRM software that company's employees can not use continuously. For CRM to be productive, it must be adopted by the company and actively used by its employees. All 4 companies we have examined have their own mobile applications. In terms of user points, SalesForce CRM comes first with 4.7 points and HubSpot CRM comes second with 4.4 points. Insightly CRM takes the end of the list with 1.0 points. The user satisfaction of mobile applications can be interpreted through these ratings.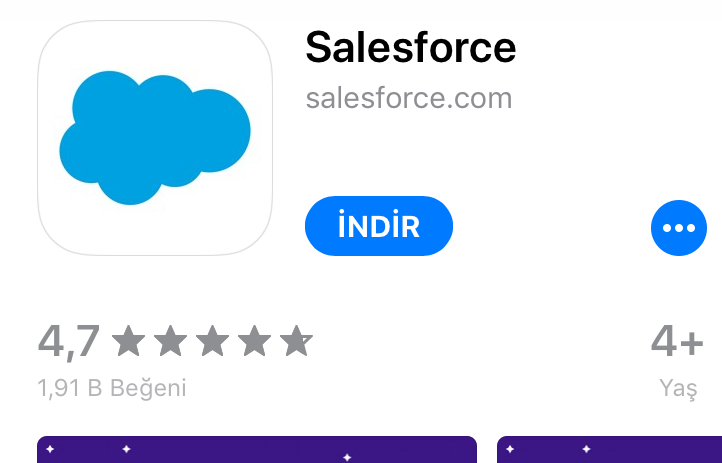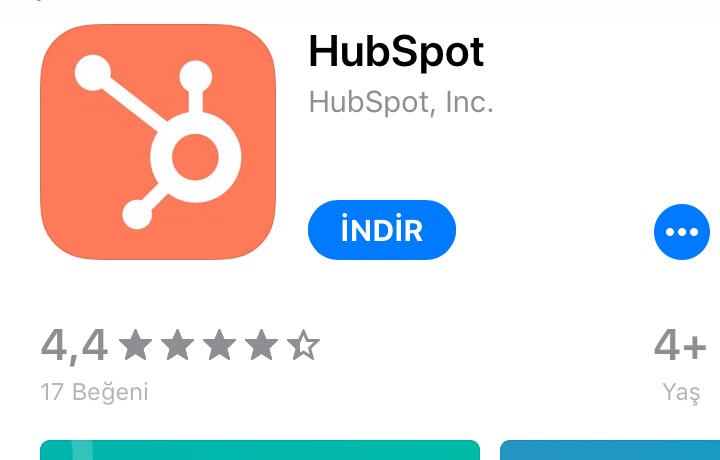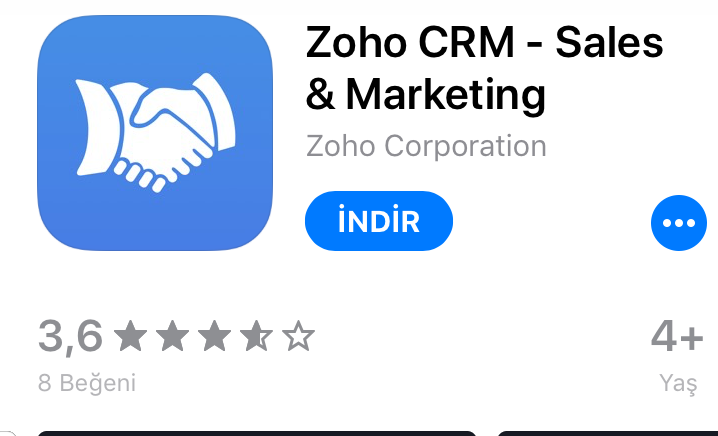 .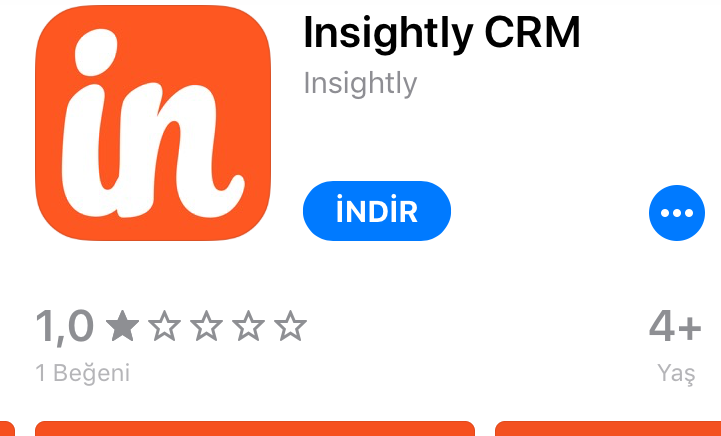 As a second criteria, let's compare cost policies. Each CRM servicer provides flexibility with different packages. If we want to examine the packages, offered by the 4 companies we have discussed, we can see that the companies offer their services in 4 different common categories:
starter pack

professional pack

enterprise pack

unlimited pack
Zoho offers services for up to 3 users free of charge and then requests a standard package of $ 12 per user. Insightly allows up to 2 users free of charge while "Plus Plan" is required to be paid $ 29 per user. In Salesforce, $ 25 per user is paid monthly in the start-up package, which includes basic services such as task management.
If professional packages are examined, Zoho demand $ 20, Salesforce $ 75, Insightly $ 49 per user for annual payments. Hubspot offers all CRM services free of charge to users. A general table of all packages is as follows.
---

Insightly CRM Price
---
Starter 29$
---
Professional 49$
---
Kurumsal 99$
---
Unlimited
---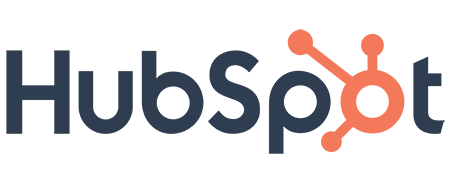 HubSpot CRM Price
---
Starter 0$
---
Professional -
---
Kurumsal -
---
Unlimited -
---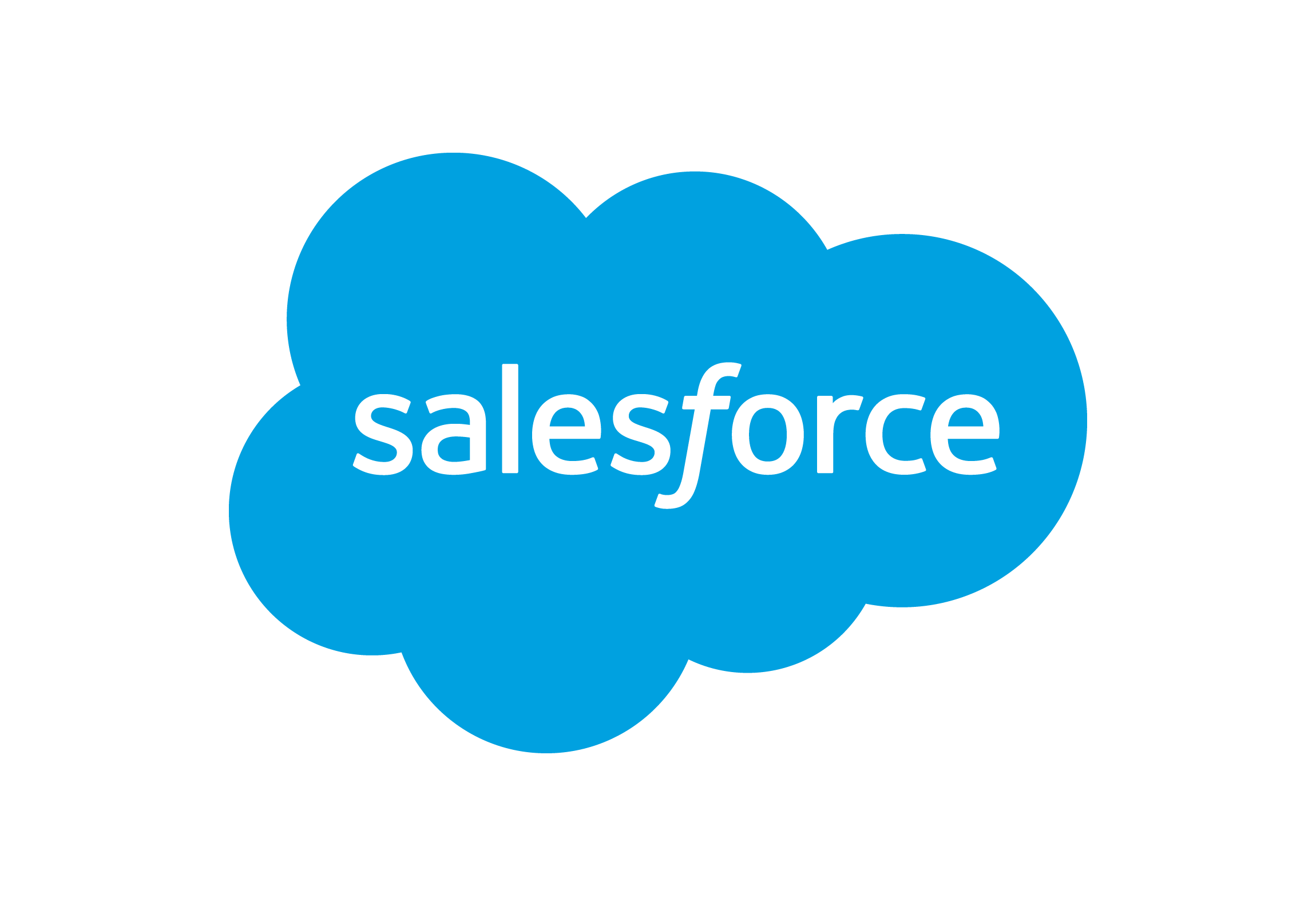 Salesforce CRM Price
---
Starter 25$
---
Professional 75$
---
Kurumsal 150$
---
Unlimited 300$
---

ZOHO CRM Price
---
Starter 12$
---
Professional 20$
---
Kurumsal 35$
---
Unlimited 100$
Hubspot's free CRM service's scope is very narrow. Hubspot also provides services to its customers through different price policies with its solutions in different areas such as marketing, sales and content management system.
As a final criteria, we will examine the features of CRM software, and these features are determined by selecting the extra features of CRM platforms, not all of them already included.
1. Multi-currency support
Multi-currency support means that the company can use CRM over the currency in which it is trading. While Insightly CRM, Salesforce CRM, and ZOHO CRM have this feature, Hubspot CRM does not.
2. 24 hours a day support
3. Telephone Support for Tax Issues
This feature is available in Hubspot CRM, Salesforce CRM, and ZOHO CRM. Insightly CRM does not have this feature.
When all these criteria are considered, Zoho can be used by companies that do not need efficiency in their company processes since it is at the lowest price level that can be purchased. For the professional company processes, SalesForce has the best service, the best mobile application and at the middle level price. It will be more profitable for you to increase the budget you allocate to CRM software because a dollar spent in CRM software has an average of 8.71 dollars return. Based on this rate, it makes sense that your company invests in CRM platform, since its profit rate is 871%.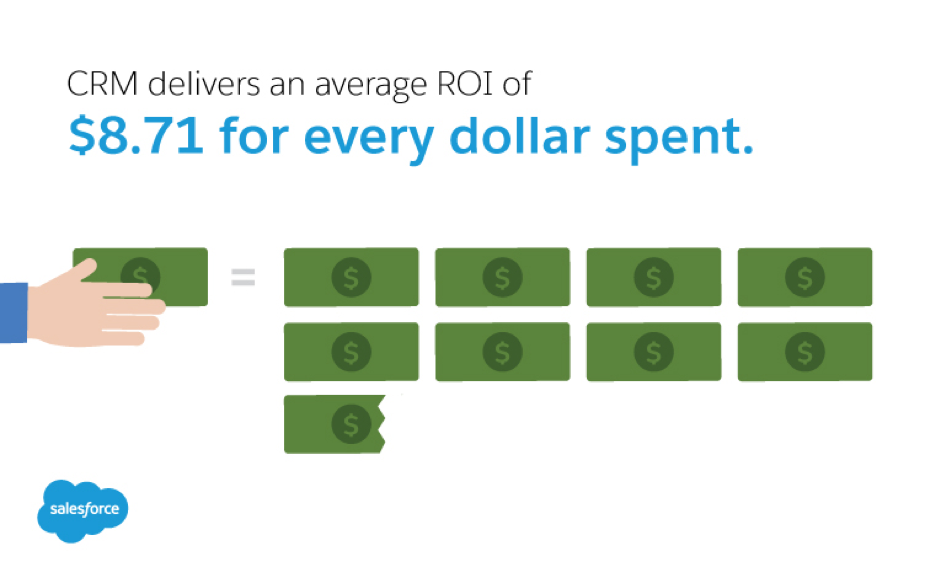 Today, the most popular CRM platform belongs to SalesForce. You can find detailed answers to your questions about "What is SalesForce?" and "What are the features of Salesforce? in our blog post.