Let's start by understanding the concept of digital transformation. Digital transformation can be termed as the adaptation and use of companies to their own processes. Companies can thus make their own processes more efficient or anticipate the expectations and wishes of their prospective customers. It is obvious that today's big companies give more importance to digital transformation than small or medium sized enterprises. A phenomenon that is not cared enough by small or medium sized companies; The digital conversion is not just the need of large firms. With today's technology, customers' buying behavior and competitiveness of firms has changed considerably. For medium-sized companies, which have been open for years, it is struggling to compete with big companies which have efficient systems without digital transformation. Also no matter how experienced they are, for salespersons in medium-sized companies, it is quite difficult to predict customer behaviors of today without digital transformation. Regardless of whether the firm is large or small, they need to have an efficient system in which all their processes communicate with each other, otherwise the failures that may arise from the processes of the firm. This failures will push the customers to the alternatives of that firm, and today there are generally quite alternatives for each industry. After talking a little about the necessity of digital transformation for companies, "the challenges of the digital transformation process" and "what companies can do" will be discussed later in the article.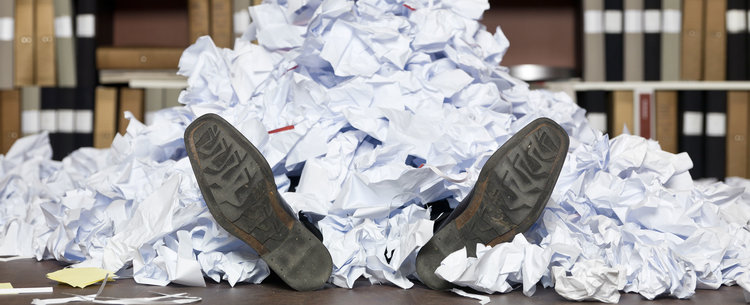 Why is Digital Transformation not easy and what can small or medium-sized companies do for their digital transformation processes?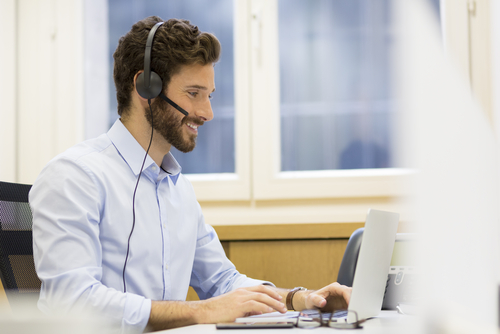 With the rapidly developing technology of today, we can wake up to the next day with a technology that can completely change the lives of human beings. Since digital transformation requires adaptation to the developing world with this increasing acceleration, even the companies that attach great importance to digital transformation may find it difficult to complete their transformation perfectly.
As mentioned, in an age where developments are accelerating exponentially, digital transformations must be continuous. Improvements should not be a one-off.
Digital transformation processes are very important processes that need to be managed with expert assistance. Small or medium-sized firms consider the expert assistance expensive, so they are a bit shorter. However, a poorly managed transformation process will result in the capital not being used efficiently and will cost more money than expert assistance.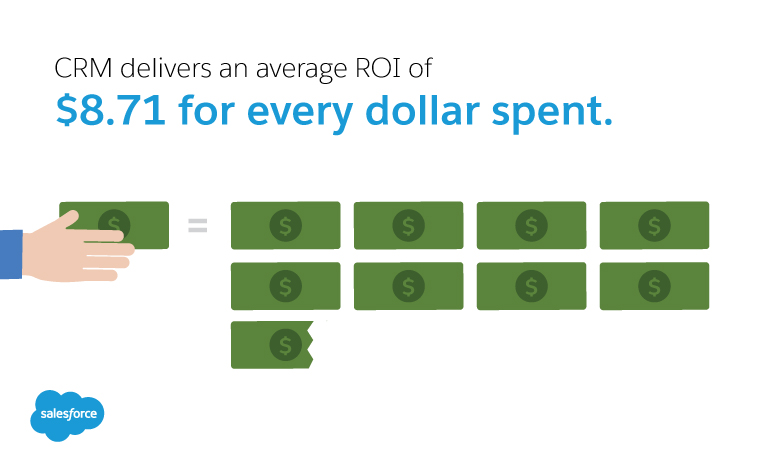 The fact that

CRM

is included in your digital transformation strategy can help you increase your company's profit with a high efficiency. Nowadays, many companies prefer to switch to

CRM software in the digital transformation process. What does CRM software mean? What are the benefits of CRM software? Detailed answers to these questions can be find in "What is CRM?" article

It is difficult to reshape the usual order throughout the company. Therefore, sustainability of the digital transformation should be considered. The factor of human, especially employees, should be consideredf.

There is no absolute line in digital transformation. The perfect solution is not exist, but some conversions may be more profitable for you. "On average, customers using Salesforce CRM saw 38% faster decision-making, 25% increase in revenue, and 35% increase in customer satisfaction". In addition, according to the CRM report of Small-Business Grid, Salesforce CRM software became the customer satisfaction provider in the CRM market.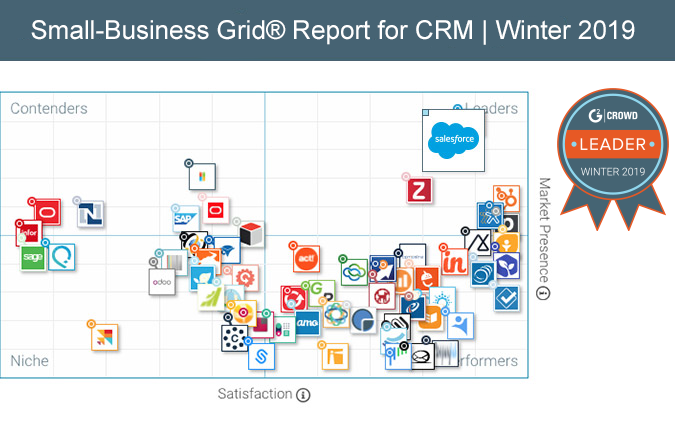 For more information about Salesforce, one of the CRM software mentioned earlier, which is the most preferred CRM industry,

"What is Salesforce CRM?"

see our article. Rapitek serve as Salesforce Turkey partner (Turkey Salesforce partner). We provide

Salesforce integrations

and Salesforce solutions tailored to your company. Also we provide professional assistance in the process of converting your company to digital. You can see affiliate links which have detailed information about

our ready to use Salesforce integrations

and

Salesforce solutions

as a Salesforce Turkey partner.