---
"
Anatolia Tile has been the leader of the ceramic, porcelain and natural stone industry in the global market since 1995. Our most important target for the future; is to protect and develop our core values that we have created since the day we were founded. Some of our core values are the unique logistics service we offer to our customers, the products we produce based on reliability and the collections in which we determine the design trends of the sector, and our customer-oriented approach, where we value satisfaction above all else. It is one of our biggest duties to improve this perfect service that we provide in line with our goals day by day.
"
---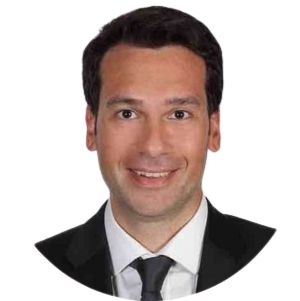 General Manager
Anatolia Tile, İstanbul
Our active role and strategies in the global market; This created the need to work with a solution partner that will accelerate our adaptation to the changing and developing world and alleviate our workload.
---
"
Rapitek's solution-oriented approach, which understands all our needs and wishes and provides a quick response, has been one of the important factors that influenced us. With Rapitek's solution-oriented approach, our solution processes were completed quickly and with high quality. We have full confidence that we will get fast results with Rapitekin case we experience any problems in the future.
"
---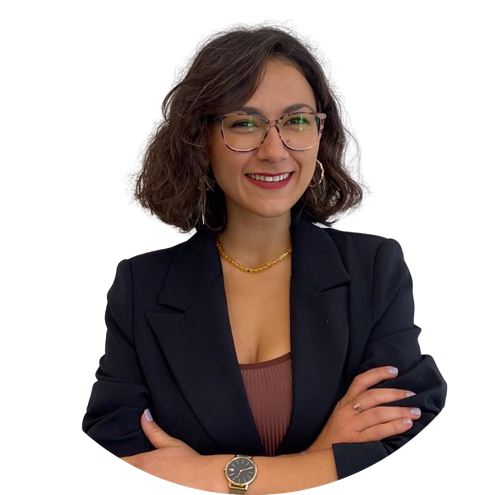 Marketing Assistant Specialist
With Salesforce, we can securely store all the information and active data of our customers in the global market where we play an active role. In addition, we have gained momentum in our business follow-up process and relations with our customers, and we are working more regularly.
We can conduct detailed research in areas such as sales rates and growth volumes. We can analyze with different reports and interpret statistics more accurately. We have achieved a regular system where we collect customer information and other titles on a single platform.

Thanks to Rapitek, who guided us correctly during our introduction to the Salesforce CRM application and approached all our problems with a solution-oriented approach, our process of adapting to change became easier. The Rapitek team was always with us during this process with their patient and friendly approach. The timely completion of all our requests and needs, the opportunity to communicate at any time, and more importantly, the fact that they played an educational role in the process of meeting Salesforce ensured the continuation of our relations with Rapitek.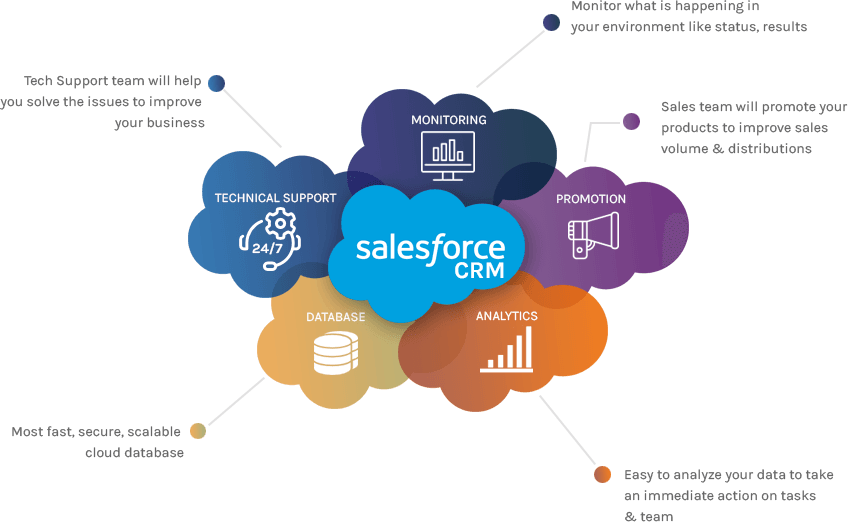 We received support from Rapitek in different areas such as the interface design of the Salesforce application, customer follow-up process, teamwork follow-up, opportunity management and activity management. We are now at the point where we want to be in line with our goals and results. There is no limit to what we can do and there is no limit to what we want to do.
---
"
We left behind a smooth process with the support and assistance provided by Rapitek to this project. We still apply to Rapitek when we have any problems or need improvements regarding the process. We know that the fastest and most reliable solution is possible with Rapitek.
"
---
---